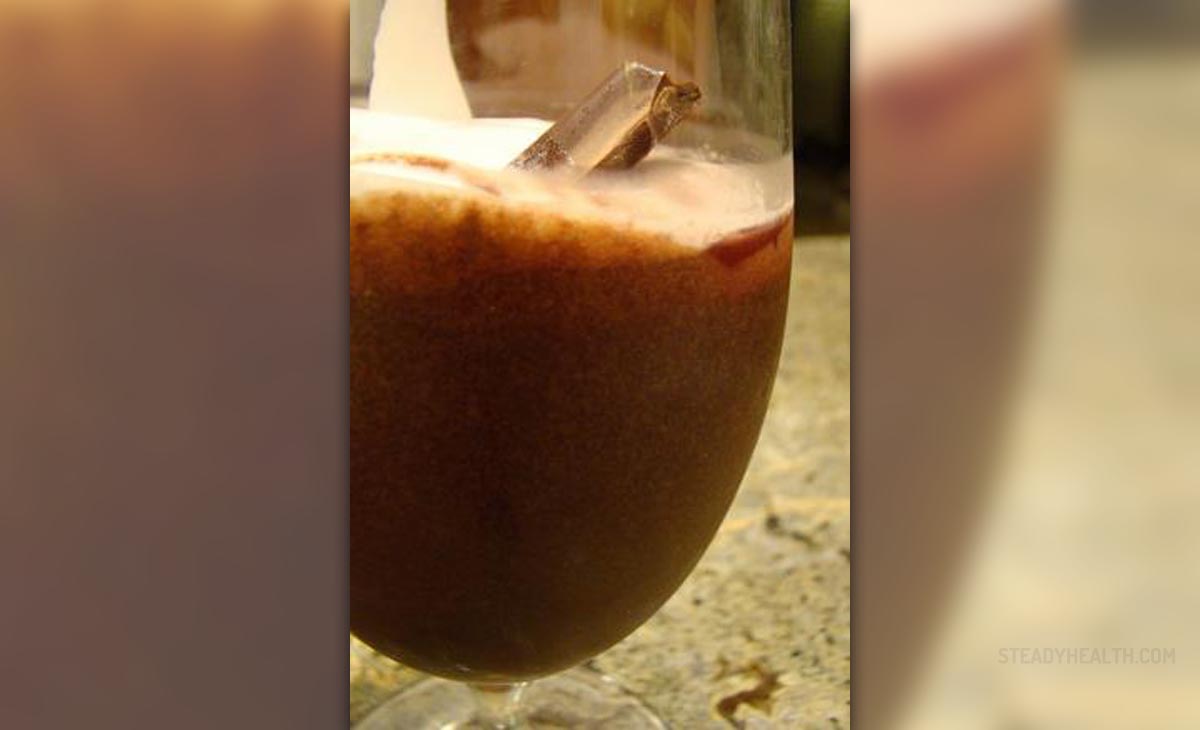 To be able to bake a cake or make a pudding can be so satisfying for you and obviously for the people which participate in the consumption of it. See below to learn about some extraordinary pudding recipes.
The Apple and Walnut Bread Pudding Ingredients
You will need to put together a large list of ingredients which are four cups of whole wheat bread that has been cut up, four table spoons of agave nectar, quarter a tea spoon of nutmeg, two tea spoons of cinnamon, two large apples cut up into slices, one egg and three egg whites, half a cup of water, one can of evaporated skimmed milk, quarter a cup of bourbon, half a cup of brown sugar, one and a half tea spoons of vanilla, two and a half table spoons of margarine, plain yogurt for the topping, half a cup of walnuts that are chopped, and half a cup of raisins that is optional.
Baking Directions
Once all ingredients are ready you can pre heat your oven to three hundred and fifty degrees. Prepare your casserole dish and lay out half of the bread cubes on the bottom of the dish. Now you can get three table sounds of the nectar and mix it with the nutmeg and cinnamon after which you can spread the mix over the bread in the dish. Now apply a layer of apple followed by a layer of raisins and a sprinkle of the agave-spice mixture. After that you can place the rest of the bread crumbs over the apples. At this point you can put together the egg whites, water, milk, and the rest of the nectar, vanilla and bourbon.Make sure you mix it all together and spread over the bread. Now cover the dish with the lid and place in the oven for five minutes after which you can turn down the heat to two hundred and fifty degrees for a further hour and three quarters.
The Topping
In the meantime you can put together the margarine, walnuts and the brown sugar. As soon as the oven has come to the end of the baking time you can take out the pudding and set to one side whilst you adjust the temperature of the oven to four hundred degrees. Put the walnut mixture on top of the hot pudding and place it all back into the oven in the center for around five minutes. You will know when it's done because it will start to turn brown with the sugar mix on top, but be aware to keep an eye on it as it can burn quickly.