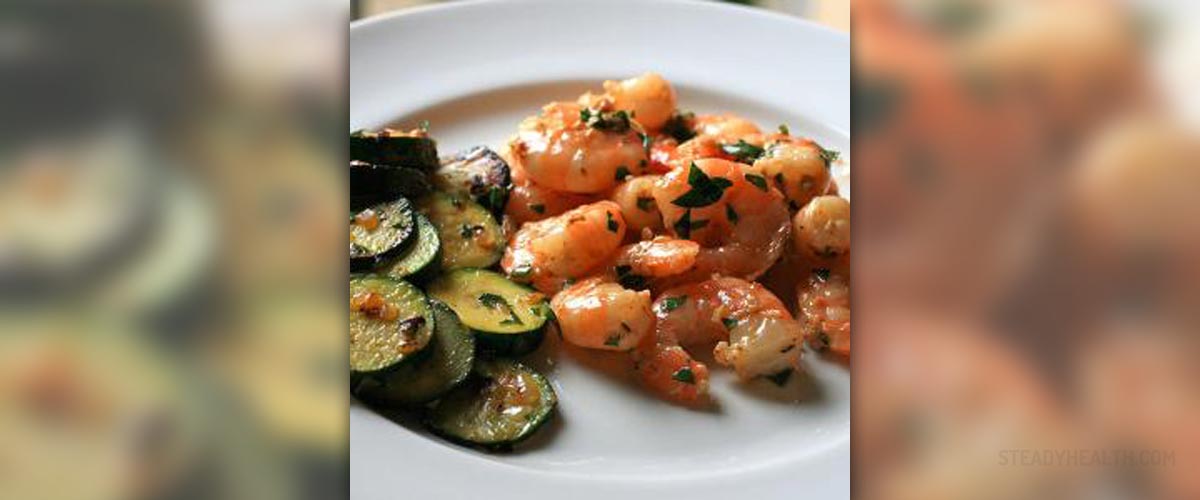 Eating healthy for some people is rather enjoyable, but for most of them, unfortunately, it's an effort as they still crave for their favorite junk dishes. Is it possible to have a healthy junk food recipe? Read on to learn how to satisfy your junk food needs without feeling guilty.
Vanilla Cupcakes and Chocolate Frosting Ingredients
Instead of using butter, you can swap it out for apple sauce and use a bittersweet chocolate instead of the regular choice. This recipe allows for twelve cupcakes and will take one hour. You will need cup cakes, one cup of whole wheat flour, one cup of cake flour, one tea spoon of baking soda, half a tea spoon of salt, quarter a cup of canola oil, one cup of sugar, half a cup of apple sauce, one vanilla bean which you can cut in half, one egg split, one tea soon of a vanilla extract, one and a half ounces of low fat evaporated milk that has been divided. For the frosting you will need quarter a cup of sifted flour, a little salt, two ounces of bittersweet chocolate which is chopped up, two table spoons of cocoa powder, one tea spoon of vanilla extract and one cup of packed confectioners' sugar which has been sifted. You can also use some sprinkles for the decoration at the end.
Vanilla Cupcakes and Chocolate Frosting Directions
Now you need to pre heat the oven to three hundred and fifty degrees. While you are waiting for the oven to heat up you can line the muffin cups with paper liners and set to one side. Now whisk the whole wheat flour with the cake flour, baking soda and the half tea spoon of salt and set to one side. Now you can beat the oil and the granulated sugar and put the scraped black paste from the vanilla bean into the mixture along with egg, egg whites, apple sauce and the vanilla extract and combine it all together. Now you can start to slowly combine the dry ingredients to the mix as well as the half cup of evaporated milk. Now you can segregate the mixture among the cup cake holders. At this point you can bake the cup cakes in the center of the oven for around twenty minutes after which you can put them on a wire rack to cool down.
The Frosting
Whilst you are waiting for them to cool you can prepare your frosting. You will need to whisk together the flour, evaporated milk and a little salt in a small sauce pan over a medium heat continually whisking the ingredients. When it becomes rather thick after three minutes, or so you can take it off the heat and keep whisking for another twenty seconds. Now whisk in the chocolate to the mixture and place in a bowl in which you can incorporate then confectioner's sugar, vanilla and cocoa this will need to be whisked until it becomes smooth and then you can place in the fridge for two hours. After the two hour period you can spread the frosting onto the cup cakes.