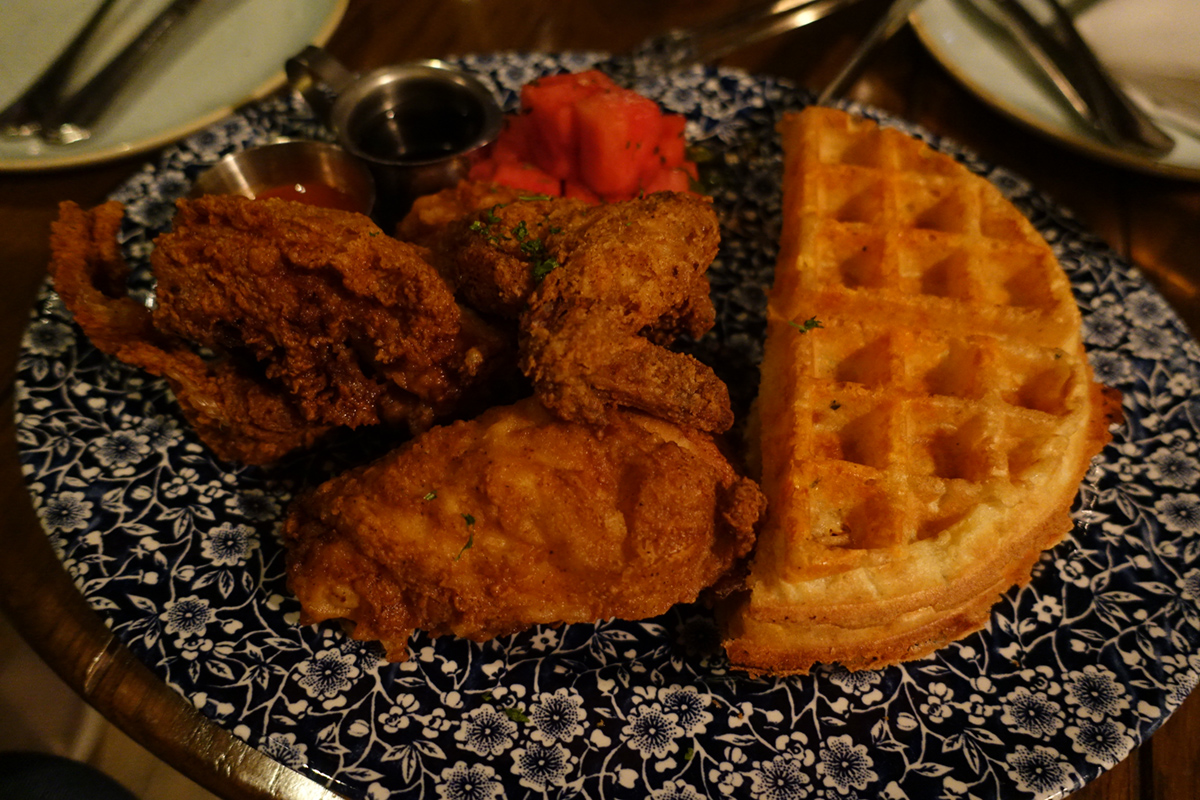 Chicken curry meals come in many varieties and this is why, so many people appreciate them. They are relatively easy to make and the whole family can enjoy them.
Thai Green Chicken Curry
For this recipe, it is recommended to use a block of coconut, but if you do not have it you can use the tinned coconut milk. You will need one big onion that is sliced, a small amount of sunflower oil, two big chicken breasts that are cut into cubes, two table spoons of green curry paste and one hundred grams of creamed coconut which is about one cup full. Firstly cook the onion slowly in the oil until it becomes soft, at this time you can add the chicken cubes. After five minutes you can add the curry paste and at the same time pour about two hundred milliliters of boiling water into a jug where you can grate the coconut into it. Once this has dissolved you can pour the watered down creamed coconut onto the chicken. From here you can allow it all to simmer for around twenty minutes and once the time is complete you can serve it with rice.
Tandoori Chicken Curry
This meal can be served either hot or cold. Many people use this recipe as a finger food. Initially pre heat the oven to around one hundred and eighty Celsius. Chop up two chicken breasts into two halves and skin two drum sticks. In all the pieces of meat use a knife to make three cuts in them and put to one side. For the tandorri mix you need to mix together two hundred grams of plain yogurt, two cloves of garlic that have been crushed, two table spoons of ginger and one table spoon of tandorri paste. Place the chicken in an oven proof dish and apply the tandorri mix over the chicken. You can bake the chicken for half an hour and then serve with a naan or some rice.
Chicken Curry
For this dish you will need to gently brown eight thighs of chicken in some oil in the pan and then remove from the pan. Now you can add two chopped up onions to the pan until they become soft. After that you can start adding the other ingredients such as a couple of crushed garlic cloves, two table spoons of ginger and some spices for example a table spoon of coriander and a table spoon of cumin. You can add one table spoon of flour and one table spoon of tomato puree coupled with a cup of water and half a cup of creamed coconut. This mixture can be stirred, boiled and finally simmered and at this point add the chicken to the mixture and cover for around twenty minutes.