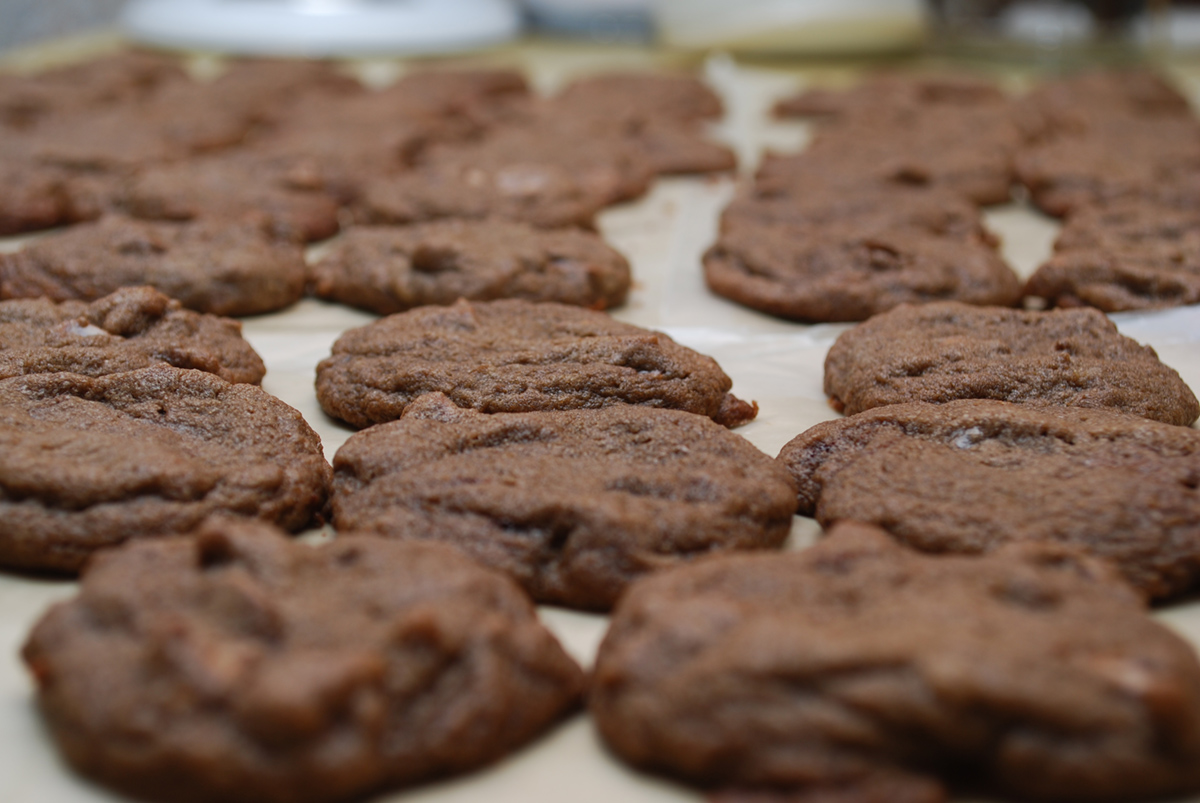 So many people have a sweet tooth and when they have a craving they usually chose chocolate or some other sweet and fatty option. Wouldn't it be nice if we could enjoy it without the burden of the guilt of our waistline. It is such downers when that guilt is telling you not to have another bite.
Supermarket Trick
When you go into a supermarket you can find plenty of the so called healthy chocolate options. Stop, because most of time this is just a cheeky trick. The actual fact is that the new, healthy chocolate bar is more often the same thing just with a slightly less fat content in them and the manufacturers add an artificial sweetener which is not exactly the sign of health. How does a real chocolate peanut butter fudge snack sound, yummy for sure, but how about a chocolate peanut butter fudge snack that is actually healthy.
Ingredients for the Chocolate Peanut Butter Fudge Snack
You will need a three to four ounce bar of chocolate, but use the one with a minimum of seventy percent cocoa. Use five table spoons of an organic nut butter like cashew butter, almond butter or a peanut butter. Use three quarters of a cup of organic coconut milk and two table spoons of rice bran which is actually a high-quality spring of additional healthy fiber for you. You will also need two table spoons of oat bran and half a cup of raw pecans, almonds, or walnuts which ever you fancy really. You need to also add half a cup of dried cranberries or raisins but these are optional. Measure out half a tablespoon of vanilla extract and a small amount of stevia to add a modest amount of sugariness. Directions for Making the Chocolate Peanut Butter Fudge Snack
Firstly mix together the coconut milk, chocolate and the nut butter in a sauce pan in a very low heat. Keep stirring until it is all mixed together and then, once it has combined enough, you can add all the other ingredients to the sauce pan. As soon as, it is all mixed together you can pour it out onto a baking dish that has wax paper in it. Then you simply put it in the fridge to set. You have now just made the healthiest, the most delicious chocolate fudge ever and the best part of it is you do not have to feel guilty anymore.