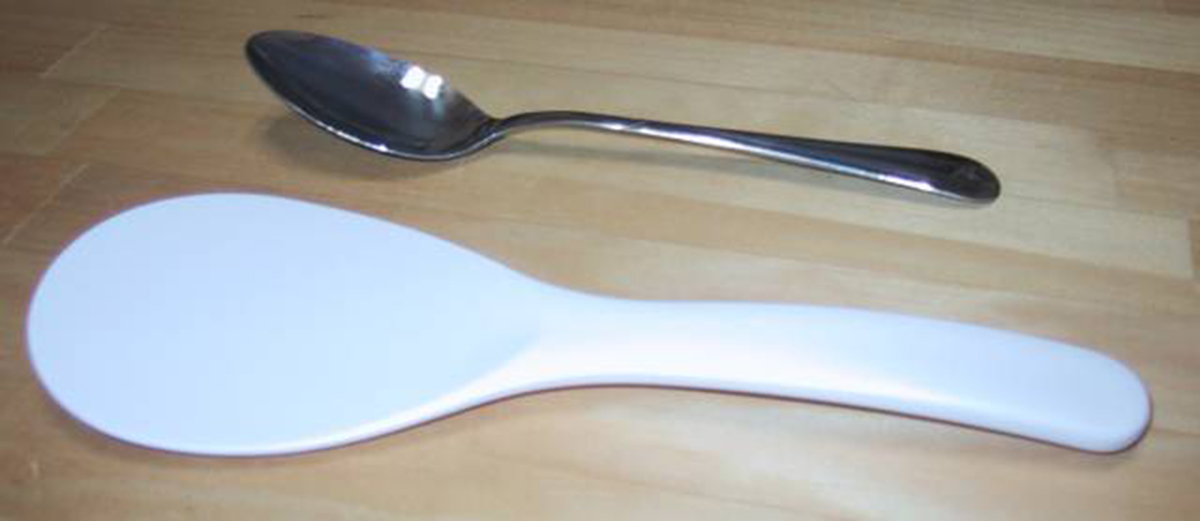 Once you have read these low fat recipes you will find that cooking your weekly meals will be easy and delicious. The hardest part of a diet is enjoying the meals so now you don't need to worry.
Vietnamese-Style Shrimp Served in Lettuce Cups - Ingredients
You will need to collect your ingredients which are one cup of jasmine rice, a pound of shrimp that are deveined and shelled, two table spoons of less-sodium fish sauce, a table spoon of reduced-sodium soy sauce, two table spoons of lime juice, three crushed garlic cloves, a tea spoon of vegetable oil, two celery stalks thinly sliced, a cup of shredded carrots, two tea spoons of ginger, a cup of fresh cilantro, a cup of fresh mint leaves, and twelve Boston lettuce leaves.
Vietnamese-Style Shrimp Served in Lettuce Cups - Directions
You will now need to prepare the rice as the directions indicate and whilst you are waiting you can chop up the shrimp and place in a bowl along with the fish sauce, soy sauce, lime juice, and garlic and set the bowl to one side. Now in a pan you can heat some oil and combine in the pan the celery, carrots, and ginger and allow the cooking process for two or three minutes whilst stirring. Remove from the heat and add in the cilantro and the mint. At this point you can put the rice onto plates with lettuce leaves and place the shrimp on top along with the mixture, you can fold over the lettuce leaves over the shrimp and serve.
Lemon-Mint Chicken Cutlets on a Bed of Watercress
You will need one and a quarter pounds of chicken breasts that are without bones and are sliced into thin strips, two lemons, two table spoons of olive oil, two table spoons of chopped fresh mint, salt and pepper and one bag weighing around four ounces of water cress. You will need to use either a ridged pan on medium heat or the outdoor grill. You can pound the chicken so it is a thickness of quarter an inch. To prepare the lemons you need to grate one table spoon of rind, one and a half tea spoons of rind and squeeze three table spoons of lemon juice. In a bowl you can whisk together the rind and the juice with two table spoons of the mint, half a tea spoon of pepper, and half a tea spoon of salt. Toss together the chicken with the dressing you made but reserve quarter a cup. Put the chicken on the grill until cooked and toss the water cress in the reserved juice.