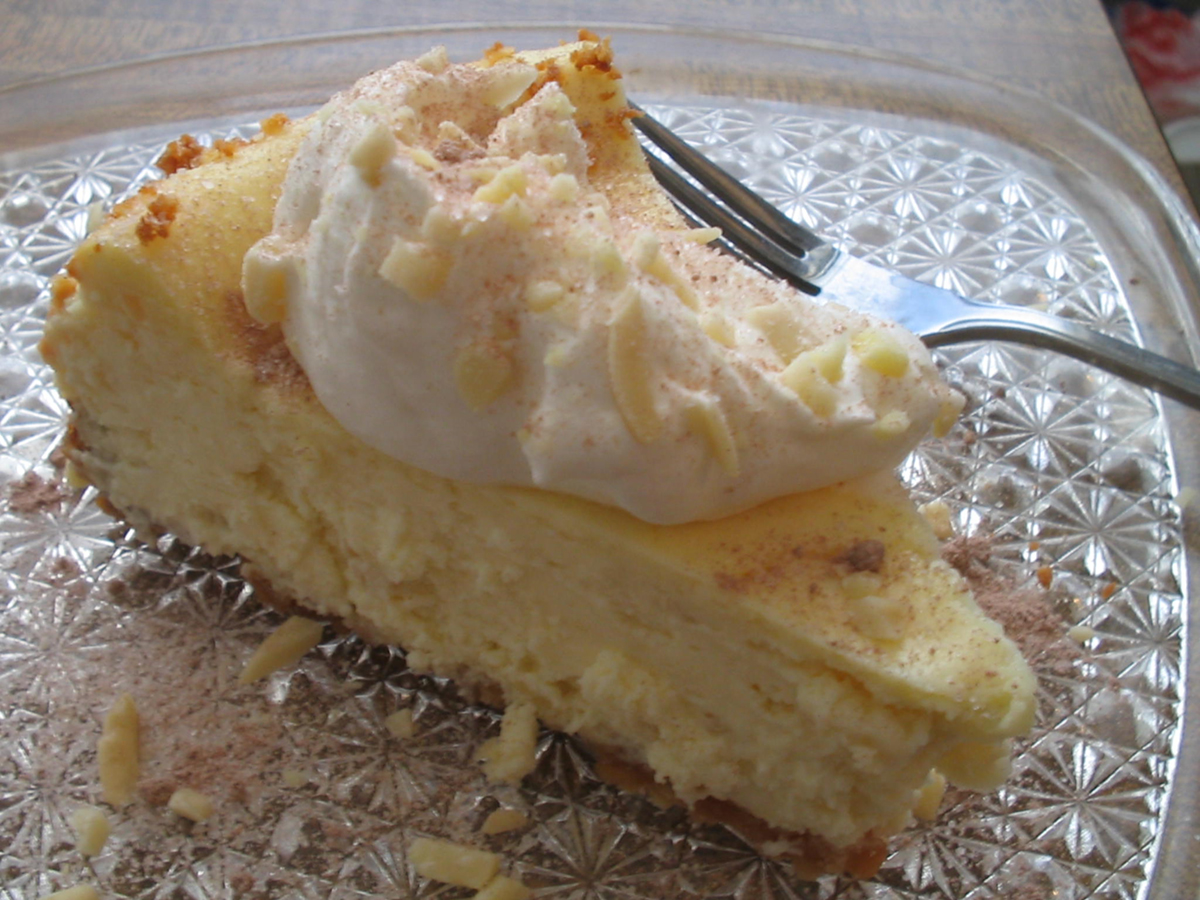 The majority of people these days are aware of their health and the meaning of being healthy. Families want to cook healthy meals but just done have the time to prepare them so they want all the health without the time. See below for some easy, quick, healthy ideas for your meals.
Homemade Tomato Salsa
The recipe can be made for storing over a long period as well as eating the same day. You will need for the salsa eight cups of chopped tomatoes, one and a half cups of chopped onions, half a cup of green pepper and the same of red pepper, seven chopped cloves of garlic, quarter a cup of chopped coriander, three quarters a cup of red wine vinegar, two tea spoons of salt, and also half a table spoon of pepper. Put all the ingredients into a pot and boil, then lessen the heat to medium. Continue to stir the mixture and simmer for ten more minutes, after which you can pour it into sterilized jars. If you are storing the salsa you can now put the jars in a boiling bath of water for another ten minutes. You can vary this recipe by adding some hot peppers or some hot sauce to give it that extra bit of spice or you can add a cup of soured cream to one cup of the salsa to make it creamier.
Homemade Guacamole Recipe
For the guacamole you will need four ripened avocados that have been peeled and de-seeded. You will also need half a table spoon of cumin that has been grounded, one seeded and chopped tomato, two chilies, quarter a cup of cilantro leaves that are chopped, three tea spoons of lemon juice, two chopped cloves of garlic, a little hot pepper sauce and a little salt and pepper. You should chop up the avocado and mash in a bowl and add the ingredients, it can all be mashed up with a fork but it does not have to be a smooth paste.
Homemade Hummus Recipe
For the dipper you can use vegetables or pitas bread that is sliced into wedges. You will require two cups full of chick peas in a can that have been drained, three quarters of a cup of tahini, half a cup of lemon juice, two mashed garlic cloves, half a table spoon of salt, quarter a table spoon of cumin, a little parsley and a little oil. You should put the lemon juice, garlic, salt, chick peas, tahini, and cumin in a blender or food processor so it is smooth and thick, if it gets too thick add a little juice from the can that the chick peas were in.