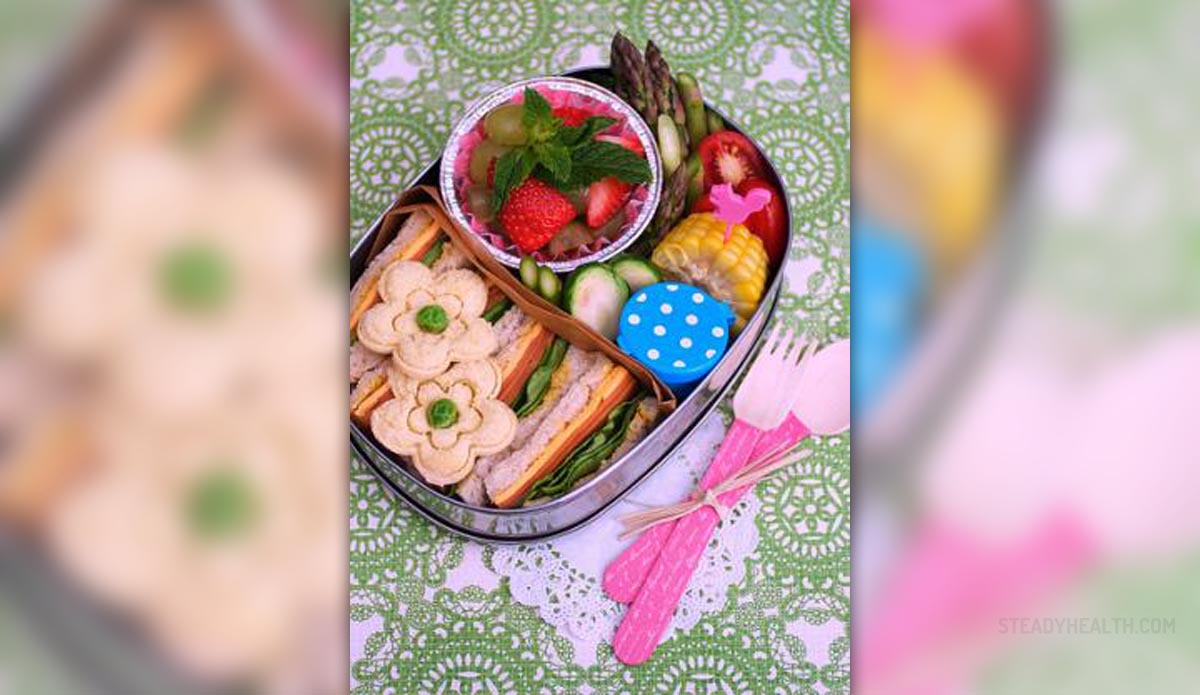 The British love their picnics. In the summer on a beautiful day they pack up their picnic hamper full of tasty delights and go into the country with the family, friends and dogs for a fun, relaxing day out. Picnics can be a healthy choice to make, you can certainly enjoy the fresh air, some light exercise and, if you are clever you can make some healthy treats for the hamper.
What to Include in Your Healthy Picnic Hamper
Firstly you must include a salad, one that is preferably multicolored with reds and greens and yellows. Add things like tomatoes, grated carrot, sliced beetroot, peppers, cucumber, avocado, and lettuce. You can also apply lemon juice to the salad and a little olive oil and of course some herbs. You can even put in your hamper some raw vegetables like cherry tomatoes, celery sticks, sweet corn cobs and carrot sticks as in the summer they can be rather refreshing. If you also bring along some hummus then everyone is guaranteed to dip.
Filling up the Basket and Your Stomachs
As on a picnic there are many games to be played it is important you have some slow burning carbohydrates such as a whole grain bread. Don't forget to include the protein which can be found in some sliced cold meats. You can make sandwiches rather than bring it all separately if you like. Everyone loves cooked sausages at the picnic and they are also another sauce for the protein. Bring some pasta or some potatoes but don't make the mistake of adding mayonnaise or salt. Replace this with spring onions, spices and pepper. Fluids are very important to bring on a picnic as it will be a hot day, you will be there for a long time and there will be games usually involving running a little. Supply everyone with water and fresh juices. If people like fizziness add a fizzy water but not a can of coke.
A Sweet Treat in the Picnic
It is your day off, it is ok to have something sweat. Try bringing some slices of fruit and a bowl of melted dark chocolate and allow yourself to dip. Dark chocolate is a better choice than milk chocolate and another bonus is that you will actually eat less of it as it is richer. Fruit choices for dipping can be strawberries, orange or mandarin segments, grapes, raspberries, and bananas.