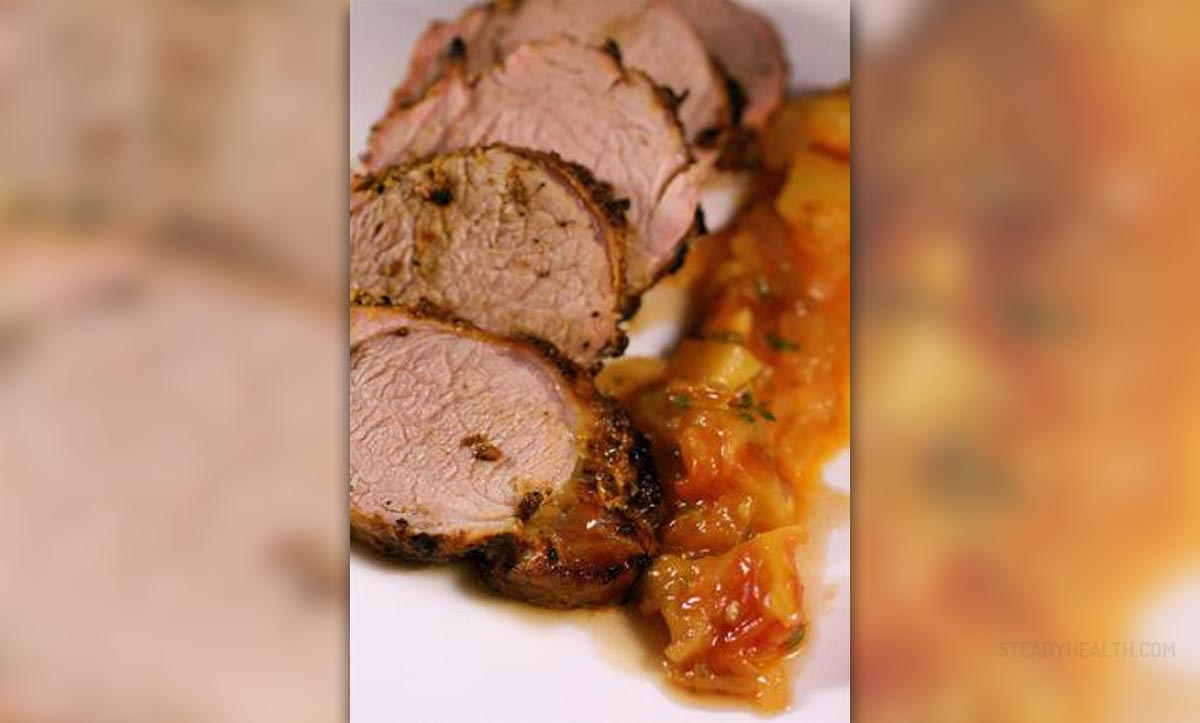 Chicken used to be the number one meat bought in super markets but now pork is catching up fast with its demand. Pigs are now farmed far leaner than they used to be which means they are healthier to eat, but unfortunately harder to cook. Pork can very easily dry out so it is important to use an instant-reading thermometer when cooking pork. Another tip from chefs is to allow the meat to sit for a little while before you serve.
Facts and Tips about Pork
Cuts of pork such as the loin, tenderloin and the sirloin have as much fat as a skinless chicken breast but they do however have a more scrumptious flavor. Another benefit is that you can purchase pork that has no hormones and/or antibiotics. Pork is the preferred meat in countries like Germany, Spain and China as it is so adaptable to sweat food as well as spicy. Its adaptability can also be shown on the family's weekly menu to the center piece of an exquisite event. When your time is precise cook pieces like rib chops, tenderloins and cutlets, however, when you have a party you can use loin roasts, chops and tenderloins which are then garnished.
Pork Chops with Chipotle Tomatoes Ingredients
You will need six boneless center cut chops that are about six ounces, salt and pepper, a table spoon of vegetable oil, a minced clove of garlic, a can of diced tomatoes, a finely chopped chipotle pepper, a cup of canned corn kennels, a cup of black beans, juice from half a lime, and two table spoons of chopped up cilantro.
Pork Chops with Chipotle Tomatoes Directions
You will need no more than half an hour for this meal. Firstly you can season the pork with the salt and the pepper. Heat up some oil in a pan to a medium to high heat and then add the pork chops. You can cook them for about three or four minutes on each side after which you can remove them from the pan and place them on a plate to one side. Now it is time to add the tomatoes, chipotle, corn, garlic, and beans to a boiling pot, continue to stir the ingredients. Now you can put the pork in the sauce and turn them over to allow the sauce to cover the pork, this will take eight minutes or so until the pork is thoroughly cooked through. Take the pork from the sauce and place on the plates, boil the sauce once again and include the lime juice and the cilantro and then simmer, the sauce will get a little thicker after three minutes in which time you can spoon it over the pork.