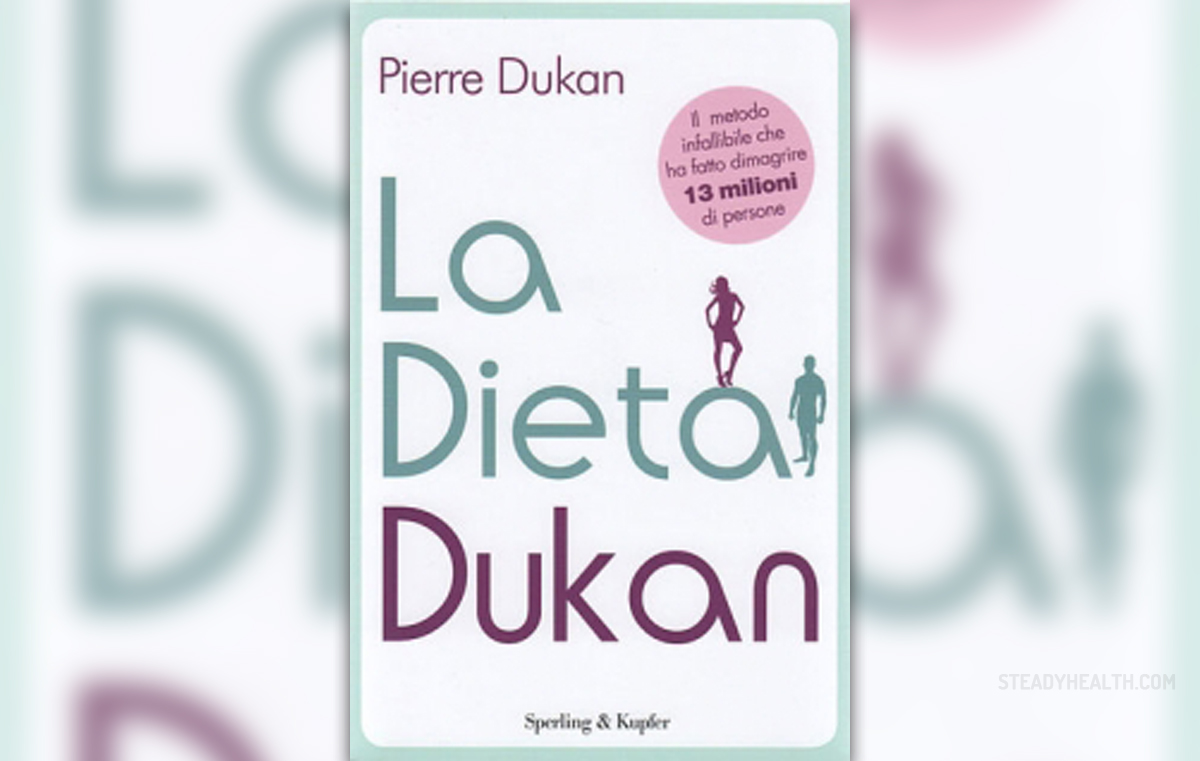 Discrimination comes in many nasty forms, and discrimination against fat people is no different. The creator of the Dukan diet, Pierre Dukan, has already sold over eight million copies of his controversial book about weight loss worldwide. That wasn't good enough for him, apparently.
His new book An Open Letter to the Future President calls on (you guessed in from the title) the future French president to make reforms in the educational system that would reward high school students for being at a certain weight. The book may be a clever marketing ploy, precisely because it's a little shocking. But that doesn't take away from the fact that this proposal, sent to 16 French presidential candidates, remains a little shocking. What does Dukan have to say for himself?
Actually, his 250-page book proposes that French high school students be allowed to take an option called "ideal weight" as part of their baccalaureat. Students would earn additional points if their Body Mass Index (BMI) was between 18 and 25, and students who were already deemed to be overweight when they started the "course" would earn double points. "It's a fantastic motivator," Pierre Dukan told Reuters. "The baccalaureat is really important in France. Kids want to get it, their parents want them to even more, so why not get them to work together on nutrition? There's a real problem. Since the 1960s the number of overweight people in France has risen from 500,000 to 22 million and it's going up every year. When you reach those levels, it's no longer a health problem, it becomes a political problem, and the leaders of the nation need to worry about it." Fat people are a political problem?
Talking about fat people as a political problem may be a nice way to sell books, but it's actually quite insulting, as is the notion that not being overweight should be able to help students get on academically. The proposal may be slightly less insulting because there's no chance that it will be implemented, and slightly less insulting because the proposed subject is merely optional, but it is insulting nonetheless.
Note I've settled on the term "fat people" after reading many articles from bloggers who are part of the fat acceptance movement. According to the fat acceptance movement, other terms to describe fat, like "overweight", "heavy", "big-boned" and so on are unwelcome euphemisms. Not every fat person is overweight, heavy, and definitely not every fat person is big-boned. What we're talking about is body fat. The word "fat" may have become an insult, but I don't mean it like that... and bloggers saying fat when they mean fat may just contribute to fighting fat discrimination.