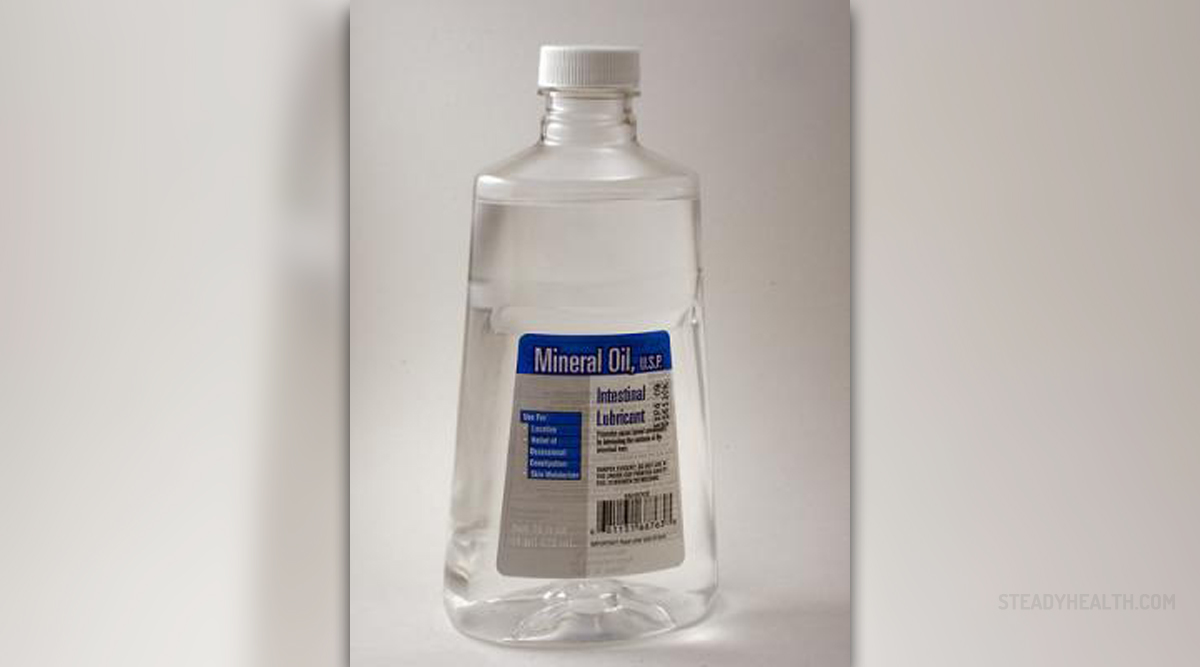 Dangers of mineral oil
In the year of 2008, Mineral Oil has still been in use even though it is dangerous and toxic. People are not aware that they should not use it since it is made from either petroleum or crude extract. The other name for mineral oil is Petroleum Jelly. Many medical products used as medications or in chemotherapy for instance are still being made with the use of petroleum. It is the Rockefellers that took the advantage of Americans being ignorant and unsuspecting to take over the medical industry and introduce petroleum-based products. Because of that, nowadays petroleum can be found in many items. Some of those things include drug products, female vaginal sanitary products, baby care products, auto industry supplies and even some foods.
People should know that mineral oil should never be applied to the hair or skin because it clogs the pores and suffocates the skin. Babies are even in more danger since they can not do things themselves. Because they do not know it contains petroleum, parents are using shampoos like Johnson's which will lead to their babies having dry and hard skin. Johnson's is just one of many baby products with petroleum in it.
African-Americans are using petroleum or crude oil on their hair in order to get the wavy hair effect. A lot of females in the United States are using lipsticks and make-up removers that contain petroleum without knowing that it is bad for them. Apart from these cosmetic products a lot of vaginal products have petroleum in them. Things like K-y Jelly lubricant and Vagisil feminine deodorant powder are only some of them.
Natural alternative to mineral oil
Many agree on the fact that the things one puts on the body should be harmless, if not completely edible. Following this fact, mineral oil is not good for the human body since it is not edible.
A person should replace mineral oil with natural oils. Some of those oils are olive oil, almond oil, wheat germ oil, grape seed oil, sunflower seed oil, rose hip seed oil and coconut oil. These are only some of the oils which can replace the mineral oil. A person should notice that these oils are all made from foods.
People who want their skin to look healthier should use jojoba oil, olive oil, coconut oil, rose hip seed oil and grape seed oil. Jojoba, olive and coconut oils are excellent for the hair as well.
According to some experts, the best oil for babies and children is "Oz-Oil".