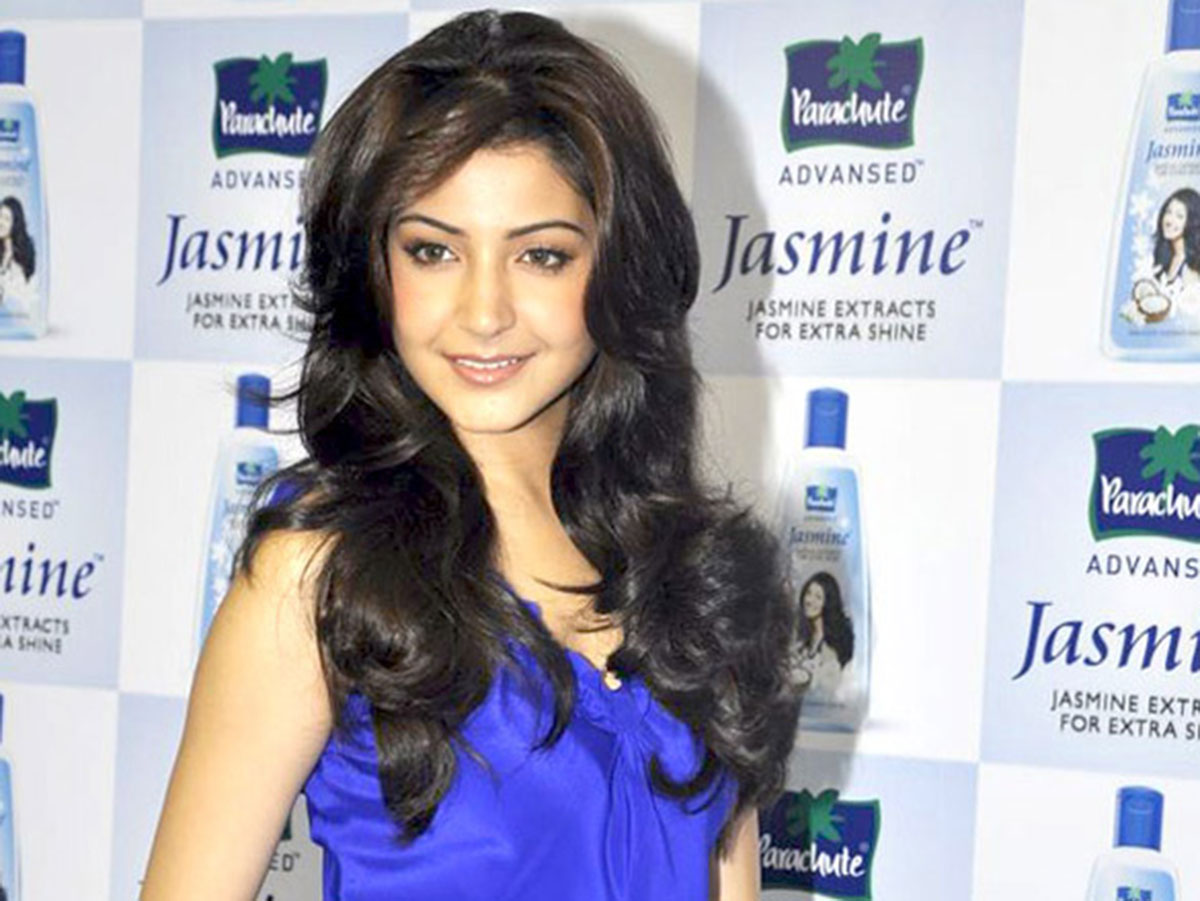 Beautiful and cherished hair is the first thing you notice on someone. However, the belief, that it is not possible to have shiny, healthy and strong hair without a hairdresser and expensive chemical products, is not true. Using natural products, which can be made by yourself, will make your hair look more beautiful.
Home Made Remedies
Applying lemon juice on blond hair after washing will make natural strands that are remitted to the sun. Hair should be dried by hairdryer to boost lemon effect. The same effect will be achieved by washing the hair with strong chamomile tea. For better performance the hair should be let to dry naturally. Restoring the gloss of brown hair assumes making the mask containing two egg whites and a cup of strong black coffee. Ingredients should be mixed well and applied to the entire length of the hair. Mixture should be left to act for ten minutes to half an hour, and then the hair should be rinsed with neutral shampoo. The shampoo should be enriched with few drops of essential oil of any kind, depending on person's taste. Essential oils provide freshness and glow, and hair will at the same time have wonderful smell. Using natural oils can be very helpful in repairing extremely dry hair. After washing, olive, coconut, almond or jojoba oil should be spread on the hair ends and the outer layer of the hair. Preparation made of nettle and castor oil is very helpful in preventing expressed hair loss.
Herbs Action
Lady oil is very healing and traditionally used to strengthen the hair roots and prevent hair loss. It soothes irritated scalp, removes dandruff and restores cracked hair ends. Lady oil stimulates blood circulation and revitalizes the scalp. Medicinal properties of St. John's Wort are known from ancient times and it is extremely valued plant. Its antiseptic active ingredients act on the scalp, regulating the secretion of fat. Grape seed oil is rich in linoleic acid and vitamin E. Linoleic acid feeds cells and contributes to the health of skin and hair. Vitamin E stimulates circulation, keeps moisture of hair and has a strong antioxidant effect. Evening primrose oil is rich in gamalinoleic acid which naturally blocks a hormone, which is responsible for male hereditary hair loss, and thus solves the problem of hair loss due to poor supplying the hair follicles with blood. Castor oil is very useful in the hair protecting and scalp regeneration. It soothes, moisturizes and protects the hair. Wild rose oil is ideal for direct application on the hair because of its texture and soft pH. It nourishes dry and chemically damaged hair and currently improves its appearance. The dandruff can be easily removed by using poultices prepared with wild rose oil . The pomegranate fruits contain organic acids and tannin which can significantly improve the appearance of chemically colored hair and refresh its color. Sage acts as an antioxidant, stimulates hair growth and regulates the secretion of scalp fat. Rubbing a strong infusion (tea) made of sage leaves, is good for strengthening weak and tanning the grizzled hair. Lavender can be used for all disorders of the skin and hair. Lavender works long term, so it takes time and patience to notice the first results of treatment with this remarkable plant. Rosemary essential oil stimulates blood circulation, has regenerative effect and it is ideal for the care of oily scalp. In addition to all the mentioned species, the olive trees, juniper, yarrow, hyssop, and wormwood shouldn't be ignored as they improve circulation and soothe inflammatory processes.