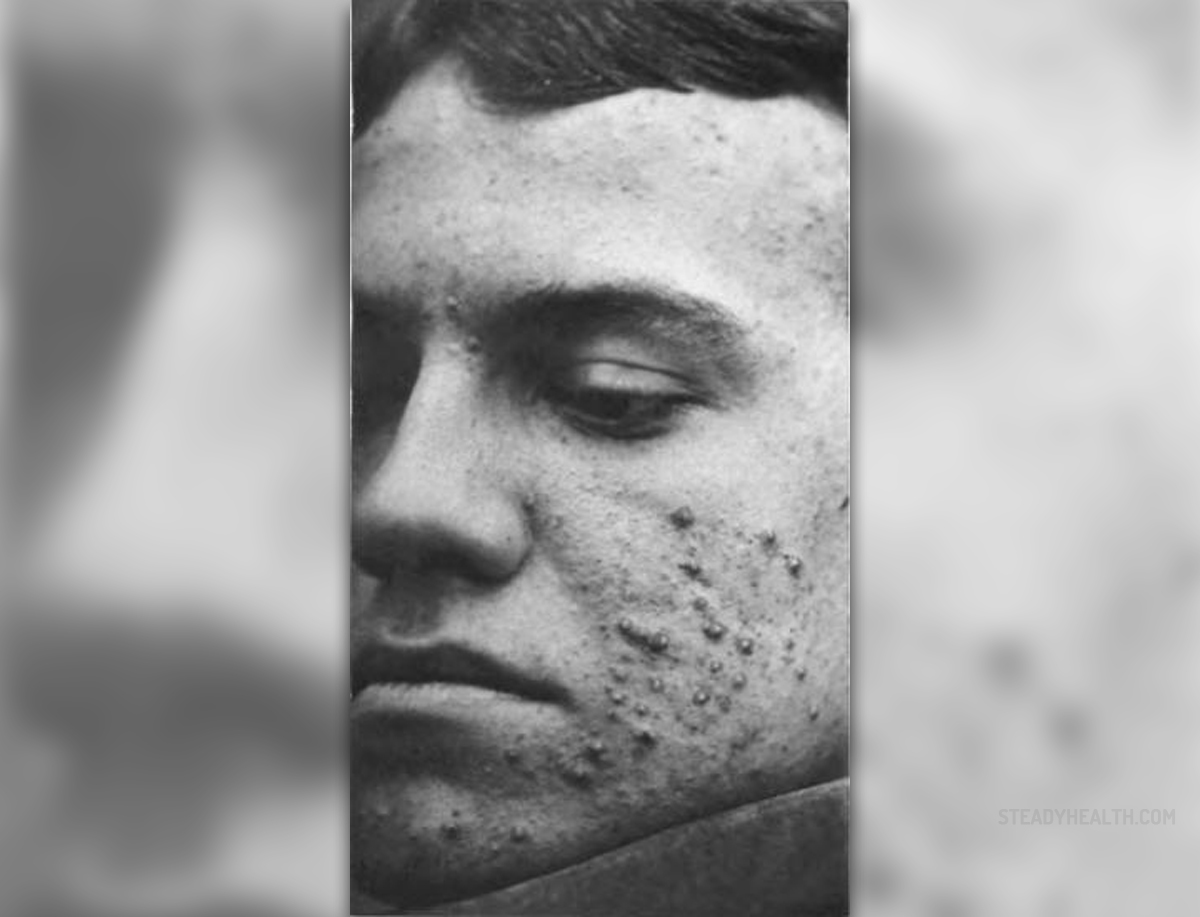 It is estimated that about 85% of the population between ages 12 and 30 suffers from acne. There are conventional medical treatments and synthetic medications designed to fight acne, but most of them have adverse side effects. On the other hand, home-made masks and remedies are much safer, completely natural and very effective.
About acne
Acne is a very common skin condition characterized by pimples, red scaly skin, blackheads and whiteheads. It usually appears on the face, especially on the forehead and cheeks, but it also may appear on the back and on the neck, sometimes even on the arms and shoulders.
Acne can go away on its own, but it is are very unsightly and disturbs the appearance of a person. In addition, it often leaves scars.
As for the causes of acne, it can range from dandruff, oily skin, clogged pores, excess dead skin cells accumulated on the skin surface and bacteria.
Homemade masks for acne
One of the best masks for skin prone to acne is a gram flour mask. It is made from two tablespoons of gram flour and enough curd to make a thick paste. A few drops of lemon juice and rose water are then added to it, and those who have dry skin can add some high quality vegetable oil. The paste should be applied on a clean face and left to dry, after which it should be rinsed off with lukewarm water.
Another excellent mask requires 10 to 12 tablespoons of dry basil leaves ground to powder and soaked in water for two hours. It should be applied on the face and left for half an hour. After the mass is removed with water, a wet hand towel should be placed on the face for another 10 minutes. This treatment should be repeated once every week.
A very simple facial mask against acne combines baking soda mixed with some water to form a thick paste that should be applied all over the face and left to dry. After it is rinsed, it will leave the skin feeling fresh and purified.
Oatmeal is known for its soothing and healing properties and it can be used on acne as well. Half a cup of plain oatmeal should be boiled in water, left to cool and spread on the face in a thick layer. The mask should be rinsed after 20 minutes. For heavy acne breakouts, one finely chopped onion can be mixed with oatmeal, and if the mass is not firm enough, some honey can be added too.
Aloe vera, orange juice, cucumbers and oregano oil all have antibacterial and anti-inflammatory properties and they can be used individually or combined together to treat and to prevent acne breakouts.