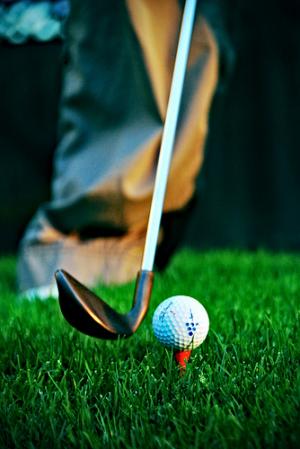 Florida has a lot to offer and apart from the exciting nightlife, best restaurants, deep sea fishing, great shopping and family entertainment, there is one more thing that deserves to be mentioned. The following text will focus on the great golf courses in the Florida, which are definitely among the best available. Florida has a perfect climate and a season lasts all year long, but not all months are popular for tourists. Those who like golfing will surely be pleased by the choice of golf courses in Florida.
Florida State Golf Association
You can become a Florida tour player via golf tours and golf associations and you too can be treated like a great golf star. Do not be worried about your handicap. You can join an association no matter the handicaps, so do not worry about your skills. Gender and age do not influence the choice by this association when joining is concerned, so people of any gender and age can join. The FSGA or the Florida State Golf Association is the biggest association in Florida and it has 180 000 members and 800 clubs. This association, formed in 1913, provides great community of golfers from Florida, along with their services, and not to mention their endeavor to protect and preserve golf as a sport. Every year this organization organizes 250 days of tournament, 40 USGA qualifying days and 25 days of state championship. You can see how vast this choice is and so by joining this, or some other organization from Florida, you will make a great deal. In the 2004, the state of Florida has established something that will help younglings to enter the sport of golf and that is Florida Junior tour. This competition will not require a lot of money, but it has a great quality players, so the junior golfers can have the best tournament in the Florida, enhance their skills and try their luck against people of their age. This tournament will surely put them on the right tract and help them in the journey to become a PGA player, which is a very hard thing to accomplish.
Florida Women's Golf Association
Women can also try their luck in the association called FWSGA, or the Florida Women's State Golf Association. This association was organized in the 1927, and it has many members and clubs as well. It tries to protect, maintain, promote and develop the great game of golf. This association provides competitions in which all female amateur golfers can participate and help you in enhancing your swings. You will promote your game, qualify for tournaments and make friends, so there is no way you can lose in this situation.