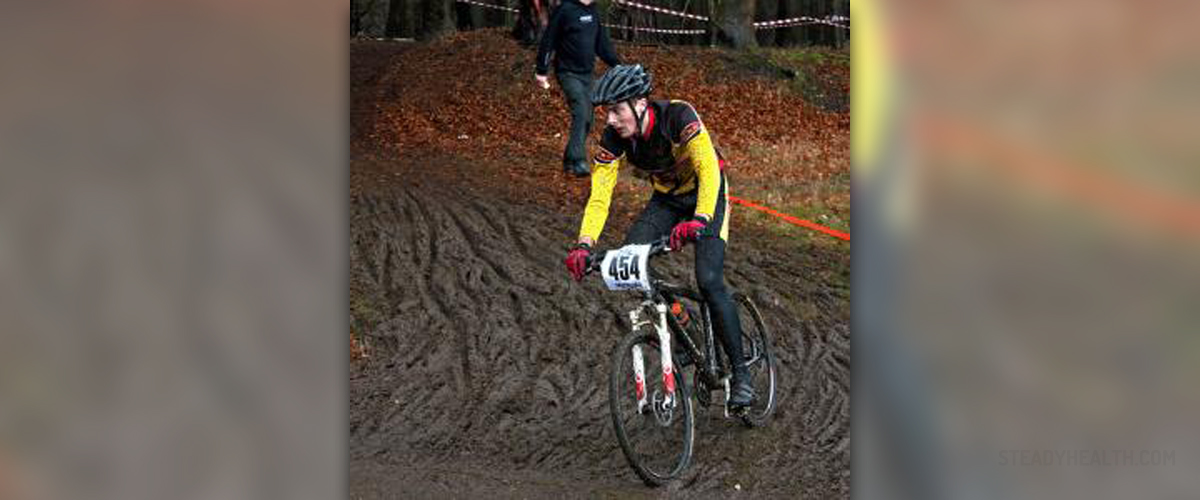 Introduction
These kinds of trainings are very exhausting, but it is the logical that the limit of exhaustion must be passed if somebody wants to increase the endurance or the ability to sustain a prolonged stressful effort of his or hers muscles. So, during the preparation for such an effort for bearing an ultra endurance event, leading a healthy lifestyle just isn't enough.
Planning the strategy
For challenging the body over its limits, such as preparing for the contests of speed on the paths that are longer than 50 miles, one must have a serious and detailed plan of preparation. The first step of this process is to determine the period of training, and the optimal duration of it is usually more than 16 weeks, but it, of course, varies from one person to another, since not everyone is fit to the same extent.
The good thing is that there are a lot of accessible, shorter and longer races, which are very useful for checking the level of preparedness, and later on, controlling and maintaining it. For example, the useful event for the mountain cyclers is a popular race which is called ''24 hours of Rocky Hill''.
Of course, it is good to carefully plan all the details before getting to the trip for the decisive race. Nevertheless, it is always good to think through again the reasons for taking a part in such an event and to rethink whether the body could bear such an effort, especially if any previous similar experience isn't involved. The best strategy for the beginners is to firstly choose the more easily achievable goals.
Training sessions
When it comes to the training strategy, there are a few advices which are beneficial for both, the professional racers and the beginners as well. First of all, one should determine the duration of the training period and then arrange the daily amount of trainings, but always bearing in mind that more important is to do the training properly than spend a lot of time training. Or, to be more exact, the stress is on the quality, rather than on amount of the hours spent on the training session.
Also, for the sports that involve the high level of endurance, the key in the trainings is having a strict discipline and being able to stick with that lifestyle, in general. Besides that, if there is the case of the training for the long distance racing, for instance, one should overcome the first obstacle of the racing on the shorter distances and focus on the ''explosive'' way of cycling, swimming or running.
And, after that, one just only tries as hard as she or he can to beat her or himself.