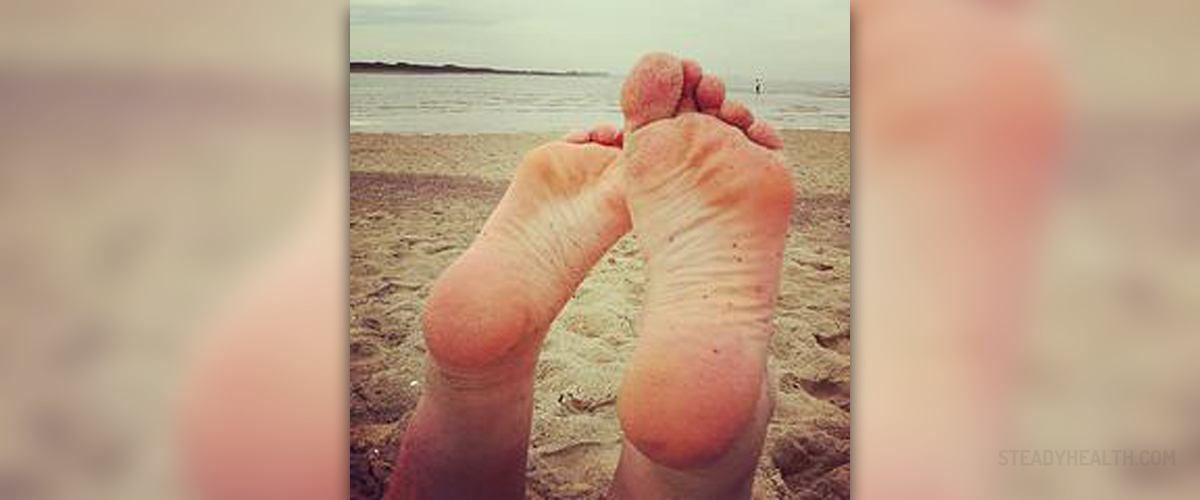 Wrinkles seem to be the biggest enemy of the modern woman. Even though they were once perceived as a sign of wisdom that comes with age and were, as such, respected, wrinkles are today a sad and unwanted sign of inevitable aging process. They first start appearing around the age of 30 and at that time they are still very subtle, sometimes hardly noticeable at all. However, as years go by, lines and wrinkles around the eyes and mouth, on the sides of the nose and on the neck, become deeper, more defined and much more visible.
How the skin changes with time
There are not many women who accept the fact that their skin is inevitably changing with age. It is natural and normal for the skin to become less elastic, less toned and slightly droopy but just because it is normal and natural it does not mean we have to accept it. Today, the market, as well as the cosmetic industry and aesthetic medicine, offer a wide range of solutions for wrinkles. They may be natural or based on chemicals, mimicking the skin's natural structure and components or providing new solutions altogether.
For those who are not convinced in effectiveness of anti-wrinkle creams but who still do not wish to "go under the knife" in aesthetic surgery, there is another solution, in form of light therapy.
Light therapy for wrinkles
Infrared light, low-level laser and intense pulsed light are the options available for wrinkle reduction when it comes to light therapy. These procedures are much less invasive than, say, dermabrasion, another popular option for wrinkle reduction. Light therapy uses different technologies based on light directed to the skin. It heats the skin gently, thus stimulating the production of new collagen and elastin, which is essential for elastic and tight skin.
Intense pulsed light or IPL uses broad-spectrum light and filters out harmful wavelengths, which makes it safe for the skin. The way it stimulates production of new collagen and elastin is similar to the work of photosynthesis in plants- it turns light energy into cell energy.
Light therapy is not only effective for wrinkles, it is also beneficial for other skin issues, such as scars, stretch marks and discoloration. The procedures are various, and depending on the specific ones, they range from completely painless to mildly painful. In most cases it takes more than one session to solve the problem and reduce the wrinkles, which requires both a lot of time and a lot of money. This is one of the biggest downsides when it comes to light therapy for wrinkles.
If considering light therapy for wrinkles, it is important to do some research and find out if a specific device or technique has been FDA-approved and if the practitioner who does it is reliable and professional. It is also recommended to consult a doctor before using light therapy on the skin, because there are circumstances under which this form of treatment is not suitable.