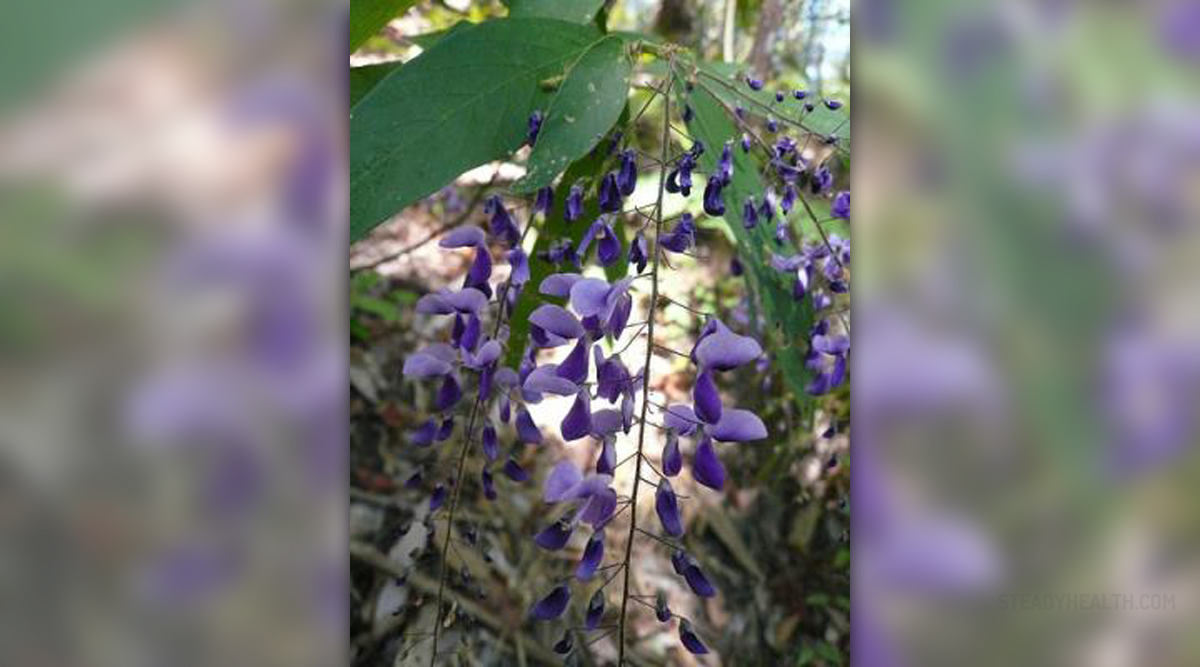 Pain in the Joints and Muscles
According to recent data, more than 80% of adults suffer from constant or occasional joint and muscles pain. The most common causes of painful muscles and joints are rheumatic diseases (degenerative, inflammatory, metabolic) osteoarthritis, arthritis, gout, muscle injuries, sports injuries (blows, strain and dislocation of joints, ligament strain), lack of physical activity, and stress. The consequences of these conditions, diseases or injuries are pain, decreased mobility and a difficult and gradual loss of joint or muscle function, which negatively influence on daily activities, sleep and mood.
What to Do?
The most important thing is to reduce the pain and inflammation. Usually, tablets or capsules are used, but they can cause the unpleasant side effects, mostly in the digestive system (gastritis). Because of that, it is best to seek an appropriate natural remedy and start treating muscle and joint pain with herbs without adverse effects on health. Herbs eliminate pain and discomfort in muscles and bones, decrease tumescence and relieve symptoms of various rheumatic diseases.
Herbs
Ginger is a spice plant that has medicinal properties. Scientists have been saying for a long time that ginger reduces pain in muscles, and now it is finally proved. During the study, those who took ginger have reported that the pain in muscles had significantly decreased. It does not matter if it is heat-processed, in capsule or in its natural form, ginger proved to be a good remedy for painful muscles. Camphor from rosemary, reduces the muscle spasms and stiffness and it is an excellent analgesic. Combined application of menthol and camphor creates a feeling of skin cooling and acts as a mild anesthetic.
Mountain's pine (Pinus pumilio) in addition to acting as an analgesic, penetrates deeply into the skin, acting anti-inflammatory. It also improves blood circulation, providing a sense of warmth, which reduces the rheumatism, arthritis, gout, muscle injuries and connective tissue pain.
Healing properties of nettle (Urtica dioica) have been known since the ancient Greece age. Its stinging property has been applied for the prevention of rheumatic conditions for a long time. In addition to its anti-inflammatory effects, nettle helps to reduce swelling.
Capsaicin (Capsicum fructescens), chilli peppers ingredient, reduces the pain and inflammation. It also acts as antiseptic and improves blood flow.
Mint (Mentha piperita) acts as antispasmodic, relaxes muscles and reduces the swelling. Eucalyptus (Eucalyptus Globulus) essential oil has the antiseptic properties and improves blood circulation, which is beneficial for muscle pain. Arnica (Arnica montana) contains anti-inflammatory lactones which prevent the spread of blood in the subcutaneous tissue (the bruises) and inflammation of surrounding tissue. It proved to be effective in reducing tumescence and relieving pain in sprains, minor injuries and arthritis. St. John's Wort (Hypericum perforatum) alleviates neuralgia, sciatica and other inflammatory processes.
The active ingredients of dandelion (Taraxacum officinale) have anti-inflammatory properties and prevent the appearance of tumescence.
Ashwagandha (Withania somniferum) has powerful anti-inflammatory properties and it is used for treating arthritis and rheumatic conditions.
Guggul is one of the oldest and most popular products in Ayurveda which is used for treating sore muscles, nerve pain, rheumatoid arthritis, spondylosis, changes in the vertebral discs, arteriosclerosis, thrombosis and so on.