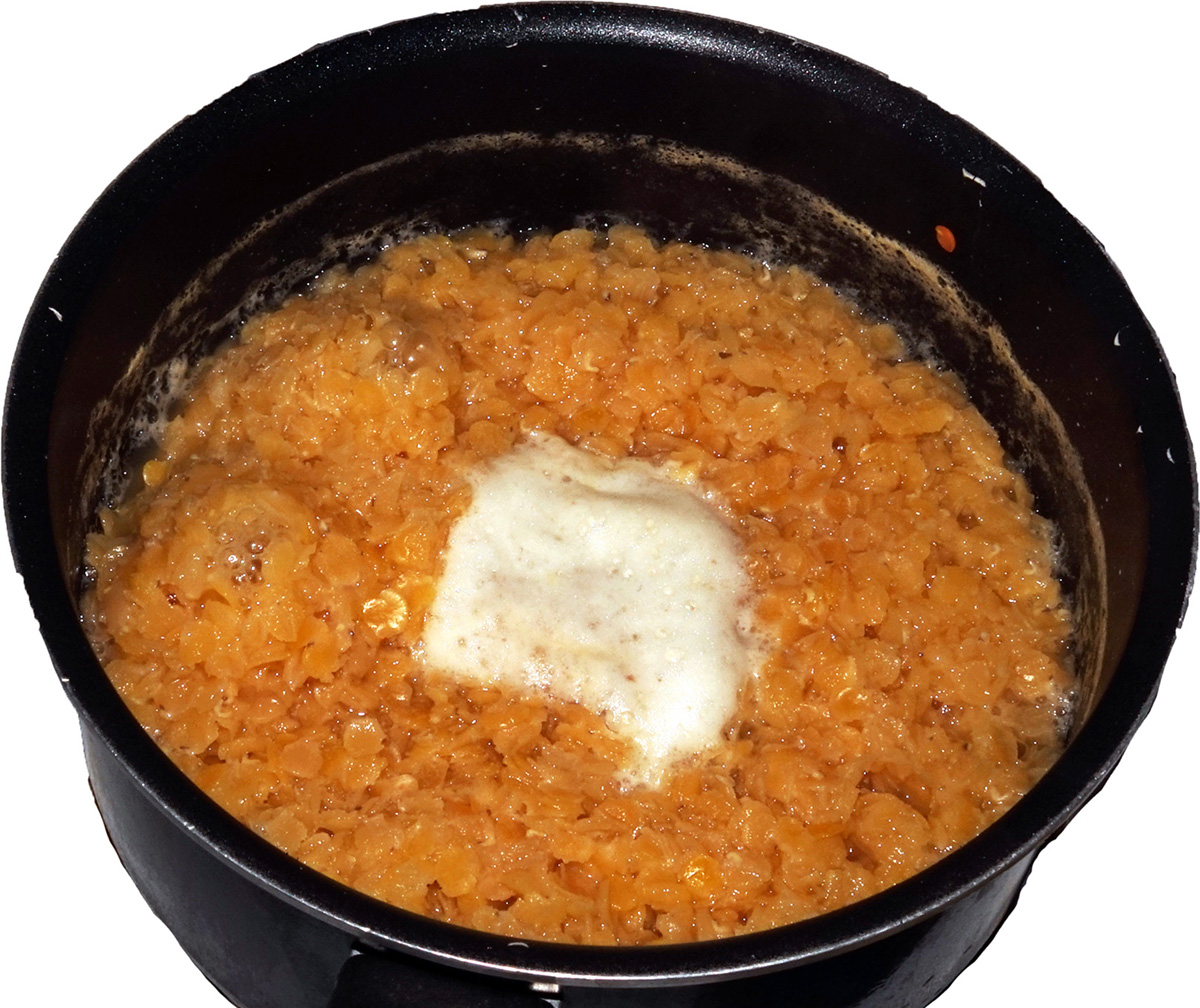 If you are in the situation where you are trying to control your appetite, lentils are one of the very best foods you can eat as they are high in dietary fiber which takes the job of slowing your digestion and taking away the hunger. Below are some lentil recipes for you to try.
Lentil Stew Ingredients
For this recipe you will need seven medium sized potatoes, one can of twenty eight ounces of diced tomatoes, one chopped up large onion, three chopped celery stalks, two minced garlic cloves, one pound of diced chicken breast that is cooked, one packet of sixteen ounces of lentils and some salt and pepper.
Lentil Stew Directions
Firstly you need to put the potatoes, tomatoes, celery and the onion into a pot full of water and allow it to boil for around fifteen minutes. At this point you can stir in the chicken breast and the lentils, you may need to add some more water at this stage so as to cover all the ingredients. Also add a little of the salt and the pepper. Allow to boil for a further minute and then you can reduce the heat so as to allow the pot to simmer for another twenty minutes or so. Once everything is cooked through you can serve the dish with perhaps a fresh salad.
Spinach Lentil Soup
You will need a third of a cup of uncooked white rice, two thirds of a cup of water, one tea spoon of vegetable oil, four ounces of chicken, one chopped up onion, one chopped up stalk of celery and half a cup of kernel corn as well as ten chopped up baby carrots, six cups of water, two cups of chicken broth, one cup of dry lentils and one bag of fresh spinach.
Firstly you need to boil the water, and add the rice to it. In a second pot you can heat up some oil and cook the chicken slightly and then incorporate the onion, celery, carrot and the corn and it can all be cooked until it is tender. After that time, the water and the broth can be added to the mixture as well as the lentils, it can all be stirred together, covered and finally simmered for nearly half an hour. When it is all cooked through you can add the spinach and the rice and allow it all to cook for another five minutes or so.