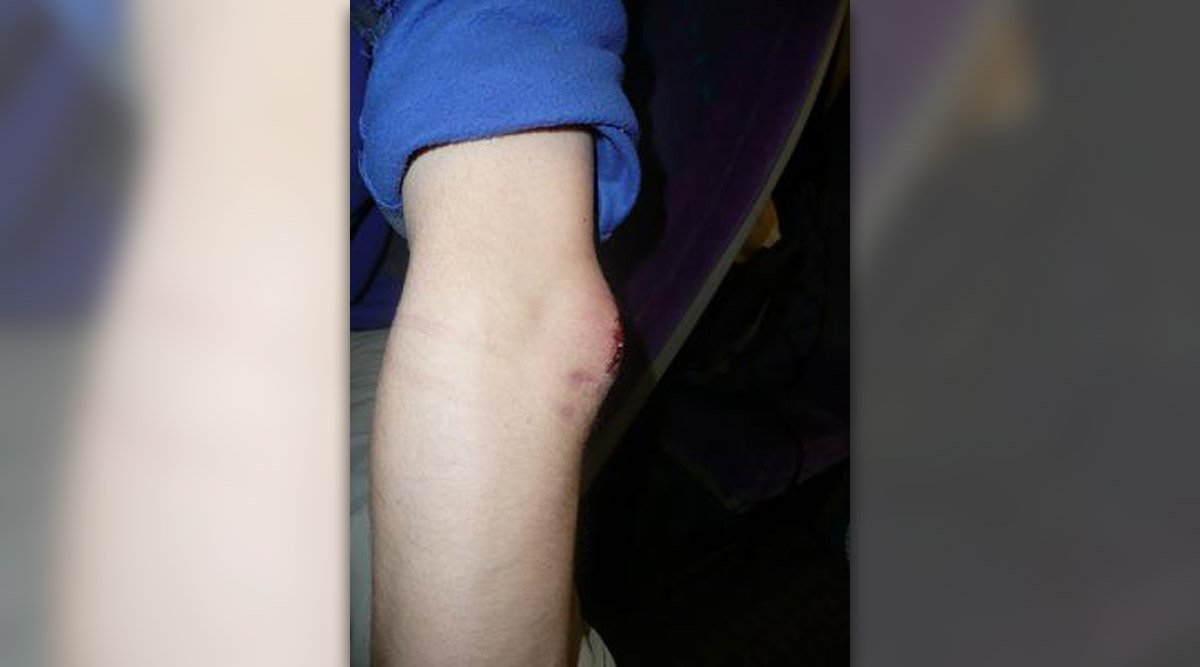 Bursitisis the term used for the inflamed of bursa. A bursa is a small pad which is filedwith fluid, and it can be found among the bones, tendons and muscles near thejoints. Bursitis usually occurs in the shoulders, hips, and elbows as well asin the knees, heels and at the base of the big toe. Bursitis can be mild oracute and severe or chronic. When a person has bursitis, the affected joint isusually red or swollen, it hurts when it is moved, or is stiff. These are themost frequent symptoms of bursitis. The most frequent cause of the bursitis isan injury, but usually it is not treated, because it lasts briefly.
Bursitisusually occurs in the middle ages and it appears as a result of the repetitivemotions and pressures on the joint and thus on the bursa. "Housemaid'sknee," "miner's elbow" and "tailor's bottom" are the well-knownnames used for bursitis, which appears because of these causes. Rheumatoidarthritis and gout, as well as calcium-based crystals, can lead to theinflammation of the bursa and thus to bursitis. Sometimes bursitis can cause seriouscomplications. Olecranon bursitis is the infection of the inflamed bursa closeto the skin. Trochanteric bursitis or shoulder bursitis is usually not followedby some infection.
It isimportant to visit the doctor if the pain is persistent and sharp and lasts formore than two weeks, or if the extreme swelling, redness, and rash appears inthe affected area. Furthermore, open wounds around the bursitis area can bevery serious and must be treated on time. Sometimes fevers, chills, and sweatsappear and must be reported to the doctor. To diagnose bursitis, the doctor mustdo some tests, such as rheumatoid arthritis and osteoarthritis tests, and makesure that any kind muscle injuries, joint injuries, local internal bleeding,synovitis, and cellulitis are not present, because all these condition alsohave the same signs as bursitis.
Thedoctors often recommend resting of the affected area, immobilization as well asreducing the swelling with ice. To treat bursitis they also prescribeantibiotics and some nonsteroidal anti-inflammatory medications such asibuprofen and naproxen, or in some cases, a corticosteroid injection into theaffected bursa. Sometimes, surgical drainage of the infected bursa isnecessary. In treatment of bursitis, the doctors often suggest physiotherapyand ultrasound. In addition, they also recommend the regular and appropriateexercising, as a way for the best recovering of the affected joint.