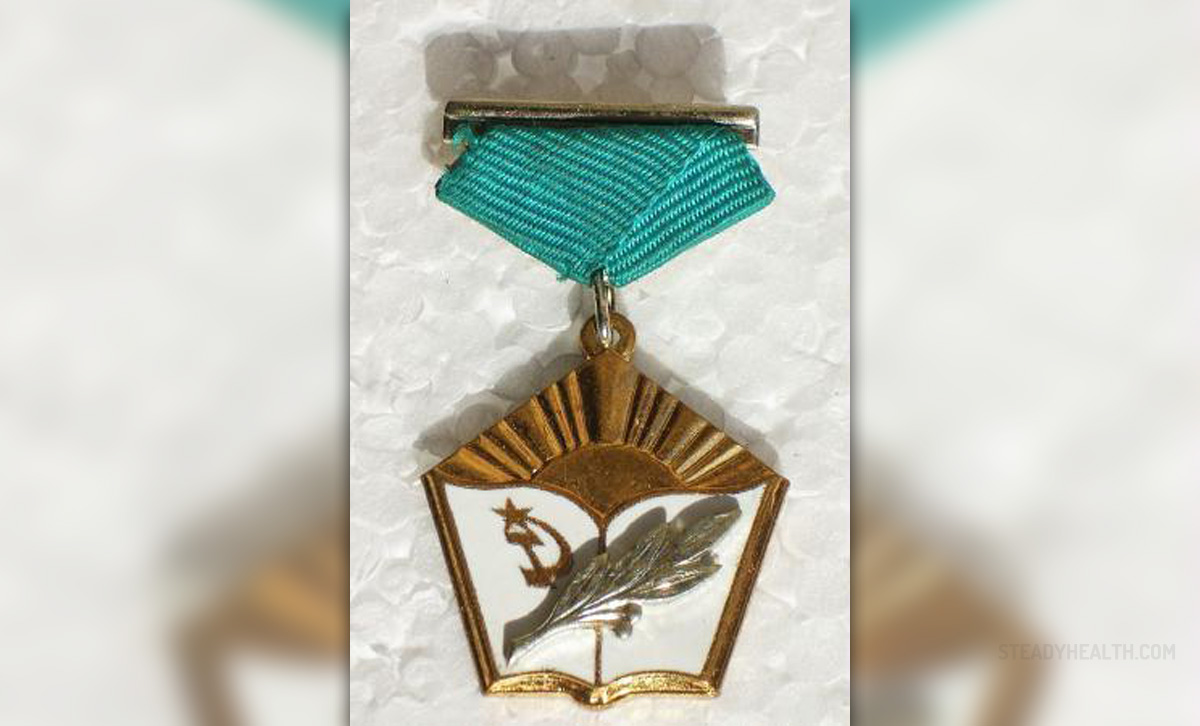 Body growth and development essentials
When it comes to those factors and vital constituents that contribute to a large extent the most proper and healthy development of our bodies,, as well as facilitate it, proteins are certainly among those found at the top of the list. In relation to this, other types of products that contain proteins, such as protein shakes and powders, represent affluent sources of this body -essential substance. However, given the fact that product manufacturers have seen the potentials that such products have, today we come face to face with one extremely significant problem, so to speak, which refers to the best way to discover the most proper and suitable protein powder, without needlessly wasting too much time, effort and 'wealth'.
Evidence backed by research
What has a number of different research studies revealed is that proteins in the form of powder are more than beneficial for our bodies and health in general, having athletes and bodybuilders in mind in particular. Boosting one's everyday protein rich diet with such supplements as protein powders is the best way to make absolutely sure that one's body never experiences 'malfunction' due to the lack of adequate amount of proteins. Additionally, such reinforced diet will also greatly facilitate bodybuilding, as well as provide that muscle boost essential to their growth.
Quite a number of people did make contact with a supplement in question mostly in the form of a protein shake, but they were not satisfied at all, given that the results were just not there. However, since the market has undergone quite a change, developing significantly over the years, so did the protein shakes and powders. Furthermore, at one's disposal today is a great variety of different protein-shake brands, as well as an abundance of flavors, which will surely meet everyone's expectation and satisfy their taste buds.
Most taste-pleasing
In case that, in spite of everything said above, a person is still unsure of whether or not to give the protein shakes and powders another go, then the best possible headstart would be the following already excellent-taste certified powders. Important to keep in mind, however, is that not all of the soon-to-be mentioned protein powders will find approval, since the taste of each individual differs to a great extent. The list of the tastiest and most savory among them all goes as follows:EAS MyoplexChampion UltrametProlab N-LargeHDT Pro Blend 55ISS ProM3Schwartz Pro-WheyCytoSport Complete WheyOptimum 100% Whey ProteinSyntrax Nectar