A lot of unpleasant ailments, including pregnancy complications, can be avoided by "simply" eating a healthy and balanced diet. Of course, fresh fruits and vegetables are key elements of that. And anyone can at least eat five a day, right? Well, at least not in the UK, according to a poll by the World Cancer Research Fund (WCRF) apparently, only one in five Brits consume five pieces of fruit or veg daily.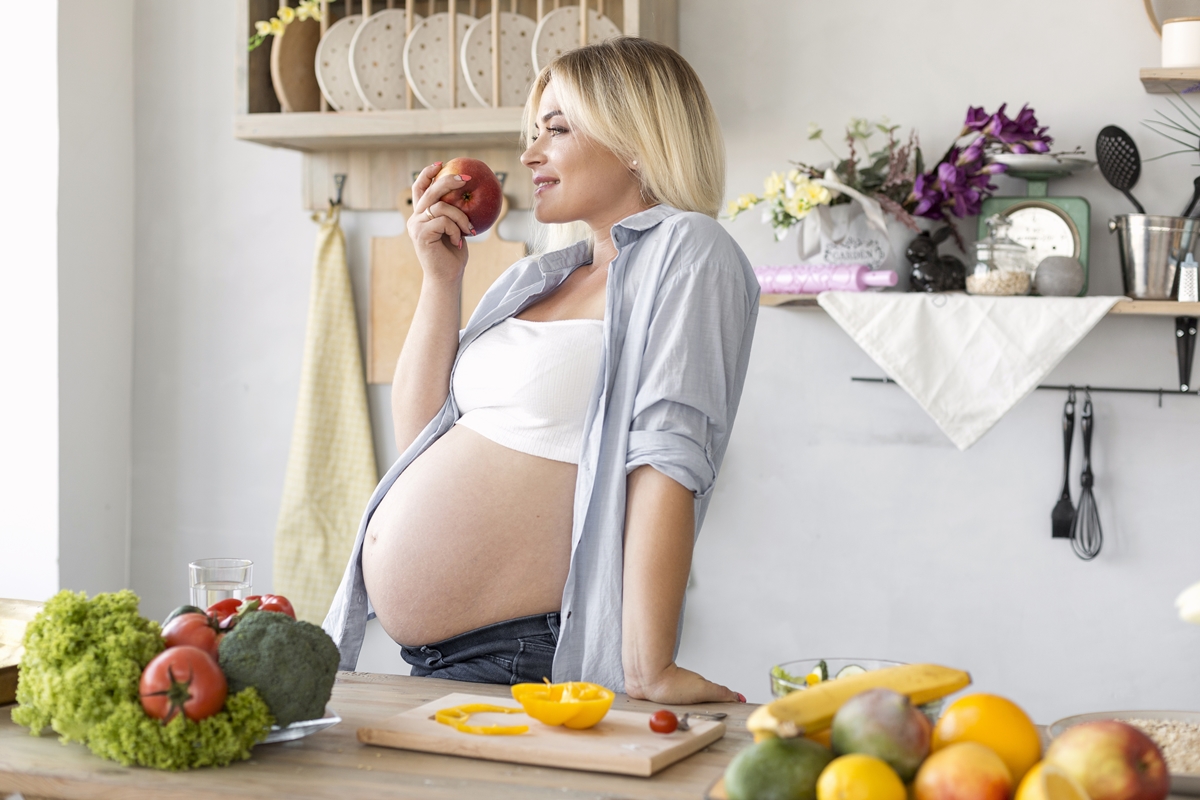 The British Department of Health first launched its "five a day" campaign to promote the idea that everyone should eat at least five fruits or vegetables every day. It's certain that everyone who lives in the UK had heard about this campaign, and seen posters around the fresh produce departments of local supermarkets, on television, and other places. But the poll, which over 2,000 people participated in, shows that people in England, Scotland and Wales aren't taking a whole lot of notice.
It's hardly surprising that the poll showed lower income groups were less likely to eat a lot of vegetables and fruits, especially in the impoverished north of England. Higher income people, and those living in more rural areas, were more likely to consume enough fresh produce.Kate Mendoza from the WCRF commented: "These figures show that many people are still finding it difficult to follow the healthy eating message. Getting at least five portions of fruit and vegetables a day is the building block of a healthy diet. Not only are fruit and veg a good source of nutrients, they also tend to be low in calories and full of fibre and so help us maintain a healthy weight."
In case you were wondering what fruit and veg have to do with cancer, Mendoza also added: "A diet based on plant foods, such as wholegrains and pulses as well as fruit and vegetables, can reduce cancer risk as research shows they protect against a range of cancers. Recent research has confirmed that foods containing fibre reduce the risk of bowel cancer. Although people are more aware of the significance of eating five a day than they used to be, it is clear that there are still barriers to incorporating plant foods into our daily diets."
You may also like to read about how family dinners improve your health.