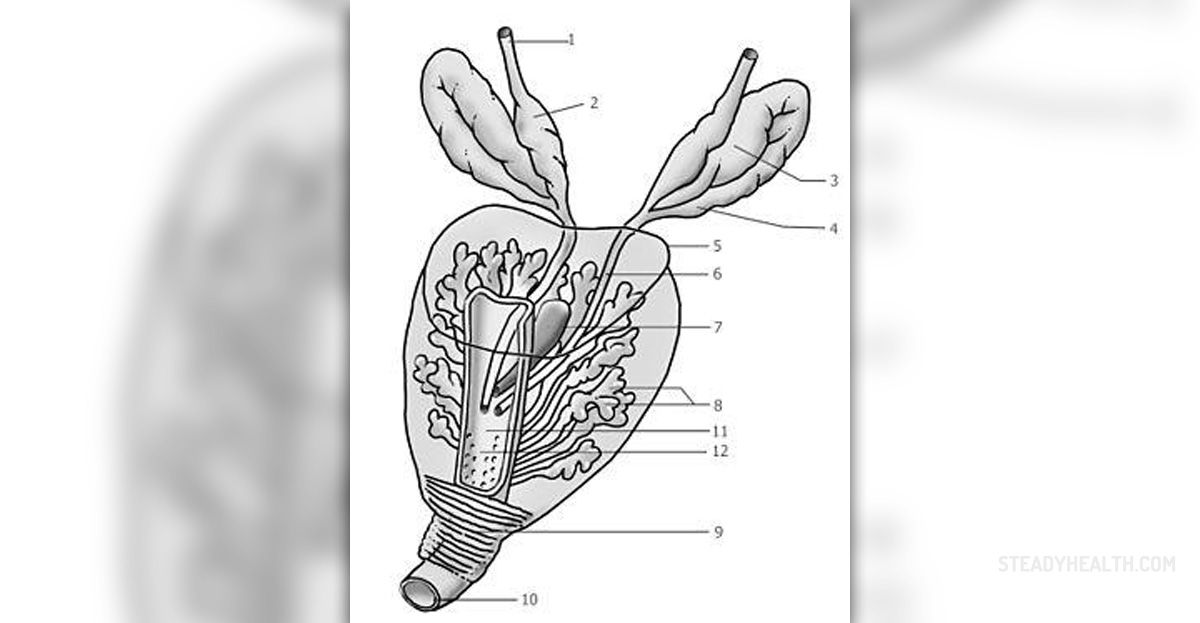 Benefits of the famous green tea
Green tea is very well known for its numerous health-related benefits, and one of the most important is its potential to function as an antioxidant. A lot of studies and researches have been done on one of its main ingredients, polyphenon, and its effects in the treatment of various diseases have been tested as well. Positive effects on the development and progression of the cancer are identified as one of the greatest positive effects of green tea (polyphenols in green tea, to be more precise), but unfortunately, the scientists are still not able to identify the reasons.
Green tea and prostate cancer
More and more scientists claim that green tea is beneficial for those who suffer from prostate cancer, as well as that it is a method of prevention of this serious and often deadly disease. Numerous researches have been conducted in order to prove the connection between them, and one research study, which was done in Italy and which included 60 volunteers who were at high risk of developing this type of cancer, proved that green tea successfully reduces the risks and has no side effects. This was concluded because only one man developed it at the end of the year, and they were all divided into two groups, of which one took placebo every day, while another took green tea capsules.
Another study was conducted in Philadelphia and 26 men with prostate cancer participated in it. They were from 41 to 72 years old, and they were all suggested with a radical prostate surgery. Approximately one month before the surgery all of them were taking 4 capsules of polyphenon, an ingredient which is considered to be beneficial for prostate cancer. This was the same as if they drank 12 cups of concentrated green tea every day.
Particular biomarkers, which are indicators of prostate cancer development, were reduced in many patients, and in some for even 30%. For now, these results imply that polyphenon is very likely to have the potential to reduce the cancer once it is developed, but since it is still impossible to provide conclusive evidence, these positive findings are a reason more to keep performing similar researches. They suggest that besides the fact that green tea is beneficial in prevention of this serious disease, it might also be beneficial in keeping its progression under control, as well as in its treatment.