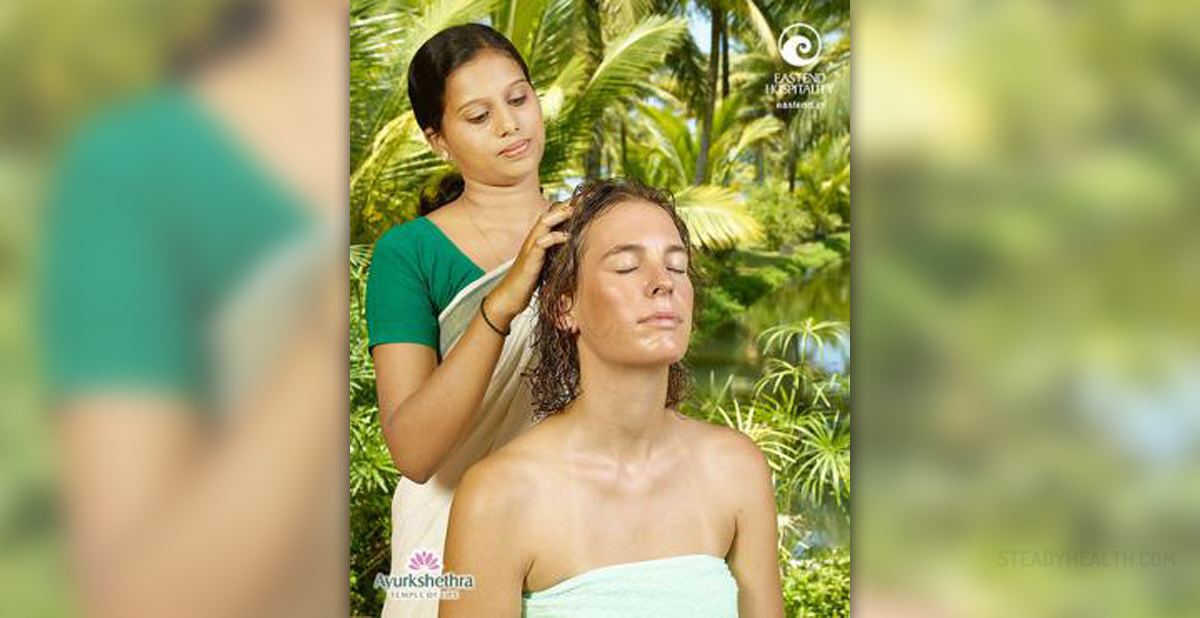 About IHM
IHM or the Indian Head Massage is a massage technique that consists of thorough rubbing of the areas that are around your head. The purpose of it is to decrease the tension that is gathered in your body. The roots of this massage are in the Ayurvedic healing system. This kind of therapy can be done almost anywhere, because it doesn't require undressing.
The purpose of IHM
The purpose of this massage is to clear blockages that are in a body and to eliminate negative energy. A big amount of negative energy can lead to many ailments. The other name for Indian head massage is Champissage, and it gives your body relief from negative energy so that afterwards person feels better. This massage technique has been known for a long time. It is estimated that it is old four thousand years. As it was very beneficial and good, people passed it from region to region, and today it is spread all over the world under the name Indian Head Massage. The origin of the name Champissage is derived from Indian word meaning ''champi'', and when translated, it means massage of the head. The godfather of the new name was Narendra Mehta, a doctor and massage therapist, who added massages of the other parts of head (ears, face and scalp) to head massage.
Procedure
There is an order that has to be followed in this type of a massage. First, a therapist has to introduce the massage with Chakra-balancing. Then a therapist starts to massage upper back, shoulders, arm, and neck. The aim of that is to remove the fatigue and revitalize body. The longest part of this massage is massaging of the scalp. In that way, a therapist improves blood circulation. Then he smoothly massages the temples in order to prevent and stop possible headaches. In order to massage, a therapist need oils. It is said that the best oils for this kind of massage are coconut, brahmi, amla and bhringraj oils.
IHM strengthens our hair, improves our immunity system, relieves from pressure and stress, relaxes our muscles, eliminates pain and discomfort. There are many other benefits for IHM. On the other hand, there is a small number of side effects. In most cases, they don't last long and after a couple of hours, a person feels very good. There are people who have certain conditions that require avoidance of IHM. That applies to patients with spondylitis, spondylosis, thrombosis and embolism. People who have had surgery procedures that are connected with neck injury should also avoid IHM. It is recommended that people who have irregular blood pressure and some heart disease consult a doctor before visiting a therapist who is giving Indian Head Massage.