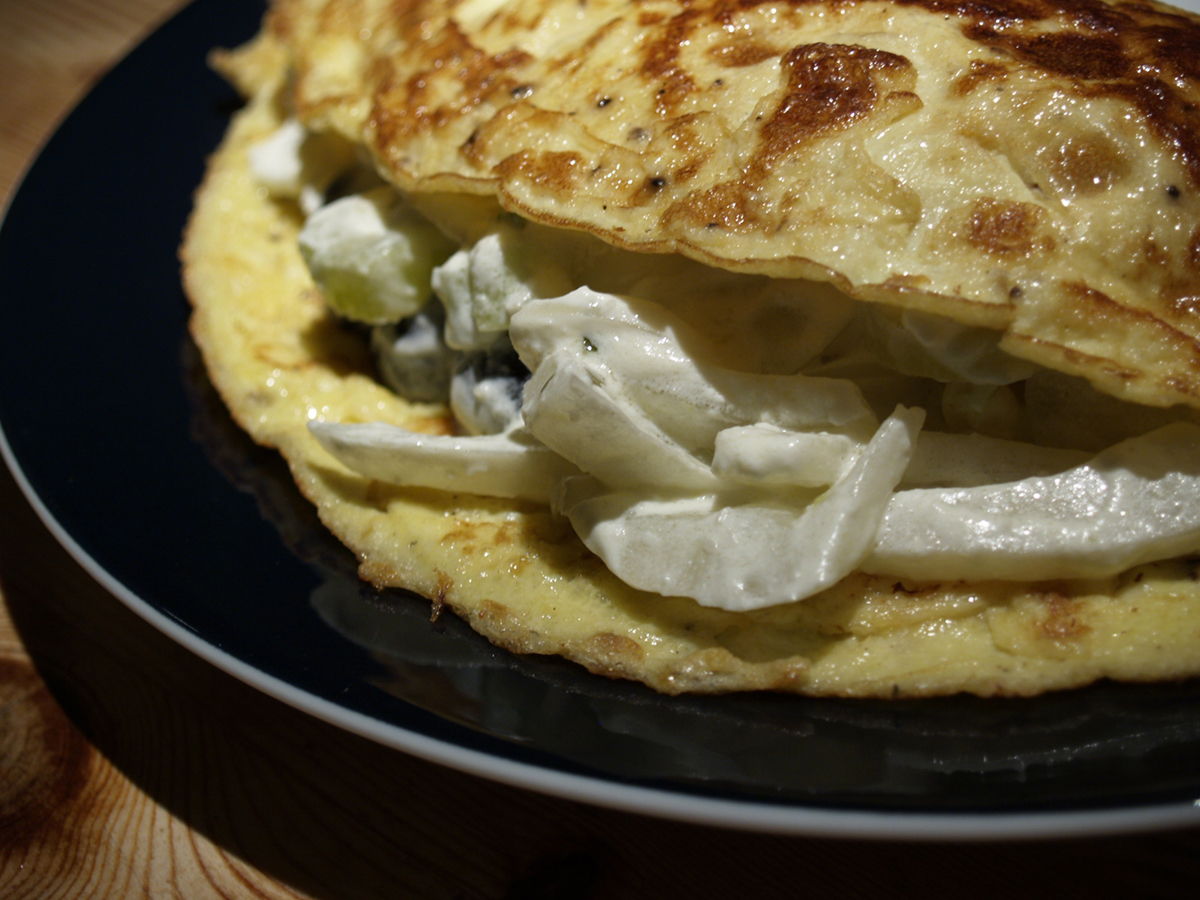 The South Beach Diet is a diet composed as an alternative diet plan to low-fat approaches such as the Ornish Diet and the Pritikin Diet advocated by the American Heart Association in the 1980s. The diet is designed by the cardiologist Arthur Agatston and dietician Marie Almon, and the original purpose of the diet plan was to prevent heart disease in Dr. Agatston's patients. The diet gained a lot of fame and success during the 2000's mainly due to the fact that patients eat the same amounts of food as they have been eating before they started a diet. The diet offered a brand new and yet simple principle, to replace bad carbohydrates and bad fats, with good carbohydrate and good fats.
The principle of South Beach diet plan
The second important postulate of South Beach diet is to eliminate trans-fats and saturated-fats, as they contribute to high levels of bad cholesterol and coronary heart disease. These fats are substituted with foods rich in unsaturated fats and omega-3 fatty acids. This way, red meat and poultry are banned from the diet and replaces with lean meats, nuts, and oily fish substances.
South Beach breakfast
The South Beach diet doesn't require counting of the calories, carbohydrates and fats. Instead, this diet eliminates food choices to nutrient-dense and fiber-rich foods. Skipping breakfast is a common thing among dieters, but the South Beach diet insists on a highly nourishing breakfast. Here are some breakfast ideas, in the spirit of South Beach diet.
Parmesan and Swiss Chard Omelet1 tablespoon plus 1 teaspoon extra-virgin olive oil, divided.1 small shallot, finely chopped.1 bunch Swiss chard, leaves only, washed and chopped.1 medium garlic clove, minced2 tablespoons finely grated Parmesan cheese.4 large eggsWash the artichokes and put them upright in a deep saucepan filled with 2 to 3 inches of salted water. Cover and boil gently, 35 to 45 minutes. When cooked and drained, remove the center petals and the fuzzy center from the artichoke bottoms and discard them. Brown the Canadian bacon in a skillet, and poach the eggs in boiling salted water. Place a bacon slice in each artichoke. Top with a poached egg and 2 tablespoons of Mock Hollandaise Sauce.
Cottage Cheese Crepes with Cherries
Crepes 1/2 cup kamut flour2 tablespoons whole-wheat or whole-grain pastry flour1/8 teaspoon salt1/3 cup apple juice1/2 cup plus 1-2 tablespoons water1 large egg, lightly beaten4 teaspoons trans-free margarine Filling 1 cup reduced-fat cottage cheese or reduced-fat ricotta cheese2 cups pitted sweet cherries1/4 cup sugar-free maple syrup Combine the kamut flour, pastry flour and salt in a large bowl. In a small bowl, whisk together the apple juice, 1/2 cup water, egg and 2 teaspoons of the margarine. Cook the crepes the first side for 1 minute, or until lightly browned. Turn and cook the second side for 30 to 60 seconds. Place a crepe on a plate, attractive side down. Arrange 1/4 cup of the cheese and 1/2 cup of the cherries in a line in the center of the crepe and fold in quarters.