Are you a single mom or dad hoping to meet a life partner at some point? You've got plenty of things to think about when you are trying to find someone who will fit into your life and your kids' lives, but before stuff gets complicated, you may wonder where on earth to look for potential dates. He or she may be out there, but where?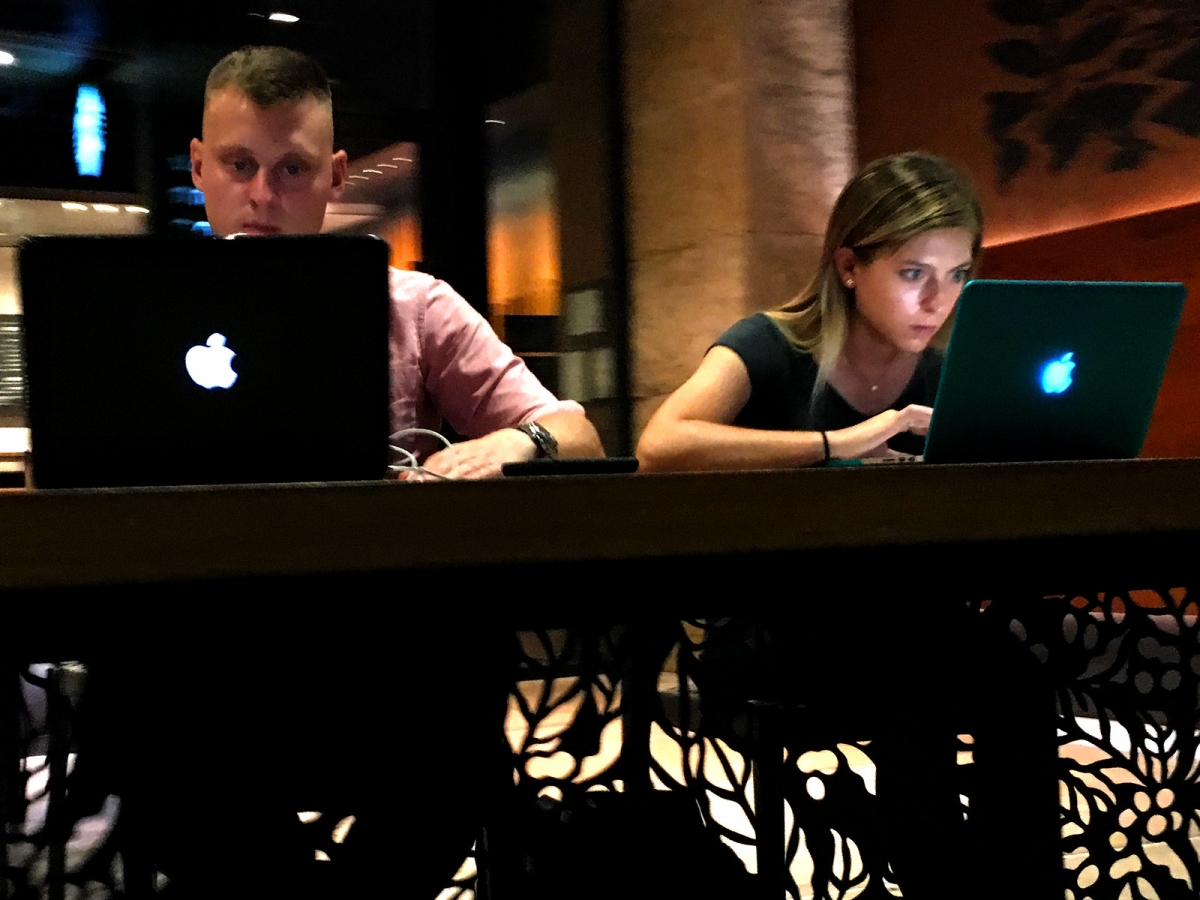 Playgrounds
If you're a parent with young kids, you could keep your eyes open when you go to the park or playground. Parents of kids who are playing on the swings or going down the slide are usually bored and eager to start a conversation with another adult, and I can say that I've found quite a few nice mom friends at our local park. Single mothers looking to date, may find the park is a great place to hook up with another single parent, who understands your situation perfectly!
While working out
What are you doing to stay fit? Single parents who want to date should look for a gym or sport where men and women mix, because you may well meet your match at your hiking club, while paintballing, or at the gym! Working out is always nicer when you have someone to talk to, and chatting with someone you sport with is not intimidating. You also get to check your date's body out before you ask them out :).
At a church, synagogue, temple, etc
If you're religious, your place of worship may be a great place to find a like-minded date. If you regularly attend services somewhere with few to no single people (of your age), you could consider shopping around for a new place of worship. The best religious institutions have a wonderful community of people who will also try to find you dates, even if you don't meet the right person right there.
Online
We've got to mention it, because it works. Online dating may be a little scary, but it also saves a lot of time and allows you to weed out the people you wouldn't ever want to date with little hassle. The basic safety rules like meeting your date in a public place the first time still apply, even if you've been mailing for months before meeting.
You may also like to read, Single: is sperm donation the answer?