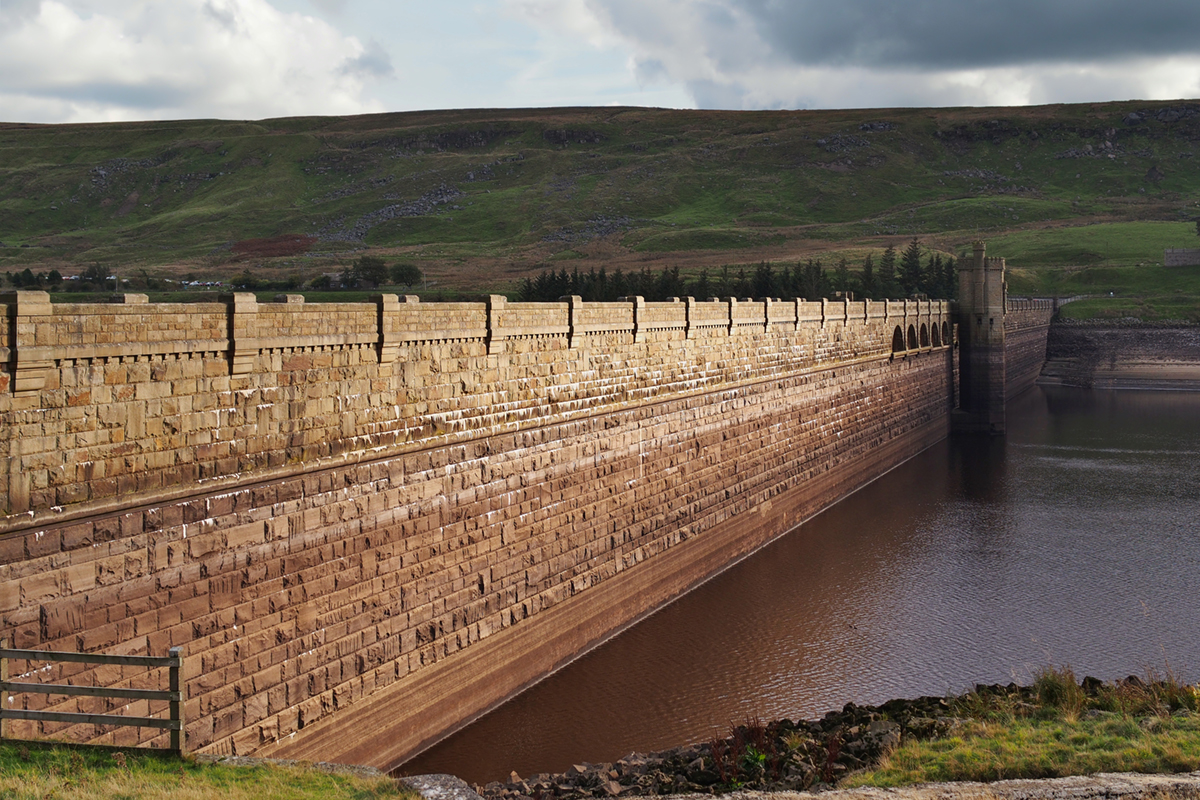 We live in an age of beauty. Everyone is looked at and everyone is judged by their appearance whether we agree with this fact or not. There is a pressure on us from all sides, our hair must look at certain way, and our skin must be flawless however it seldom is. If you are an unfortunate host of scars from having acne then you will probably feel insecure about this and are probably willing to try anything to reduce the observance of the scars. The type of home remedies you use will have to be determined by the age of the acne scars you have.
Basic Home Methods for Reducing Acne Scars
A lot of people will recommend lemon juice. Basically squeeze the juice onto a cotton pad or ball and wipe them onto the dark scars and then leave it on them for about fifteen minutes then you can rinse it off with water. This method is known for its power to reduce the blemishes. Also, research has proven that tomatoes as we know contain vitamin A which if applied to the acne scars will assist in the renewal of the skin. Again cut the tomato up and place the slices over the scars and leave for ten minutes or so. Some other people will recommend olive oil using the same methods mentioned above for the other home products.
Homemade Natural Masks for the Face
Follow these instructions to make your very own face mask that is sure to give you the results you are looking for. Mix together one tablespoon of sour cream and one tablespoon of yogurt coupled with one tablespoon of oatmeal and a few drops of lemon juice and now put the mask on for approximately fifteen minutes and then rinse off. Another easy method is by using ice cubes. Ice, as you know, when applied will constrict the pores in the skin thus reducing the look of the scars. However do not leave ice on your face for a long period as you may cause redness or infection of sinuses, just rub on the cube of ice for a few minutes.Another Idea for a Mask using Sandalwood and Rosewater
This is an easy one, just mix together a little sandalwood and half a teaspoon of rosewater so it makes a paste. You can leave this particular mask on all night but make sure you do not forget to wash it off fully in the morning.