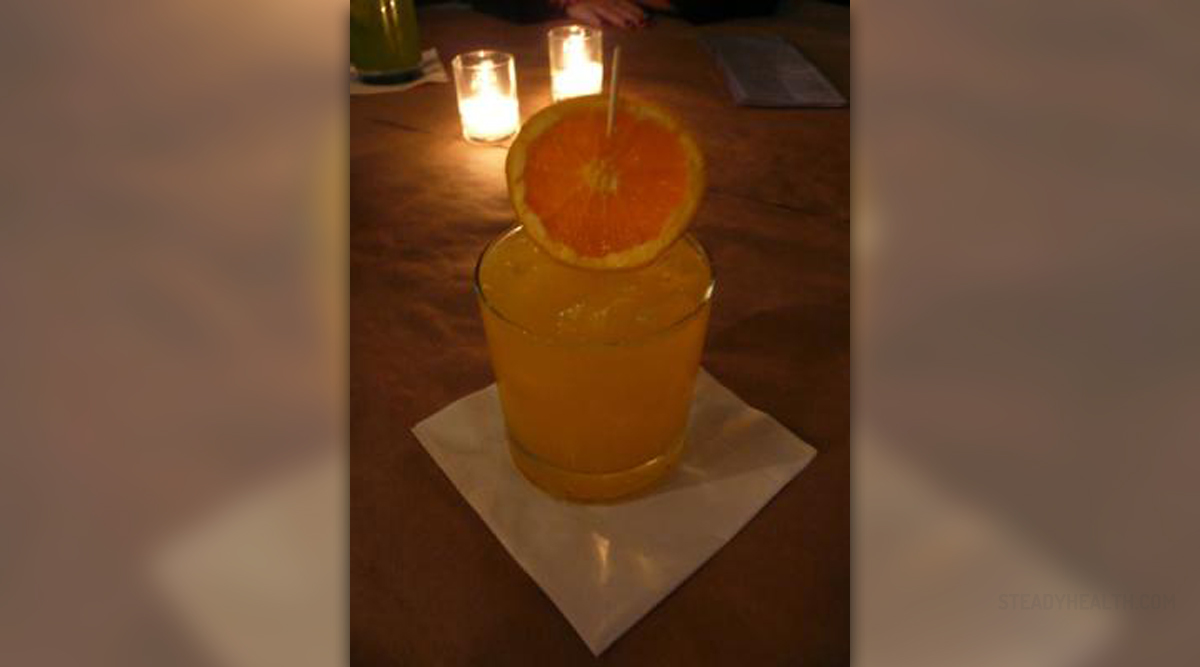 Obesity is becoming one of the greatest concerns all across the America as more and more people are becoming the overweight or obese. There are various diets, but one of the extreme ones is a liquid diet, which means that a person is to consume only drinks with absolutely no consumption of any kind of solid food. This diet is very difficult and one should undergo this diet only after a consultation with a nutritionist. Sometimes people who undergo liquid diet may be allowed to take only herbal tea, fruit juices and water. However, they need to take the additional pills of vitamins and proteins as the liquids cannot contain all of them. Liquid diet has shown great results in losing weight, but this diet is only recommended if there is a constant observation of the patient by the doctor.
Disagreements about Liquid Diet
Many medical professions criticize this diet to be unsuitable for the patients because it has a lot of negative benefits to the patients` health. They say it is not a good way to lose weight with liquid diet because it doesn`t contain protein and fiber, which may cause the patient to have problems with the digestive system. Insufficient amount of vitamin, which can lead a many medical conditions, is also one of the negative benefits of this diet. Liquid diet does not include the eating routine, which is very important for the healthy lifestyle.
Not only overweight and obese people undergo the liquid diet, but also people who have just had surgeries choose it. Moreover, in case you need to take a colonoscopy, your doctor will ask you to go on a liquid diet for a couple of days, as your colon needs to be cleaned because the colonoscopy requires a tiny camera inspecting your colon. You shouldn't undergo a liquid diet for a long period of time, but just as much as your doctor suggests.
Doubts about Liquid Diet
There are some people who heard that the liquid diet is a good cleanser of the body, so they undergo one without consulting a doctor previously. Dehydration is one of the problems that many people experience, but it can be subsided by taking sufficient amount of water, and it cannot be compared to the liquid diet that doesn`t include solid foods at all. You should be really careful when considering going on a liquid diet as it may cause various health problems. Solid food is inevitable for your health and it shouldn't be discarded for long period of time. Before you decide to go on a liquid diet, you should consult a doctor or a nutritionist about it.