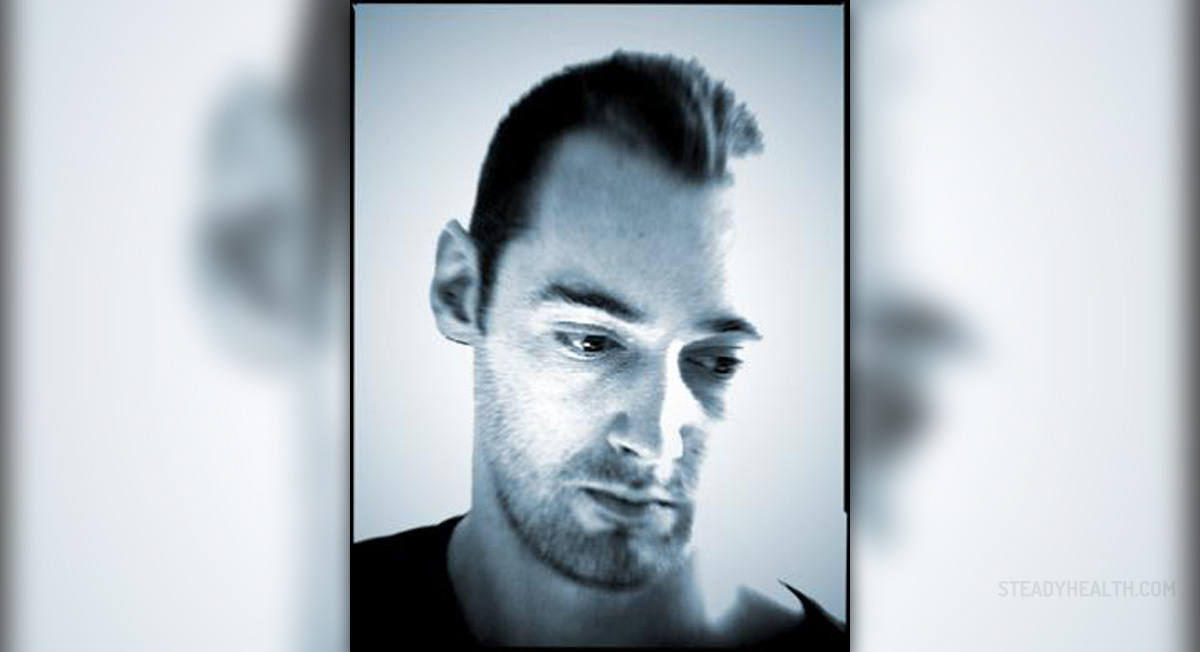 Stress has become a natural part of modern living. It affects almost every human being on different levels and in different ways and very often a person feels overwhelmed by stress, very anxious or even depressed. Anxiety is normal at certain levels since it helps us to remain alert and to respond to natural threats. However, it is sometimes so intense that it disturbs normal day-to-day functioning and manifests as pathological fear and anxiety accompanied by many physical symptoms. Depression is another plaque of human society that affects people's lives, coating every thought in despair and suffering. It is estimated that 20% of all Americans will have a depressive episode of some kind during their lifetime. Most of us have developed our own ways of coping with anxiety and depression. Very often we all reach for some methods believing they are all that it takes to get some relief from the daily tension. However, in most of the cases we are approaching this problem from a completely wrong angle. Let us discuss some of the most commonly used myths that fuel anxiety and depression.
Physical exercise
Very often, we hear that physical exercise treats various mood problems, flushes away anxiety and depression and promotes the feeling of wellbeing. However, this is not completely true. There is no scientific evidence to support the theory that being physically active means being mentally stable and calm. Physical exercise may help to feel better physically but it simply cannot address the root of someone's mental problem. On the other hand, certain sports that demand higher level of concentration (tennis, chess, and billiard) may help to set the focus of attention from problems to something more interesting, but it does not mean that physical activity cures mental problems; it rather masks them just temporarily.
Smoking
Many people will light a cigarette whenever they feel anxious. The physiological effects of nicotine actually can create a calming sensation, but this relief is just temporary. The calming effects of nicotine will help only until the substance is still active in the body. When the effect wears out the anxiety will step into the light again.
Drinking alcohol
Many people suffering from anxiety will turn to alcohol as a solution. This substance works in the similar way as smoking, providing just a temporary relief to the sufferer. However, alcohol can provoke even more anxiety instead of helping one to cope with it. Alcohol can alter our mood in a number of different ways. It affects the levels of serotonin and blood sugar levels, but also the nervous system, making the person hypersensitive to various environmental disturbances.