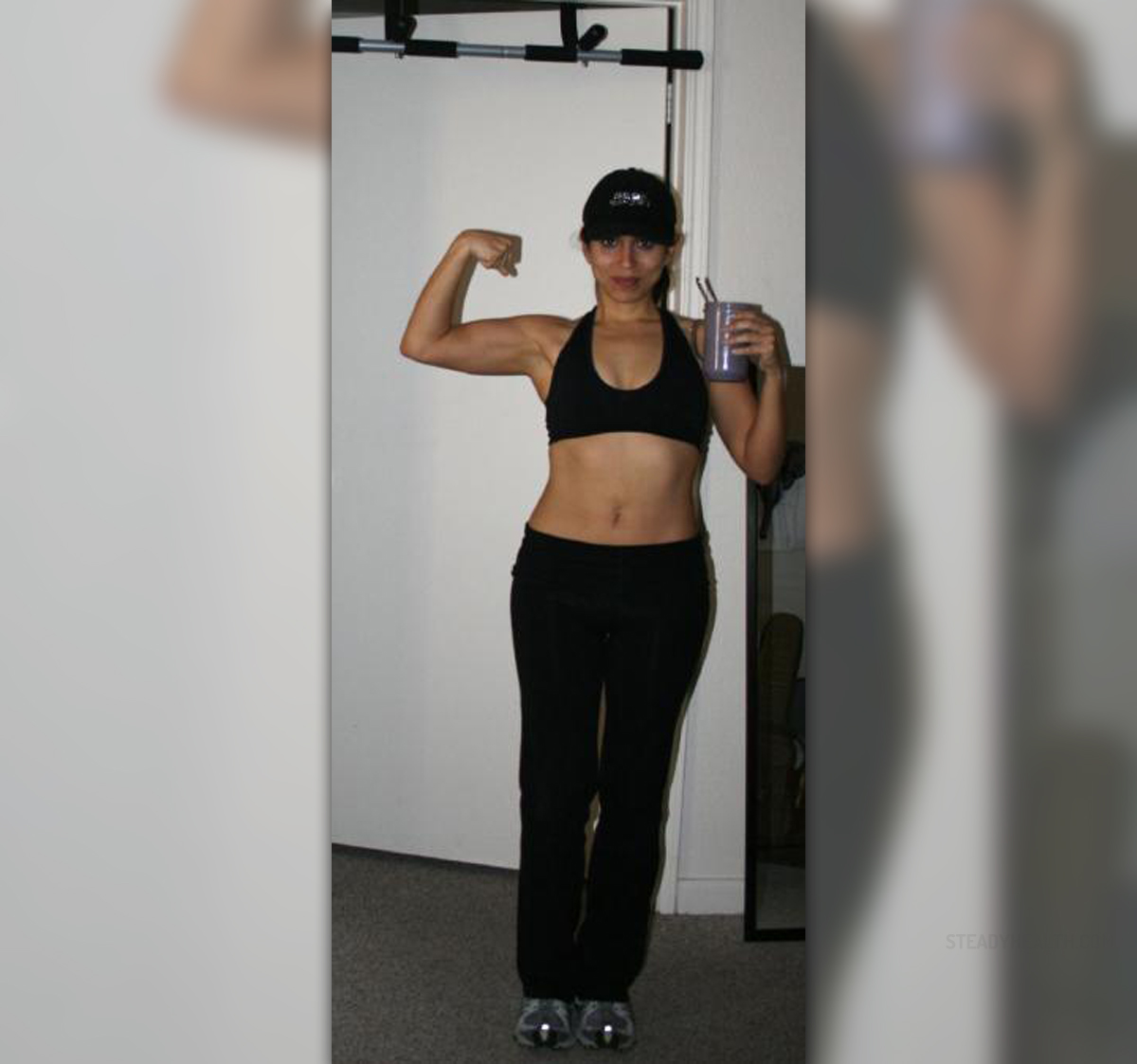 Protein shakes to gain weight
A lot of people do not know that they can gain a couple of pounds with the consumption of specific protein shakes. These shakes are mainly used by athletes and people who are involved in sports that require a lot of energy. These protein shakes help maintain these energy levels. There are also people who do not intake enough amount of protein or just need to gain weight. They are advised to drink these shakes. However, people should have in mind that the intake of these shakes does not go without exercising. Even though a lot of people use the protein shake to gain weight, there are still some who do not believe it is entirely true.
Protein shakes and weight gain
The first thing every expert will tell a person who wishes to gain weight through the intake of these shakes is that they do not go without regular workout. Even the workout and the shake will not be entirely enough to gain weight and a person will need to intake a lot of calories in order to maintain the muscle gain. Fat is not good for weight gain since it can cause some serious disorders and every doctor will recommend protein shakes. Protein is not the only ingredient in these shakes, there are plenty of beneficial nutrients as well. How to make protein shake to gain weight
When a person is making a shake he or she should add coconut milk and whole milk. Whey protein is a very important ingredient. Two scoops should be added and they contain around 50 grams of protein. Three tablespoons of omega 3 rich oil should be added to the mix as well. Depending on how lean the desired weight is to be, a person can add 2 scoops of carbohydrate powder. When all of the ingredients are in the shake, it is ready to be mixed and consumed. Another important thing a person should not forget is that the shake cannot be taken at any time of the day.
Gaining weight with protein shakes
The first thing a person will need is a good shaker cup because it can be carried wherever the person goes. A person should make sure that he or she eats six times per day and not just three. However, these meals should not be as heavy as those three would have been because then a person can have a shake in between the meals. The best time for the shake to be consumed is right after the workout. A person should also have a shake before going to sleep. This is good because in this way it will provide the needed nutrients and prevent muscle depletion.
These are only some of the pointers. Before using a shake a person should talk to a doctor.