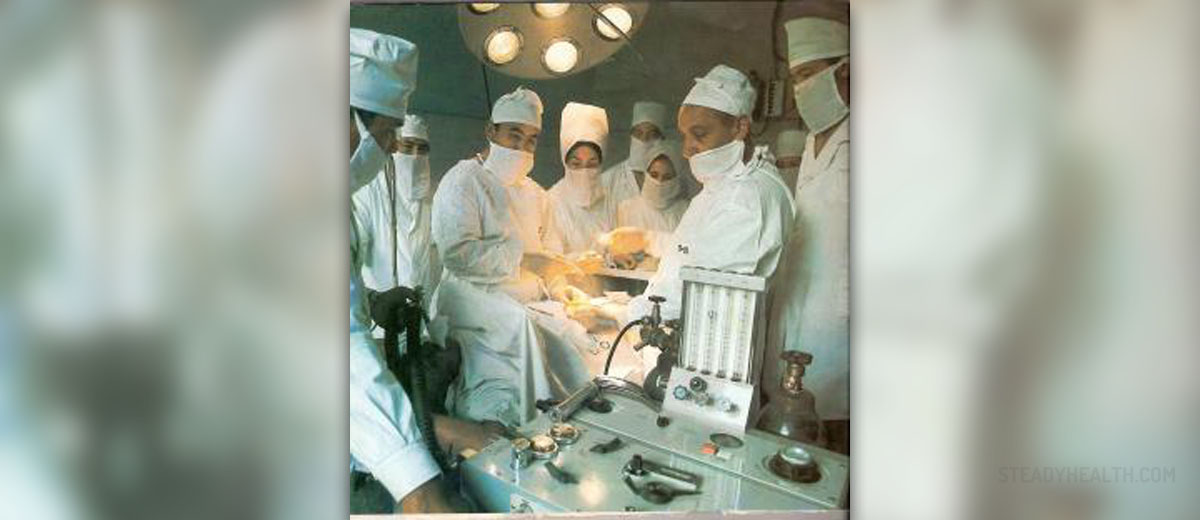 Paula Julie Abdul, a famous American recording artist, dancer, choreographer, actress and celebrity renewed her fame in the 2000s, as a judge on the television series, American Idol. Paula had a car accident in 1992, and suffered a plane crash in 1993, which required 15 spinal surgeries and left her dependent on pain medication for years. However, there are some speculations that Paula Abdul has undergone numerous plastic procedures such as rhinoplasty (nose job), breast augmentation, Botox injections and perhaps a brow lift. Obviously, not all of these procedures are directly related to her traffic accidents. According to the rumors, Paula Abdul is ready to do anything just to keep her looks from fading.
Did Paula Abdul get another surgery?
Paula was a judge on American Idol for eight years. She is remembered as the most beloved judge, and this engagement really made a huge difference in her dying carrier. After departing from the American Idol, she moved to another TV series, CBS's Live to Dance, and she's currently working on her new album. The new professional opportunities are, obviously, a reason for Paula Abdul to try to keep her face and body look as young and fresh as it is possible. Her recent photographs truly support this claim, even if it remains open to discussion whether she needs them or not. Most of the people would probably agree that Paula Abdul looked really nice even before her latest plastic surgeries, and that she was aging very well.
Paula Abdul's surgeries
According to Paula Abdul's recent pictures, her nose looks thinner and shorter than what we remember from the 1980's. This indicates that a famous singer had a rhinoplasty, or a nose job. This procedure is used for aesthetic purposes to enhance the nose and reshape the nasal cartilage and the bone.
Her eyebrows are arched in a way typical for Botox cosmetic use. Botox is injected into the skin and muscles for facial rejuvenation. It is typically used to treat moderate or severe frown lines and temporarily clears the problem with wrinkles. However, the frown lines will begin to reappear as the effects of Botox wear off, which is typically after less than four months. She may also have had a brow lift to keep her eyes from looking old and tired.
Another look at the picture reveals that Paula has undergone a breast augmentation procedure in the past. Her breasts were sagging and loose, but now they look full and natural.