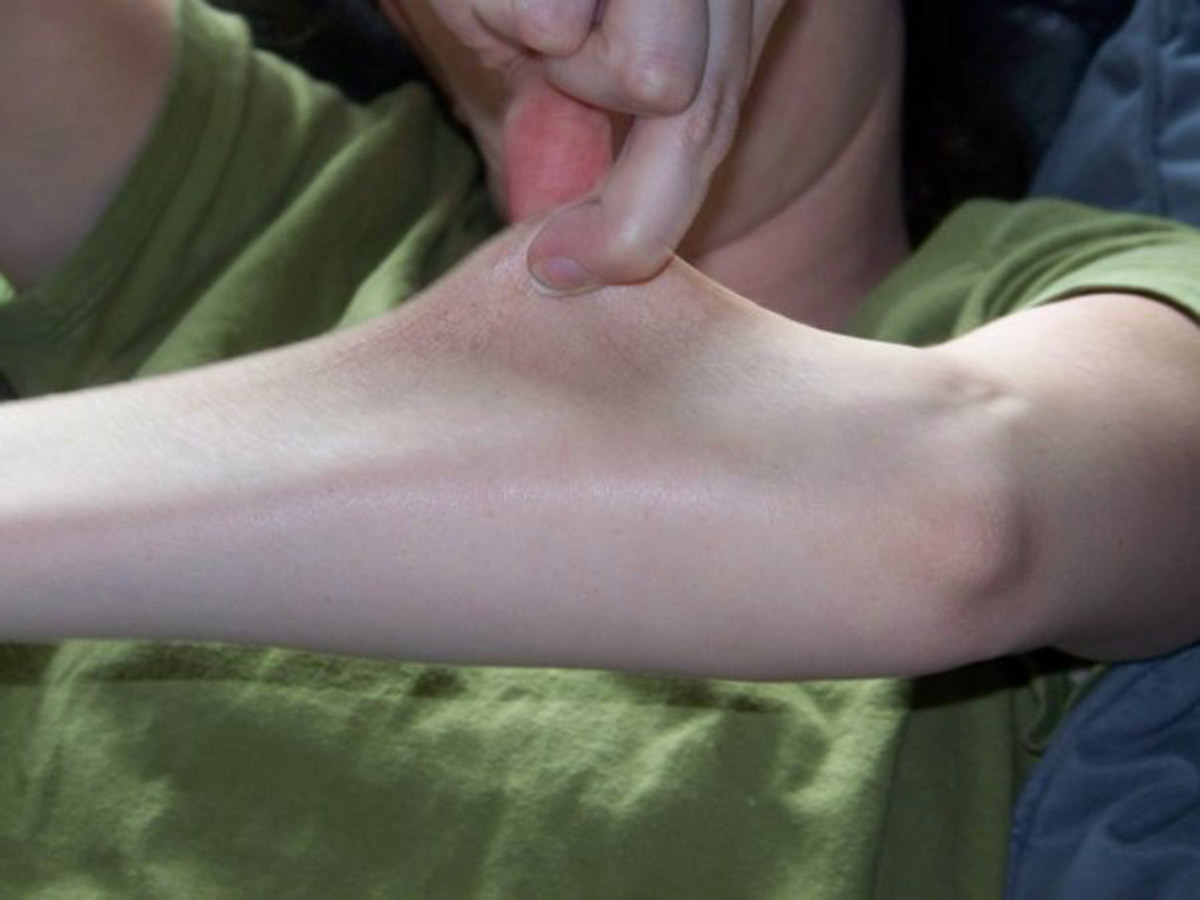 We will talk about a problem, which is very embarrassing to have for most people. These are stretch marks and if you are having this problem, you may use microdermabrasion for the treatment. This is a procedure that can promote the skin rejuvenation and will also make your skin look younger and refreshed. In the past, it has been used for this purpose as well, and in these days, this procedure is very popular and you will see why. First we will see what microdermabrasion procedure is. During this procedure, the skin's outermost layer is removed of all dead cells with the help from mechanical exfoliations. During this treatment, there is no use of chemicals. Once the dead cells are removed, the skin will be regenerated and the appearance and the texture of the skin will be improved. The procedure involves the use of a device that looks like a pen and with it the professional will spray small crystals on the skin, or in some cases, corn cob granules, salt or baking soda is used. While doing this, the dead skin cells are removed with the suction. The stretch marks can be of different severity and so can be the suction and force of the spray. Logically, greater force is needed if the stretches are deeper. The effect of this treatment makes the scarring tissue replaced with the healthy and new skin. The problem will need several sessions that last 30 minutes, depending on the severity of the case. Also, sessions should be done with two to three weeks apart.
Microdermabrasion and Stretch Marks
Fine lines, small wrinkles and superficial scars are problems with which this treatment method has proved to be very effective. But microdermabrasion can also be used on stretch marks with a great success. These stretch marks are placed deep into the skin and they are fragmented, long and difficult to return to normal. This is due to the breaking down of the elastin and collagen located in the dermis. This causes the mentioned scars or stretches. The epidermis will also be damaged, although the location of the stretch is deep in the dermis. This treatment is used for the stretch marks although the original use of this procedure was not associated with stretch marks. It can heal the stretch marks by reducing the damage of the epidermis.
Benefits
This treatment procedure is safe for use even for those who are allergic to certain compounds, since it has not chemical content. Also, it will make your skin look healthy and appealing without any side effects possible. Even total elimination of the stretch marks is possible if you are persistent with sessions. This procedure does not consume a lot of time, it is non-evasive and no surgical interventions can be connected with it. The cost of this treatment will greatly be influenced by several factors, such as location, seriousness of the problem and number of sessions needed.