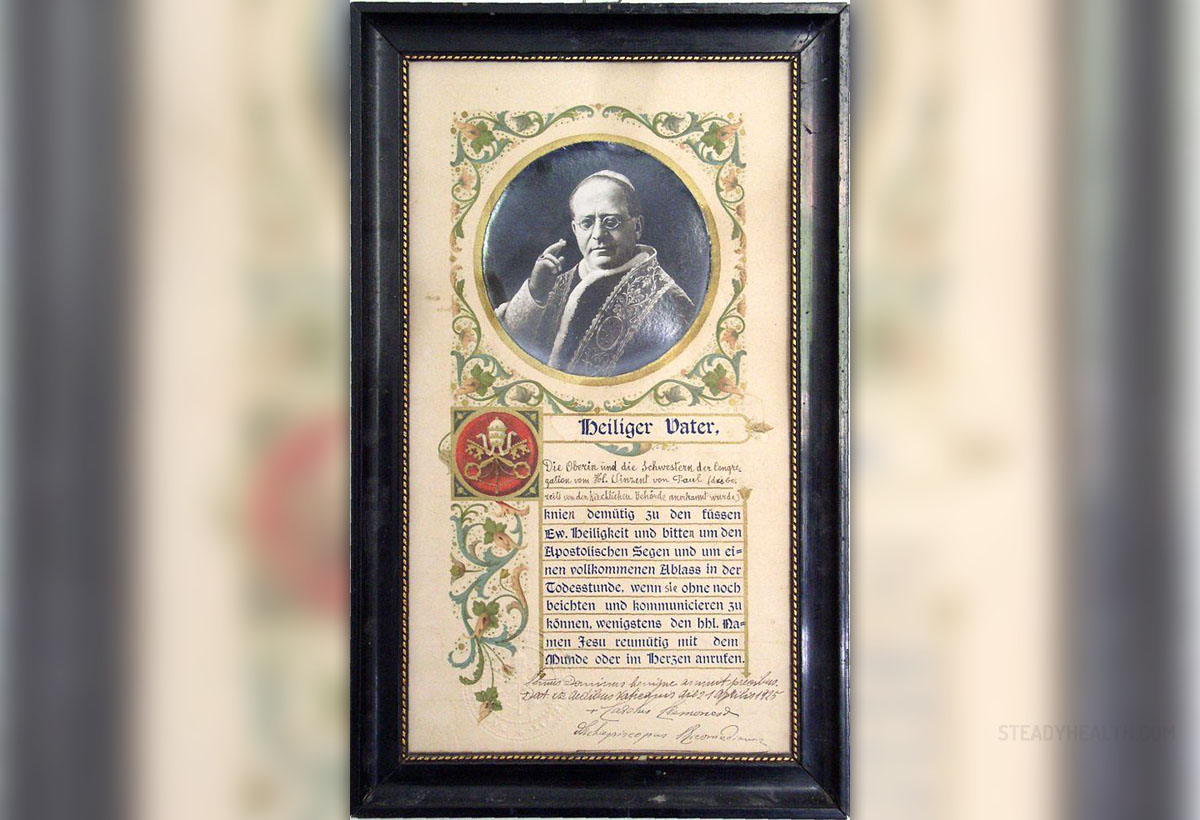 Rejuve Med-spa is a special type of treatment which provides luxury revitalization with superb service provided and the most advanced technology used for the therapeutic treatment of your skin. Through a combination of different procedures in the privacy of your home, you will be getting the best out of both cosmetic and spa treatments. Moreover, the whole procedure will be supervised and backed-up by Sonya Dakar, SkinMedica, Dermagenetics and Vitaman, all being top names in the field of cosmetics and medical skin care.
Rules and Benefits
Since Rejuve Med-spa offers nothing but prime services, it also requires your full cooperation and dedication. Namely, if you need to cancel a scheduled treatment or to reschedule it, you have to let the company know about this at least a day in advance. Otherwise, you will be fined $75 if you do not show up for a facial treatment and $100 if you fail to show up on your laser treatment session. The same goes for the appointments scheduled and canceled on the same day.
Rejuve provides the greatest skin service available, through ultimate technology and medical products. These factors guarantee a beautiful, healthy complexion and rejuvenated skin.
The Tools of the Trade
Rejuve uses the VISIA system, which is a special type of scanning which gives out information on the individual aspects of your skin, measuring your features including wrinkles or evenness and identifying levels of sun damage to your skin. Once VISIA information is collected, a perfect treatment for your specific purposes may commence. Moreover, VISIA imaging will monitor your skin vitality and your complexion throughout the treatment. All in all, you will get the best treatments as if these were made specifically for you and your type of skin.
Rejuve Med-spa has qualified staff which are experienced in laser skin treatment, helping you achieve the best possible results, regardless if you are undergoing permanent hair removal or some other skin treatments.
Both men and women can benefit greatly from permanent hair removal. Through this laser procedure men can get rid of unwanted hair on the face, neck, back, chest, underarms, legs, hands and feet. Also, women can have their bikini area hair removed effectively through these processes. Before you even undergo this kind of treatment, the staff will examine your skin and recommend the best possible variants and procedures, being absolutely ideal for your purposes.
Simply, spa treatments cannot get better than Rejuve Med-spa. So, have your ideal treatment now.