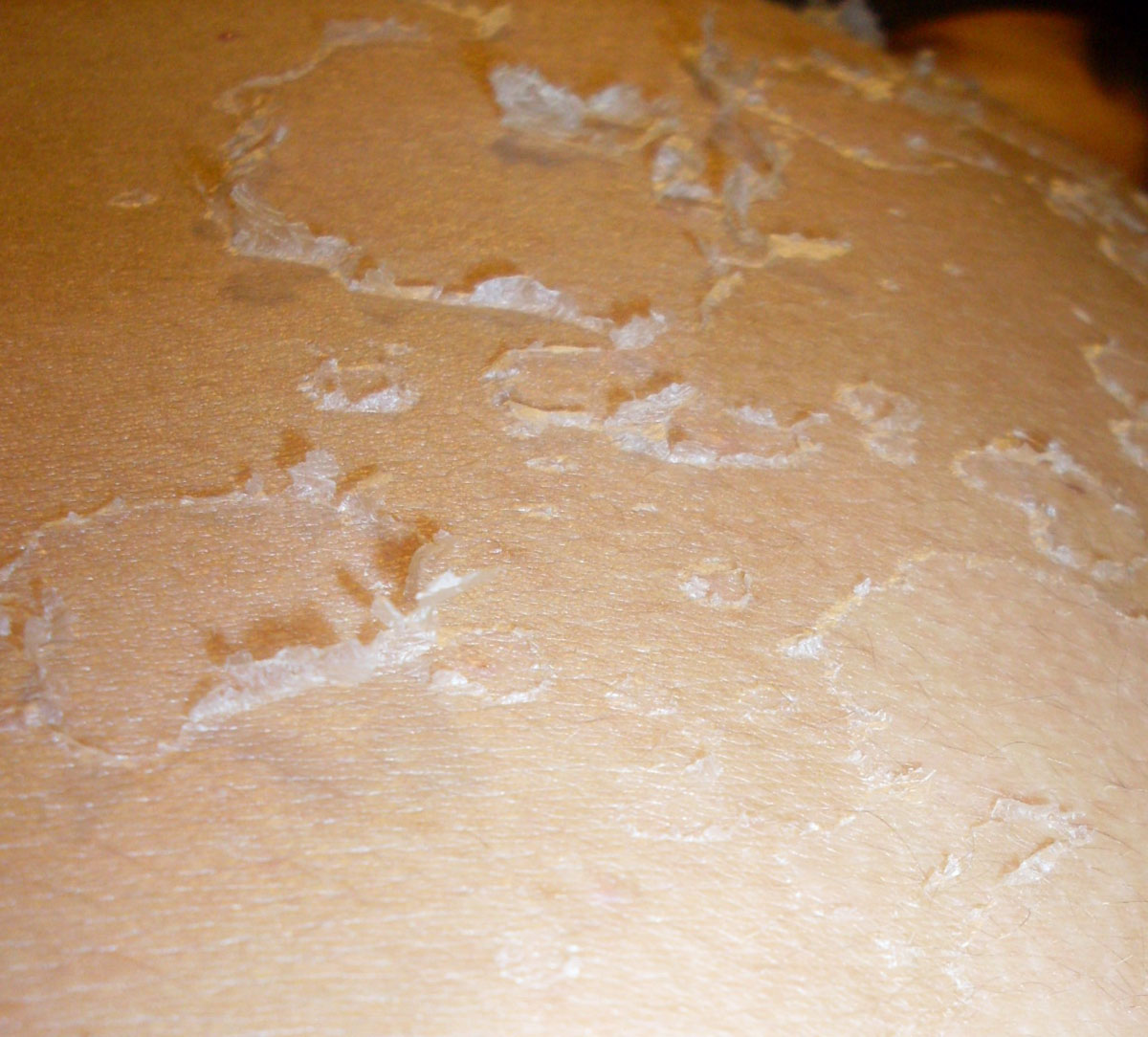 Peeling the skin on the face (and the body, also) is one ofthe greatest ways to remove the dead skin cells and rejuvenate your skin. Afterthe peel, you will notice that your skin looks more youthful and evenhealthier. There is no point moisturizing the skin if you haven't done thepeeling, because these dead cells will absorb all the good stuff from yourmoisturizer and the skin underneath will be left dry.
Peeling Products
There are many different types of peels available on themarket. You can choose from those sold for 10$ or go for products costing up to100$ or even more than that. The usage direction is always labeled on theproducts, and most peelers should be applied to the skin, left for some 15minutes and then removed from the face washing it with some water. The peel canusually remove the blackheads and acne, together with the dead skin cells,leaving your skin looking healthier, younger and fresher.
Oro Gold Cosmetic Deep Peeling is one of those expensiveproducts, costing just below 100$. As all other products from this company, itcontains 24K gold inside, and this peeling, in particular is one of their bestselling products.
Professional Treatments
Chemical peel is something that must be left toprofessionals. Don't ever try to do anything with the chemical peelers at yourhome, because you can seriously damage your skin. Quite popular treatment seemsto be the VI Peel in Vitality Institute in Miami. Their expert's claim that thetreatment is without any pain and doesn't require any skinpreparation and has fast recovery time. People who used this treatment say thatit diminished the signs of aging, such as age spots, hyper-pigmentation andeven melasma. It has been said to improve the texture and the tone of theirskin and clear the acne and acne scars. The skin looks more youthful becausethe treatment is believed to stimulate collagen production in the treated skin areas.
Chemical peel can be the way to experience great and fastresults, if you can afford it. But always make sure it is performed by alicensed professional.
Spa treatment is another option for peeling the dead skinoff your face. These treatments can be pricy and some are known to cost a couple of thousandsof dollars. However, you might find some less expensive spa treatments, greatfor your skin. Even just one day at a spa center can make you feel stress freeand relaxed.