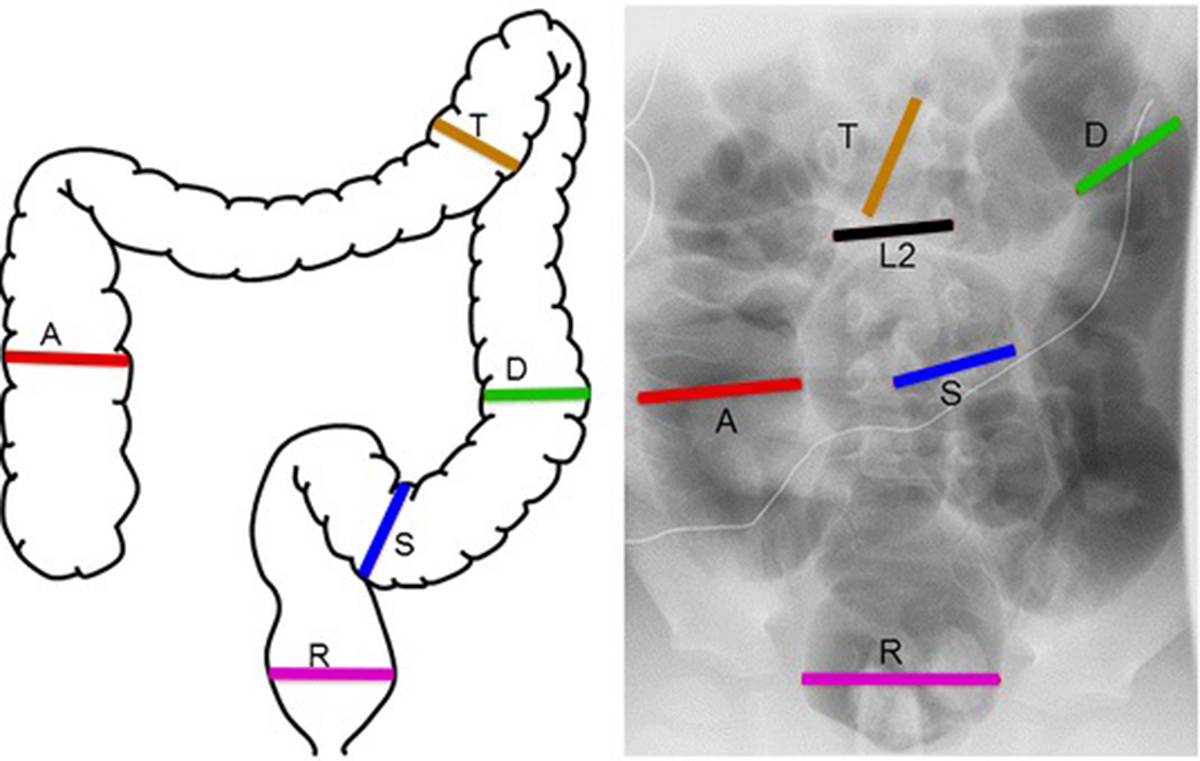 Constipation
Constipation is bowel movements trouble, and it is often accompanied with hard stool, which makes additional problems, especially with children. Constipation is usually caused by bad diet, like eating too many fast or fry food, or insufficient liquid intake. Also eating meals in irregular times, not enough exercise and choosing the wrong kinds of food can be causes, too.
Constipation is also very commonly consequence or stressful city life and overly busy schedule. You must find time to eat slowly and properly, in order to avoid constipation problems.
In order for you or your children to avoid having constipation, you should change and adapt your and children's diet and try to avoid junk food, and eat home cocked meals instead. Here are some tips for children and infants how to avoid occurrence of constipation and what to do if it happens.
Tips for Children
If your child is over the age of ten, and having problems with constipation, you can try some of the over the counter laxatives, such as mineral oil or magnesia milk. But you must consult child's doctor before give it any of those remedies, because some of those laxatives should not be used regularly, but just occasionally, because of the danger that child can get use to them and lose all natural ability to move bowels.
Tips for Infants
In case of any problems with your infant chills regarding prolonged constipation, you should consult your child's doctor. After that, you may try some of remedies like glycerin suppositories, which can be bought in any pharmacy, and with instructions for use printed on them. Glycerin suppositories are very thin and bullet shaped waxy objects, which melts inside your child's rectum, once you insert them inside. They should also, like other laxatives for children, be used only occasionally.
You may also try to use children's rectal thermometer, in order to help your child to go.
Other Tips for Constipation
Try to eat 3 or 4 times per day. You should eat only when you are hungry, and if necessary, take to food from home to an outing or to the office.
Try to drink several glasses of warm water as soon as you get up; it should help you with your constipation problems.
Drink a glass of warm milk before you go to the bed, and in cases of severe constipation, mix in it two teaspoons of castor oil.
Exercise regularly; it helps bowel movements, and also your overall physical and mental fitness.