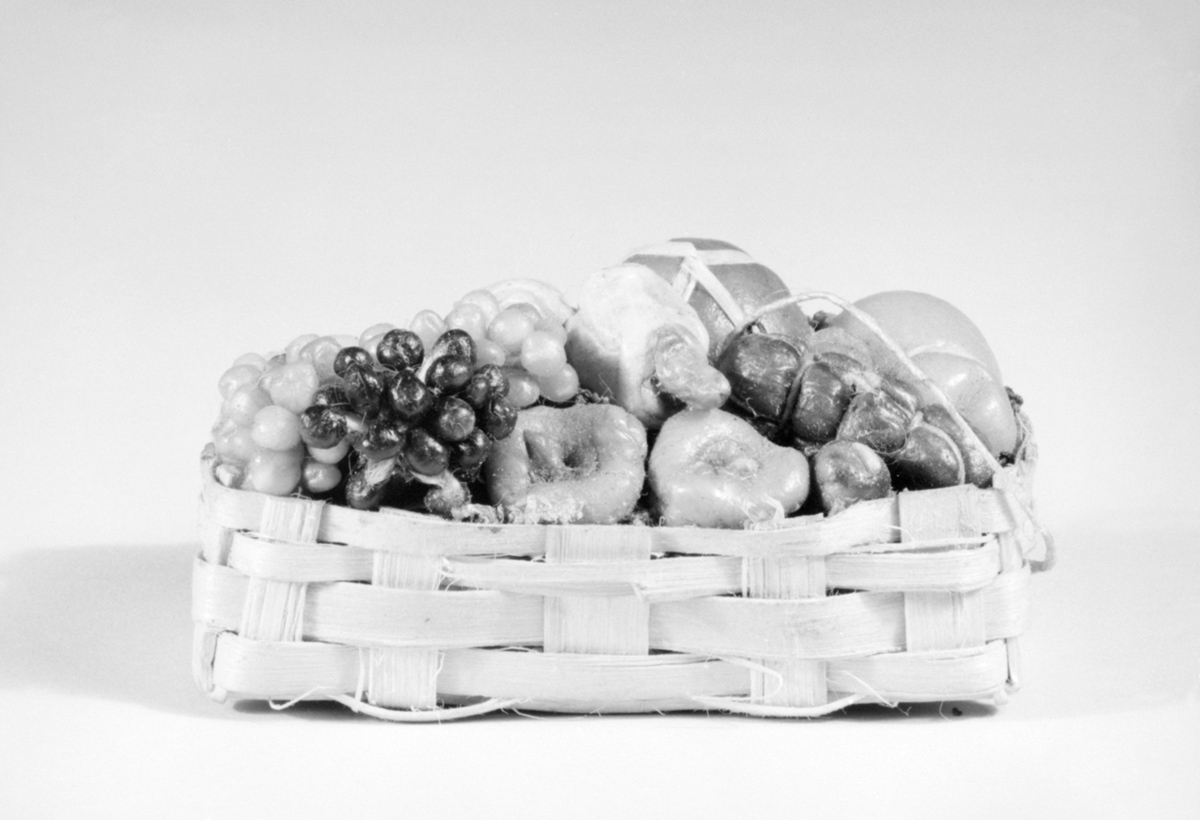 What could be a better present than a healthy gift basket? It is a perfect way to amaze someone with your design and taste in healthy food, but it can also be a good and discrete way to indicate to someone that they need to take more care of their health. There are few basic steps that have to be followed so that you can make a perfect health basket.
How to make this present
Establish and decide what food you will put in the basket. It can be very helpful if you know what the taste of your recipient is. It would be nice if you put some new tastes among the ones that are preferred by the person to whom the basket is intended. The second step consists of choosing the perfect wooden basket. You can easily find wooden products at a nearby local store and you can decorate the basket with color and ribbon tape.
If you decide on healthy basket, then make sure that the food you are buying is low calorie and organic. You can really emphasize the basket content with blueberries and organic syrup. In the fourth step you have to choose the food content, and the perfect choice would be nuts and preferred herbal teas. Stress relieving herbal teas can help in better sleeping and they can help to relax. If you purchase this present for someone who suffers from diabetes, you must be careful to choose food that is appropriate for them.
Special warnings
When you know what your friend likes to eat, you can fulfill their wishes by buying that special food. For example, if they like salsa, you can buy different ones and combine them with tortilla chips. These products come in organic form and choose those ones. It is important to know that if some food contains low calories, it doesn't mean that it is healthy. For example, dried fruit contains a lot of sugar, but has no fat, so be careful about this if you want to make someone really happy.
Besides, making someone happy with the products you bought or prepared for him or her, you can use this present to explore your own creativity. Organize these products in the basket and decorate them as you like. It will surely be the enjoyment for you and for that special person who will receive your present. By putting more effort in preparing this gift, you will show how much that person means to you.