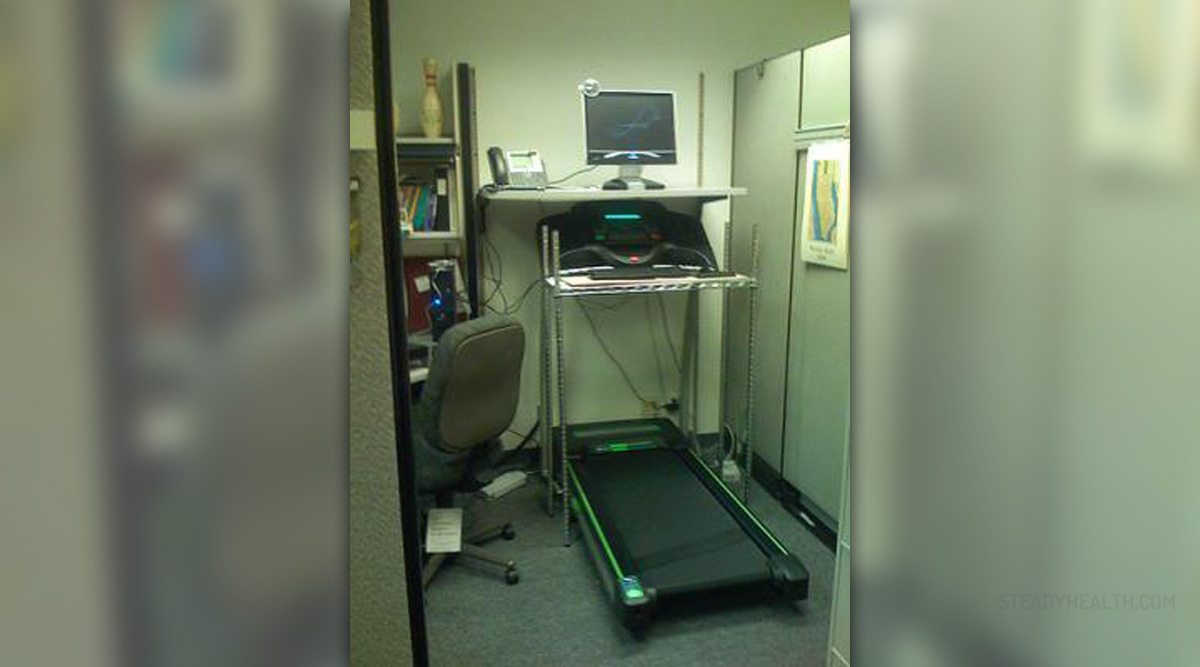 Today's society is fast, quick thinking, basically busy, busy, busy. But also in today's society people are much more conscious about their health and fitness and they also realize there is not enough hours in the day to do everything. Here the treadmill is born, how wonderful to have a fitness machine designed to get to fit quickly and easily and one that fits comfortably in your home without having to design a complete home gym.
Some Facts About Exercise and the Treadmill
People that walk and run are taking part in the most natural form of exercise there is, and as a bonus, they are the top actions that keeps people healthy, active and fit. People are all individuals by nature, however, we all have a commonality, stress. Whether you work in a high end multimillion company or you work behind a shop counter or are a stay at home parent, you all go through the feeling of stress. By getting the correct daily amount of exercise we can lower how stress effects us because unfortunately most people's daily activities consist of eating, sleeping, sitting and possibly sometimes a bit of light walking now and again.
Minimum Requirements
The absolute minimum requirements for our weekly exercise is two and a half hours of going for a quick walk coupled with two times a week of some form of muscle strengthening tasks. In replacement of that idea you can also do just one hour and fifteen minutes of jogging and/or running coupled with again two times a week of doing a muscle strengthening task. The two requirements just explained are for those of you that are already healthy. If you are unhealthy and even just a little overweight for your height and age then the requirements for your weekly exercise shall be much higher. Basically run, just keep on running for your whole life.
The Health Benefits of Exercising on a Treadmill
The cardio-vascular workout that treadmills provide is next to none. There are many different models and brands and price ranges of treadmills out on the market. But the thing is when it comes to exercise you shouldn't put your body at risk, so it's best to stick with the brands that are recommended such as Healthrider, Landice, Life Fitness, Nordictrack, Spirit, SteelFlex, Tunturi, Precor, Proform, Weslo, Smooth, Sole and Reebok. If you go for a brand that is relatively unknown then you run the risk of causing concussion issues with your joints.