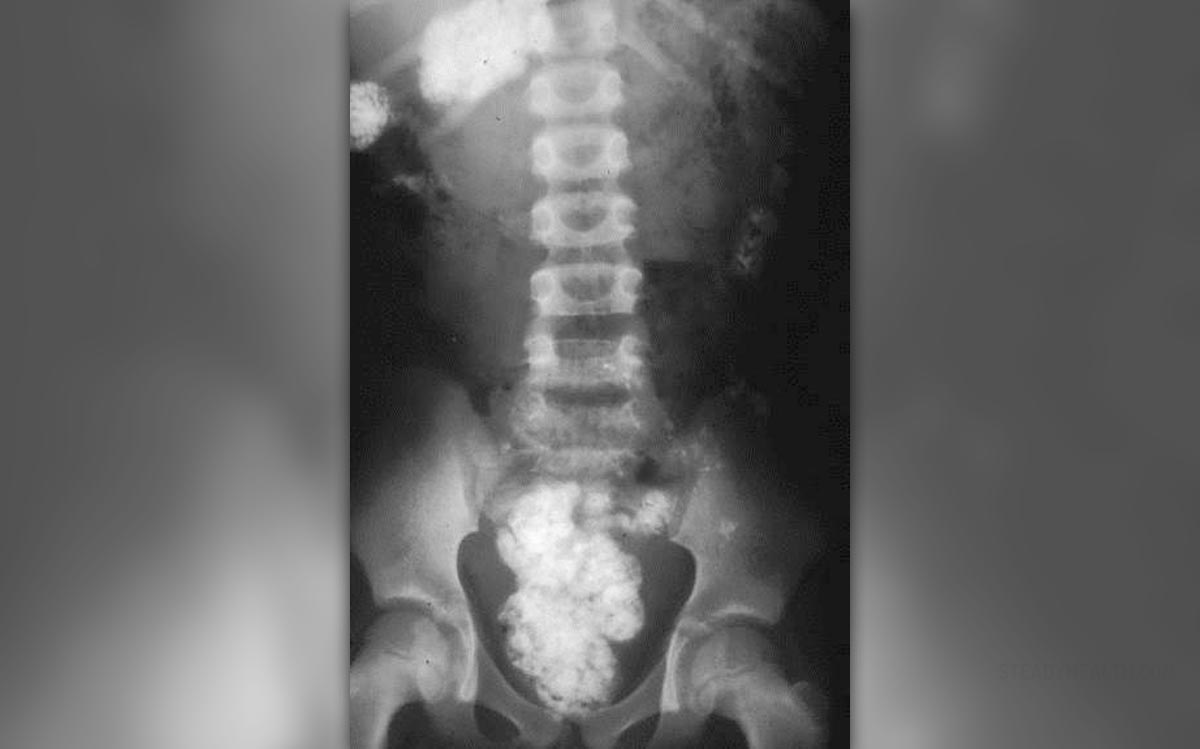 Introduction
Trichomoniasis is a genital infection caused by protozoa Trichomonas vaginalis. This sexually transmitted disease can affect the both genders. Still the symptoms of the infection are more obvious in women. Men may only complain about slight discomfort inside the penis or burning sensations after urination and/or ejaculation. The discharge is more present in women than in men.
In women the predilection place of the infection includes vagina while in men urethra is most commonly affected. Discharge varies in color and can be yellow or green and is accompanied by strong foul odor.
The problem is that many cases of infection remain undiagnosed and only after certain complications have occurred the patient visits a doctor who then sets the definitive diagnosis.
Possible Complications of Trichomoniasis
Problems with Pregnancy and Infertility
Infertility is only one of the possible complications of trichomoniasis and it can affect both genders. In women infertility is caused by pelvic inflammatory disease while in men reduced sperm motility can be a reason for improper fertilization.
In women who are not diagnosed with trichomoniasis on time the problems in pregnancy may include preterm birth (delivery which occurs before the 37th week of pregnancy). The premature babies can suffer from certain complications. They also weight less that term babies. The best way of prevention includes taking of vaginal smears prior the pregnancy and if the infection is confirmed a woman is treated with certain medications. After the infection is eradicated she can plan the pregnancy.
Additional complications in pregnant women who are suffering from trichomoniasis include early breaking of the amniotic sac and high risk of stillbirths. In some cases the disease can be transferred from the mother onto the baby on its way through the birth canal.
HIV Transmission
According to certain researchers trichomoniasis can increase the risk of getting HIV. People who are suffering from this infection are three to five times more susceptible to get infected by Human Immunodeficiency Virus. In women trichomoniasis leads to inflammation. This inflammation makes women more vulnerable to HIV infection. If a man is already suffering from HIV and Trichomonas vaginalis at the same time his semen contains more virus than semen of a man suffering only from HIV.
Urethritis
Inflammation of urethra caused by trichomonas vaginalis most commonly affects men. This urethritis is classified as non-gonococcal urethritis. If left untreated it can lead to even more severe complications such as epididymitis and infertility.
Malignant Tumors
Some scientists have found the connection between trichomoniasis and cervical dysplasia which is precancerous change that can lead to cervical cancer.