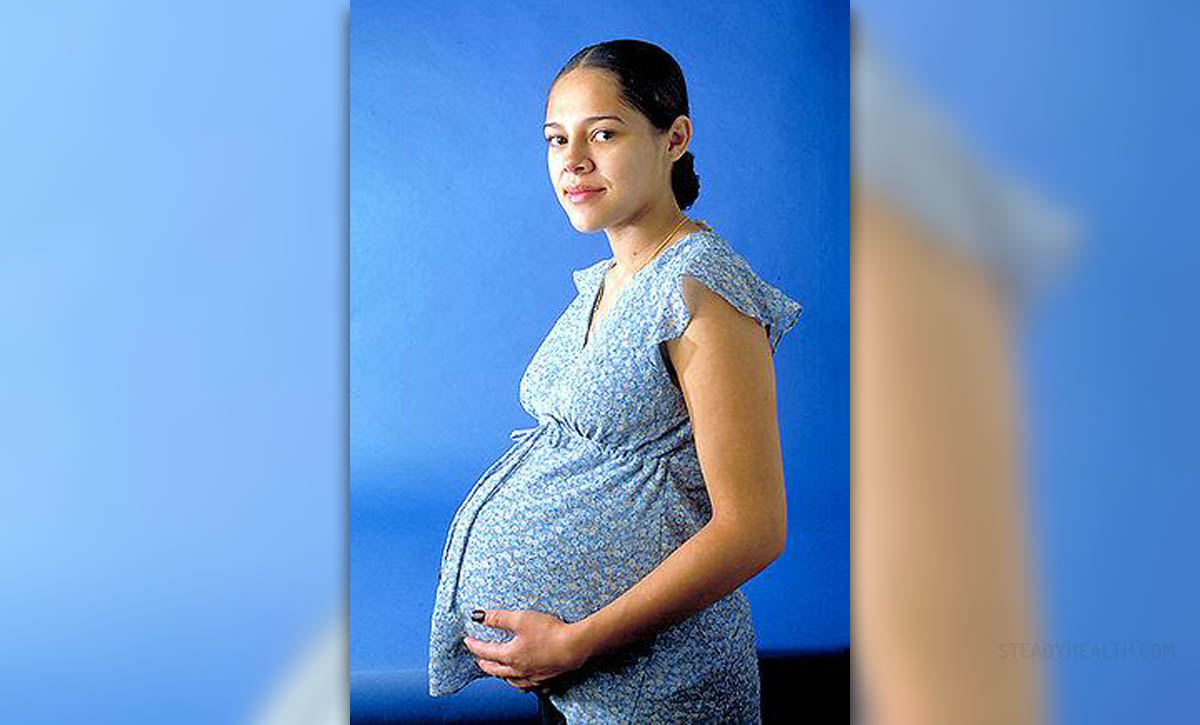 Pregnancy is usually a time when a woman gains weight. Taking into consideration that countless women go through pregnancy yearly, many of them end up overweight after giving birth. However, with a carefully planned, proper diet, a good exercise plan and a proper lifestyle, you can go through your pregnancy without gaining excessive weight. All you need to do is learn how to track your baby's development during this wonderful period. The following lines will teach you the necessary skills.
Weekly and Monthly Weight Gain During Pregnancy
Keeping a weight gain journal is an excellent way of tracking and controlling your weight gain during pregnancy. Weigh yourself weekly, on the same day, and put the progress and the results down in your journal. Your doctor will help you in the process since he/she is keeping track of your weight on a monthly basis. Just know that every woman has a different metabolism and, thus, each and every body will behave differently during pregnancy. Perceive the effects of various food on your body and quit consuming food that causes excessive weight gain.
Optimal Nutrition During Pregnancy
One of the best diet items to consume during pregnancy is broccoli. This super-vegetable is full of vitamin A and C having abundance of calcium and folic acid as well. All these nutrients are crucial for your baby's proper development so make sure you provide him/her with broccoli.
Next, come lentils, rich in folic acid, proteins, vitamin B6 and iron. You can prepare lentils with other vegetables, since then lentils will absorb the taste and flavor of this food.
Also, you cannot go wrong with carrots, providing your growing baby with strong bones and healthy teeth and eyes, all due to vitamin A. Vitamin C and B6, as well as fiber can all be obtained through carrot consumption. Practical and easy to prepare, this vegetable is an absolute must for every pregnant lady and her soon-to-be-born baby.
As for more folic acid, iron, vitamin A and calcium, these can be found in spinach. The great aspect regarding this vegetable is the fact that you may consume it raw or cooked, combining it with fish or chicken meat.
Finally, drink plenty of yogurt, for calcium, proteins and more folic acid. Be creative, mixing this healthy drink with fruits, vegetables, cereals etc. Yogurt will keep the microorganisms in your stomach balanced, preventing digestion problems.
All in all, natural diet is a healthy diet. Keep it light, exercise safely and enjoy your pregnancy knowing that you are giving your baby the best nutrients possible.