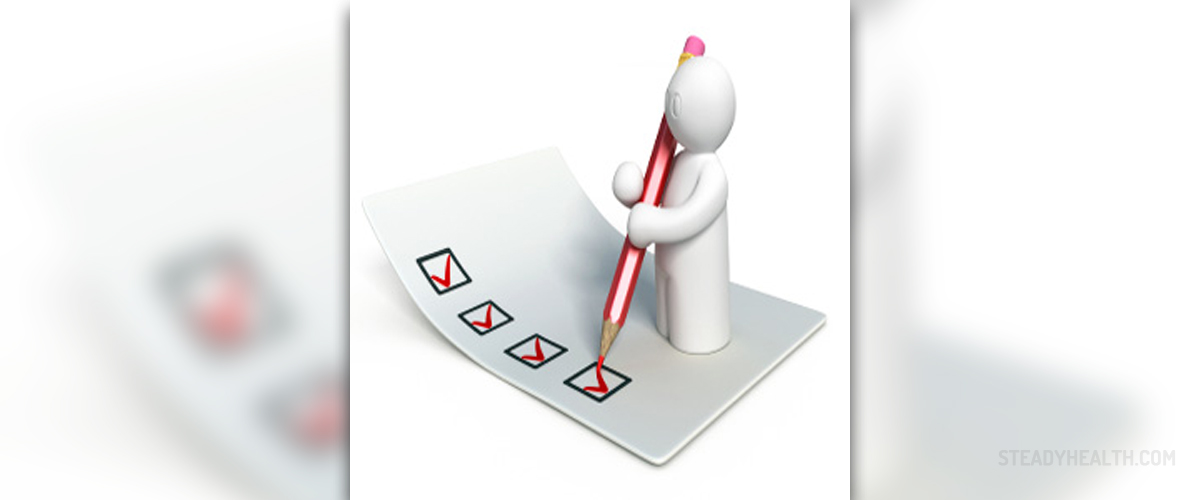 When you are expecting a baby, there is always lots to do. Especially if you have never had a baby before, knowing what you should be taking care of before D Day arrives can be tough. Of course, there are plenty of things that are not all that important, and some stuff seemingly sorts itself out, as well. What should be the priorities on your pregnancy checklist?
Let's start with the stuff you need to buy for your baby. See baby clothes what do you need to have? for more information about clothes. You'll also want diapers, towels, bathroom supplies, bedroom supplies and a stroller or baby carrier for transport. And a car seat, of course. Where is your baby going to sleep? If you are planning to prepare a nursery, that should obviously be high up on your checklist. If baby will sleep in your bedroom with you, a bassinet, crib, or co-sleeper has to be bought.
What else do you have to do to prepare your house for the new baby? Now is the time to interview pediatricians for your baby to see which ones you like and trust (and are covered by your insurance). Have you decided where you are going to give birth, and with whom in attendance? Doctor or midwife? At a hospital, a birth center, or at home? Do you want a birth doula? Do you want friends or relatives as labor support at your birth? If you want to go to childbirth education classes, your second trimester is an ideal time to start. There are lots of different ones available with lots of different philosophies, so look into their various "birth ideologies" first. Are you going back to work relatively soon after the birth of your baby? In that case, what do you want to do about childcare and have you made arrangements? If you think you need help around the house, or with cooking, in the postpartum period, have you organized that?