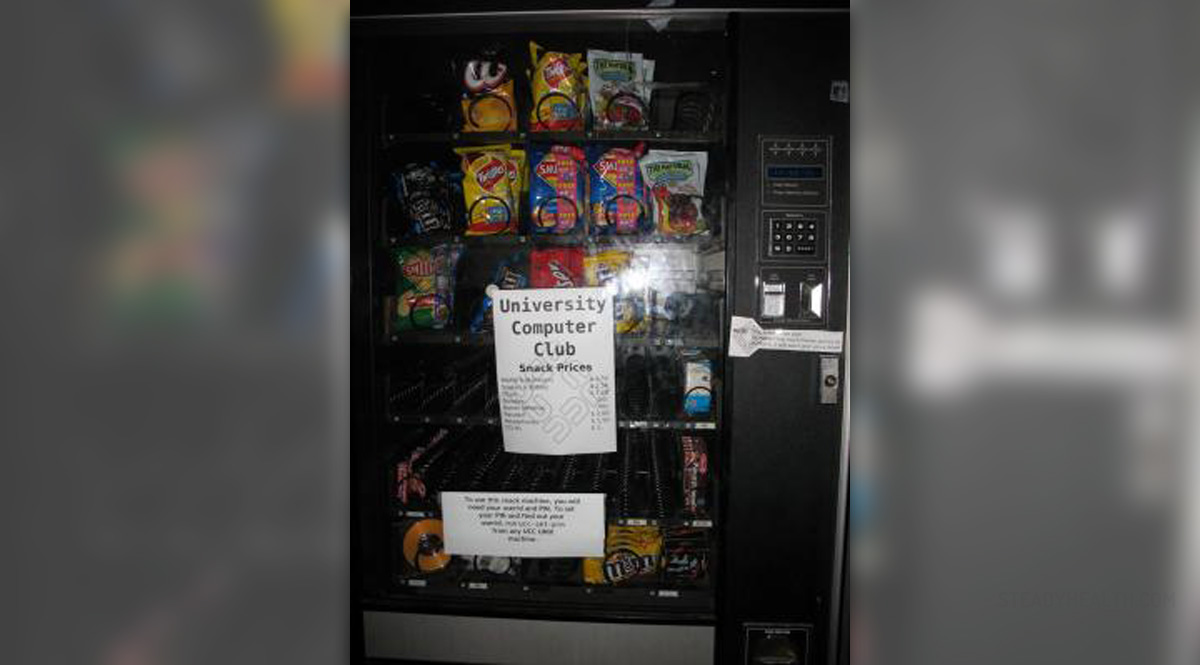 Snacks as a healthy option
As children can be very indecisive when it comes to food, finding a tasty but healthy option is always a difficulty. The word snack conjures images of an unhealthy, fattening and calorie infused food. However, snacks can be a crucial part of nutrition, as they can provide an energy boost between meals. There is also the fact snacks do not have to be bad for the health, as the option of healthy snacks becomes viable. Certain recipes exist for making healthier forms of snacks for children and grownups alike.
Healthy Snack Recipes
Children tend to dislike eating vegetables and certain fruits, while preferring sweet products. Items such as frittatas and dips are good for masking vegetables or fruits in other foods. There is a low likelihood of children consuming fresh fruits which is a healthy option, so using these to make a smoothie or fruit kabobs is a way to make them more appealing.
A healthy snacking possibility is hummus with crunchy carrots. Making this requires two cans of pre-rinsed and drained chickpeas, two crushed garlic cloves, two tablespoons of fresh lemon juice, ¼ cup tahini paste, two tablespoons of extra virgin olive oil, a teaspoon of salt and two medium carrots. The process of making the hummus involves mixing the garlic and chickpeas in a food processor, adding lemon juice, water, tahini paste, olive oil, pepper and salt, and blending them until smoothness is achieved. The process is complete by washing and peeling the carrot, chopping it into strips and placing in a bowl along with the humus. To add nutrition, it is possible to add feta cheese into the dip. Besides the carrots' health benefits, this meal also contains fiber, vitamin B and iron, due to the chickpea content.
Another option is deviled eggs, a recipe that requires six hard boiled eggs, a quarter cup low fat mayonnaise, half a tablespoon of Dijon mustard, two teaspoons of chopped fresh parsley, a tablespoon of chopped kalamata olives, two tablespoons of chopped capers, one tablespoon of chopped sun dried tomatoes, a quarter of a teaspoon of fresh ground black pepper and a teaspoon of salt. Preparing this meal requires cutting the eggs in half by length, removing the yolk, then placing the yolks in a bowl and adding the kalamata olives, chopped sun dried tomatoes, capers, mayonnaise, Dijon mustard, pepper, salt and chopped fresh parsley. Once this is done, completing the recipe requires a mixing of the previous ingredients into a mixture and then merging it with the egg white with a spoon.
Protein and vitamins A and B12, as well as various other nutrients, are contained within eggs, making this snack highly beneficial for children.
Finally there is granola, a recipe containing 455g of rolled oats, 175g of apple sauce, 120g sunflower seeds, 100g of light brown sugar, a teaspoon of ground ginger, 120g of white sesame seeds, 250g of whole natural almonds, 120g of brown rice syrup, two teaspoons of ground cinnamon, four tablespoons of honey, a teaspoon of salt, two tablespoons of sunflower oil and 300g of raisins.
To create this meal, it is suggested to combine all the ingredients in a mixing bowl, minus the raisins, and generate a thick mixture with a spatula. This should then be spread within a baking tin or a baking tray and baked in a relatively hot oven for forty minutes until turning golden. Adding the raisins and breaking the meal up is then suggested.