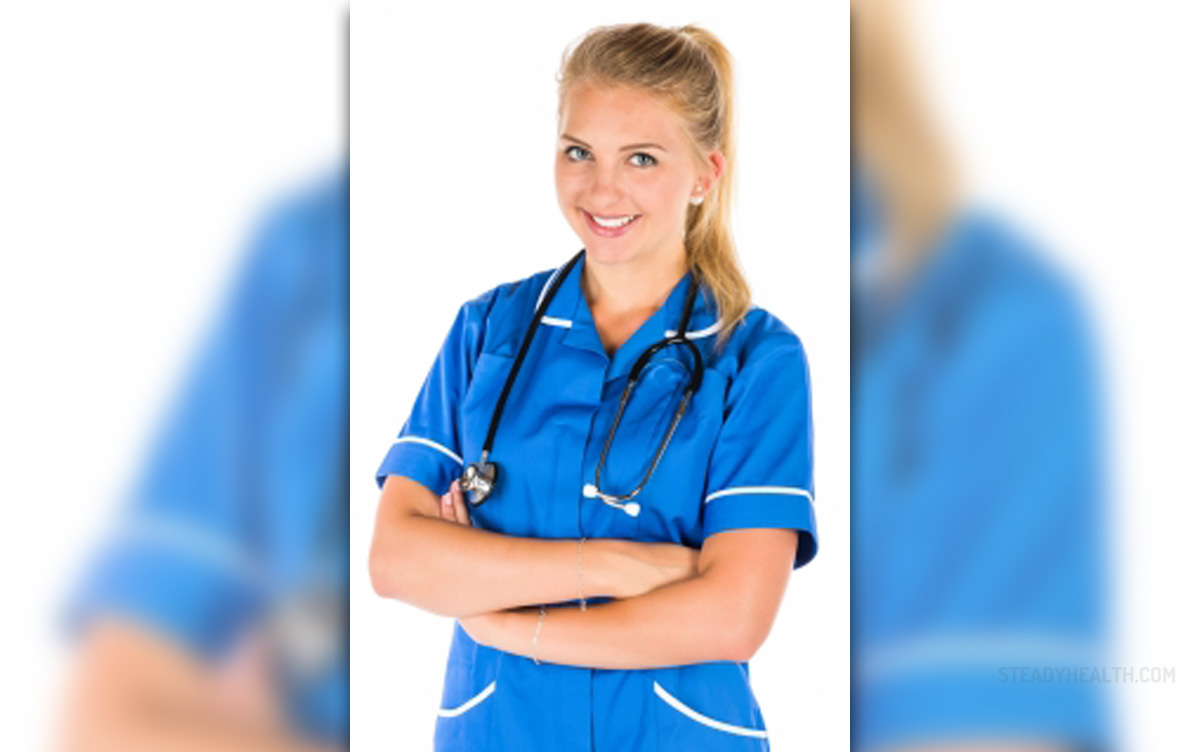 Nurse Staffing Agency Backoffice Software is a set of computer applications which is specifically designed for maintaining a nurse staffing agency. Thus, it contains all the necessary characteristics for you to run your business optimally, ensuring productivity and improving your work.
What Does Nurse Staffing Agency Backoffice Software Do?
Basically, this piece of software ensures that your data will be well organized and completely integrated, meaning that all the necessary information will be easily accessible and error-free. Some of the factors included are points of entries regarding sales, applicant tracking, job search, management of job requirements and orders, reporting, invoicing etc. Thus, with this software you have all you need to manage your nurse resources and recruit new members of staff.
Moreover, all the necessary information is easily accessible and available to you whenever you need it.
Normally, collecting all the data and managing all the information mentioned above is quite demanding and delicate. However, with good software, back-office work can be easily done. Since your business needs to stay effective and ahead of the competition, adequate software can prove to be just the thing you need.
Under the Hood
Nurse Staffing Agency Custom Solutions Software is one of the best possible options for your business. It consists of five different modules.
The first one allows you access to the client data. Here, you enter all the necessary information and access it later.
Next, you have the employee module. Here, you have more data input options than in the previous module. You can attach photos of your employees and note all the skills the person possesses. Moreover, you may search background information about your potential or current employees through valuable sources the software may connect you to, converting the necessary data into a easy-to-read PDF file.
Additionally, you have the Job Order module. Here, you will enter your job requests which come to you via phone, email or many other channels of communication. You can note the client ID, number of staff needed, hours, dates and length of time available for work, payment fee etc. Once you enter all this information, the software will find the best match for you. If the candidate does not respond to the sent offer, the program will move on to the next best person for the job.
The next module is Daily Time Record which is basically your personal timesheet where you keep track of the actions and work time of your employees.
Finally, there is the Billing & Payroll module, which deals with invoices and payments, keeping track of the work done and deals with adequate payments.
All in all, this is a complete office suite which can make your business more successful and advanced in every respect.