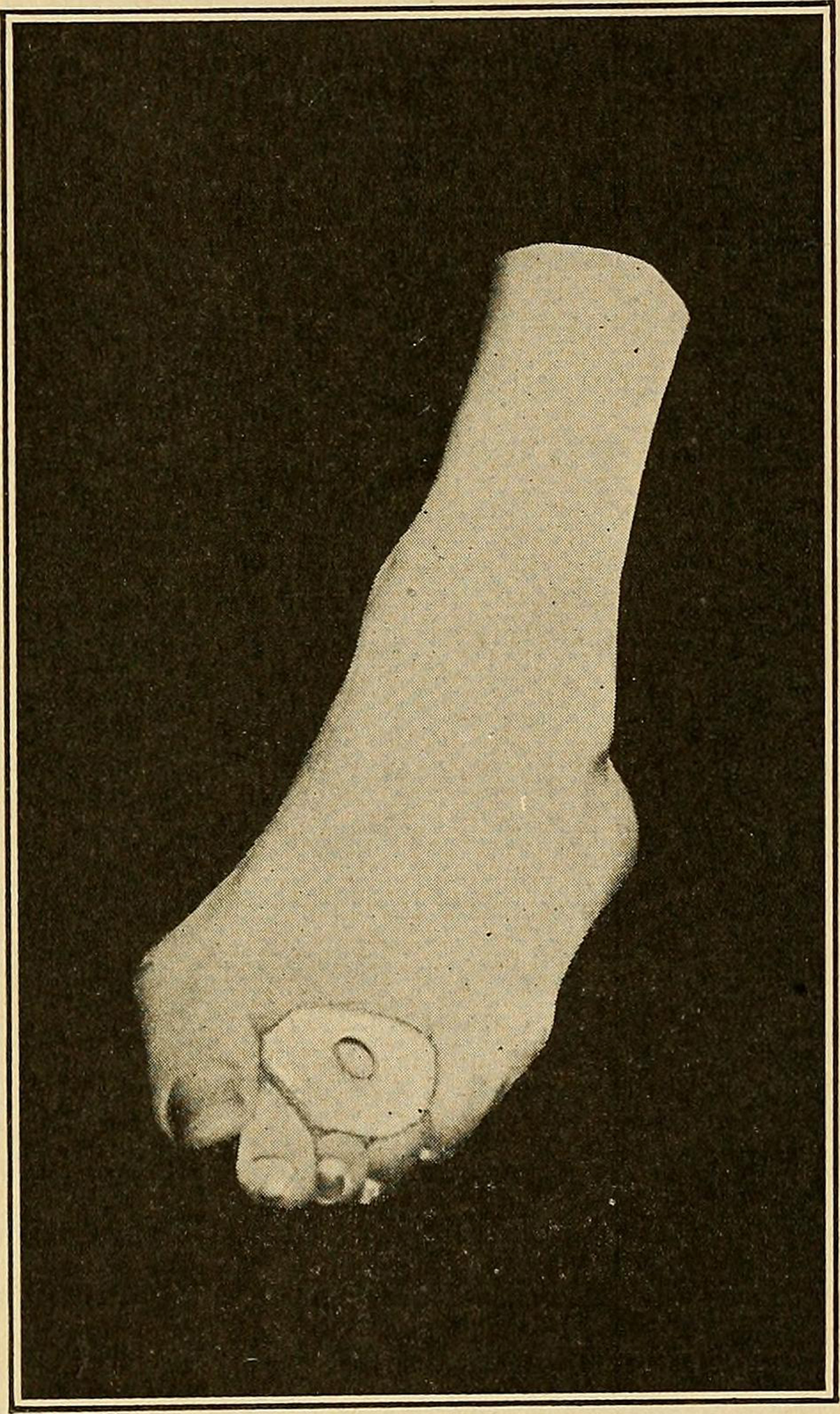 Introduction
Podiatry is concerned with the diagnosis and treatment of ailments of the feet, such as fractures, cysts, tumors, infections and so on. Many podiatrists often specialise in certain areas such as pediatrics, sports medicine or surgery and perform a vast range of duties including the treatment of ingrown toenails as well as surgical operations. Often, a podiatrist is required to make and fit patients with prosthetic limbs and devices.
Although podiatry is something of a lesser-known form of medicine, Aspiring podiatrists must work hard to succeed in the profession - prospective students should enrol in science courses such as biology and chemistry in order to prepare for the Medical College Admission Test.
The rewards, however, are worth the effort; in the US, annual salaries for podiatrists range from 90,000 to 150,000 dollars. Some can earn upwards of 200,000 dollars each year. As indicated, podiatry is a well-paid profession and an excellent career upon which to embark, as analysts are predicting a growth within the area with good opportunities being forecast widely. Education and Qualification
in order to qualify as a podiatrist, a four-year training course must be undertaken at a registered College of Podiatry. A solid Grade Point Average is necessary during one's bachelor's degree in order to meet the entry requirements for a podiatry course. Alternatively, a minimum of 90 credit hours on an undergraduate program will suffice. Passing the Medical College Admission Test is compulsory in most good colleges if one is to gain admission to a a medical program, however, several will also accept individuals who have taken Graduate Record Examination instead. Anatomy, physics and chemistry are also necessary areas of study for prospective podiatrists.
Whilst attending the podiatry course, students will undertake basic science coursework. Similarly to the pre-med program, the inital two years involves classroom training, where students will study areas such as advanced anatomy, biology, chemistry, physics and pathology as well as an introduction to biomechanics and pharmacology.
In addition to these fields of knowledge acquisition, the students will look at anesthesiology, surgery and emergency medicine. Two to three years of residency are also part of the podiatry course.
Upon completing the initial degree and earning the title Doctor of Podiatric Medicine, the next step for a potential podiatrist is the application for a licence to practice. Procedure and requirements vary from state to state, however, the process by and large involves the completion of both a written and oral examination.