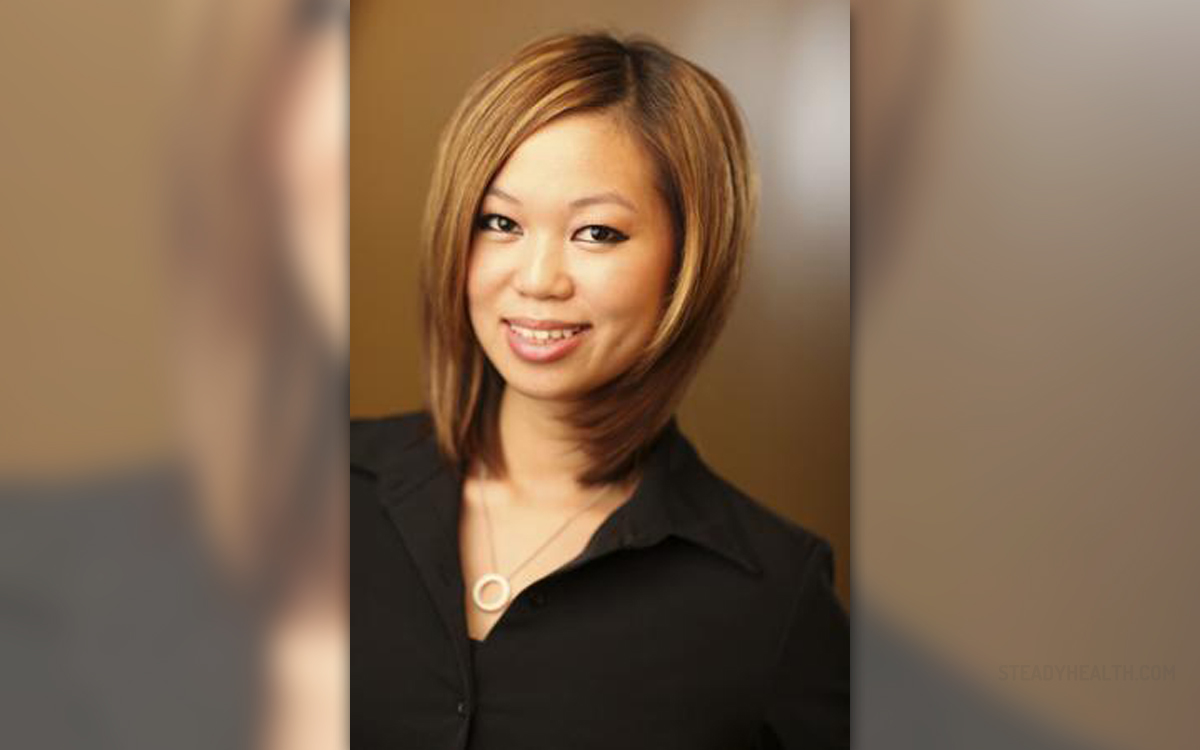 It is natural that everyone wants to have nice skin here and now. Young people often neglect their skin but when the first signs of aging appear, they become desperate about those fine lines and wrinkles and wish they have taken better care of it when they were younger. Wrinkles and other signs of aging are not easy to treat, reduce or remove, so it is vital to start taking care of the skin right now, so it can stay smooth, soft and wrinkle-free for longer.
A daily skin care routine is something that every person should adopt early in their life. There are a few simple steps that need to be taken every day in order to assure nice looking skin even at more mature age.
Choosing a product brand
It is not easy to choose a specific skin care product, with virtually thousands of them available on the market today. However, if one product of a specific brand line is suitable and works well, the chances are the other products of that line will be good too. It is recommended to choose one complete product brand line and stick with it, from the moisturizer to the makeup removal lotion. Mixing and matching different brands often has disappointing results.
Importance of antioxidants
The products used for basic skin care should always contain antioxidants. This is very important, as antioxidants reduce the damage to the skin due to pollution and exposure to sun, repair the skin on the cell level and this make it younger. The products should also contain essential vitamins and minerals.
Sticking with the routine
Once a specific product line is chosen, based on recommendations, reviews and personal experience, it is important to follow it on daily basis for at least 60 to 90 days. It takes some time for the results to show, so there is no point in giving up if the face does not improve after just a week or two.
Must-have products
There are certain products that simply must be the part of the daily skin care routine. This includes a cleanser, a daytime and a nighttime moisturizer, preferably with anti-age agents, and a makeup removal lotion or milk. Other products, like lifting serums, facial masks and similar are fine as long as they are quality products, preferably from the same line as the basic products.
Weekly treatments
Some steps, like cleansing and moisturizing, must be followed daily, and some only need to be done once or twice a week. This includes peels and facial masks. The skin sheds its dead cells that need to be removed using a quality exfoliating scrub, and it sometimes needs extra nutrition that can be provided weekly using facial masks.
This pattern or checklist must be followed strictly and overtime the results will be visible and satisfying, and the skin will be stronger and healthier and certainly less prone to the signs of aging.