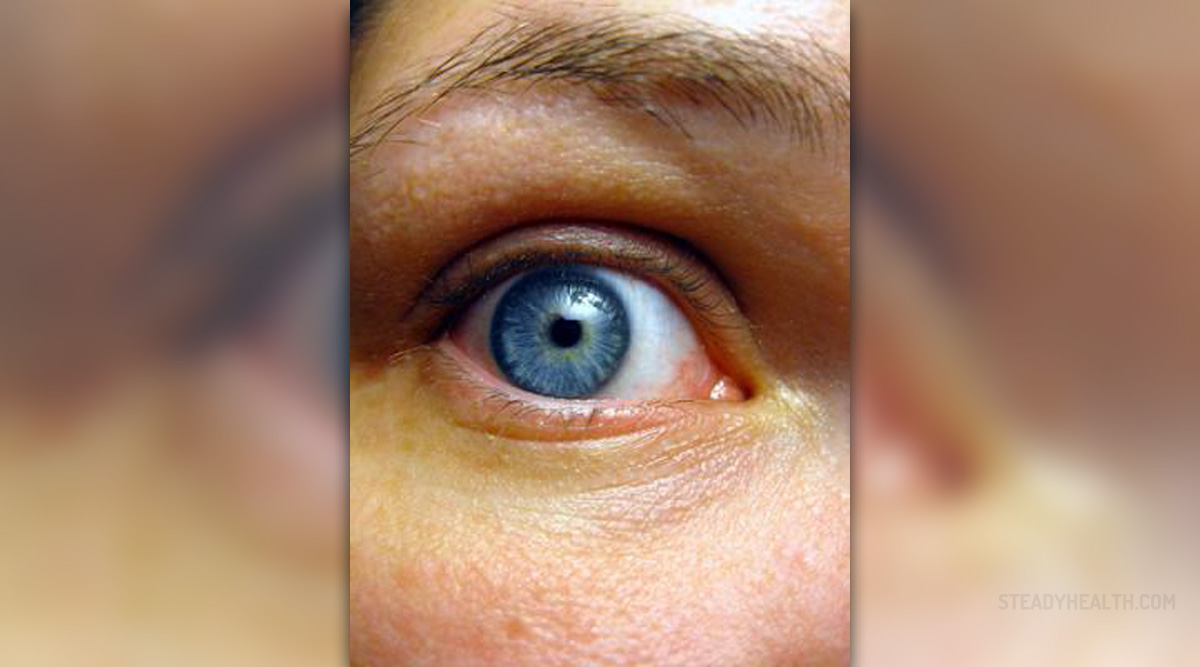 As you age you will inevitably one day look in the mirror and see wrinkles starting to form around your eyes. This is a natural aging process, it can target the some people earlier and more than others but everyone will at some point have them. There are ways of slowing down the process of wrinkle formation and there are more extreme measures to remove them completely.
Wrinkles around the Eyes
The skin on our body is relatively thin anyway, however, the skin around the eye area is actually five times thinner than the rest of the facial features. This is one of the reasons as to why the wrinkles target that area. The area of the eye will become wrinkly from dryness, unhealthy lifestyle, late nights, stress, pollution and of course that pattern of not removing eye makeup at the end of the day. Wrinkles under the eyes can make a person appear much older than they actually are, this is why prevention is the key answer.
Eye Cream for Wrinkles
There are many companies that have produced eye creams, serums, masks and so on with the promise of preventing and/or removing wrinkles from around your eyes. They can range in price from five dollars a bottle to fifty dollars a bottle. Firstly prior to making any decision as to which one to choose from you need to be aware of the ingredients that work and the ingredients that do not. You need to be searching for a cream that has an elevated level of hydration for your eyes which will target specifically the puffiness, or the dark circles that sit under the eyes and also the finer lines and the wrinkles. Ingredients for example hyaluronic acid will lift the moisture level and ingredients like Palmitoyl Oligopeptide and Acetyl Hexapeptide-8 can reduce the wrinkles in excess of forty five percent.
Types of Eye Creams
One of the best known eye creams that battles against wrinkles is Clinique All About Eyes. Also Kinerase Restructure Firming Eye Cream gets a high rating as does Shiseido Benefiance Concentrated Anti-Wrinkle Eye Cream. Other recommended eye creams are La Mer The Eye Concentrate, La Prairie Skin Caviar Luxe Eye Lift Cream and Estee Lauder Idealist Refinishing Eye Serum. It is important that you not only use a decent eye cream but you also take a long look at your lifestyle and see if there are any changes you may need to make. Changes may include only letting yourself wear hypoallergenic eye makeup and start to avoid the use of insensitive eye pencils and liners that pull your skin.