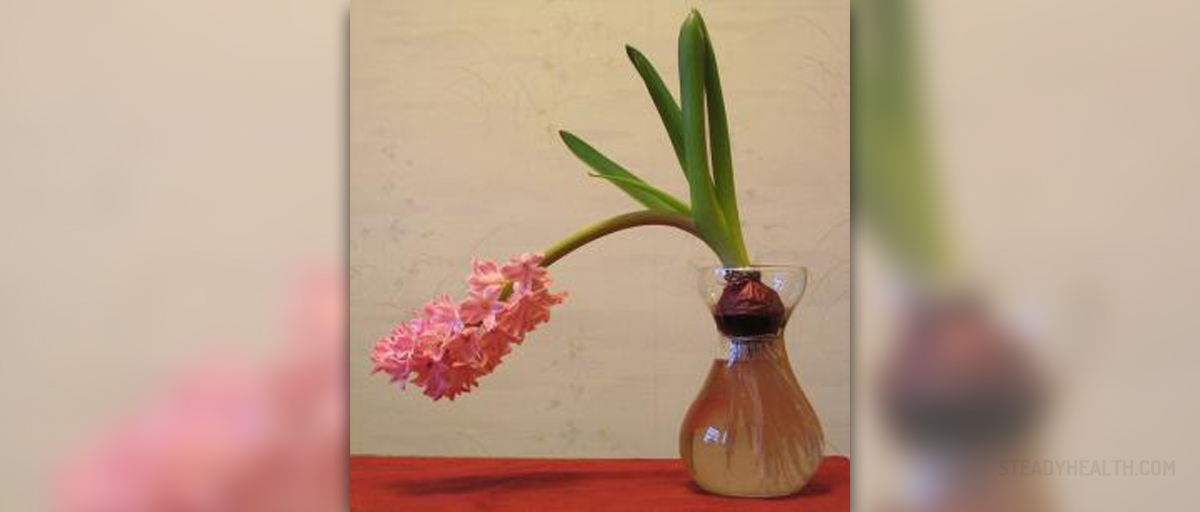 In almost every man\'s life occur episodes of erectile dysfunction. These episodes are more common in older age. Most commonly drugs, used to overcome this problem are Viagra, Cialis and Levitra. These medicines do not rejuvenate and prolong sexual intercourse, but can provide a functioning penis but only if it's stimulated. In addition to these medicines, there are drugs which injects into the penis, vacuum pumps and surgical implants that are implanted in the penis. Before making decision about using some of these drugs, it is necessary to consult a doctor to find a suitable remedy to the patient based on knowledge of its medical history. Viagra (Sildenafil, Vardenafil) and Cialis (tadalafil) are drugs that stimulate the production of nitric oxide, a chemical that is regularly inhabit the human body. Nitric oxide relaxes blood vessels in the penis which makes getting and keeping an erection.
Any of these drugs act in different ways depending on the chemical composition and each of them can cause side effects. They are rare and include poor digestion, migraine, back and muscle pain, flushing, stuffy and slobbering nose and temporary changes in vision. In extreme cases occurs loss of vision or hearing. But it is not determined with certainty whether these conditions are directly caused by use of Viagra or Cialis or predisposed by any existing medical condition. In any case, if the use of these drugs coincide with loss of vision or hearing it is necessary to contact a physician for medical help. Also, a very rare side effect of using these drugs is a condition known as priapism, or erection that can not pass by itself. This state can be very painful and uncomfortable and if an erection lasts longer than 4 hours, it is necessary to seek medical help.
There are certain conditions and situations when using these drugs are not recommended. These conditions include heart diseases (angina, infarction, arrhythmias, heart failure) existence of stroke in last 6 months, hypertension or hypotension, diseases of the eye (retinitis pigmentosa) or a blood relatives with someone who has a eye problem or leukemia or any other condition that can cause an erection that can not pass by itself. Also, the use of drugs for erectile dysfunction may have some negative side effects with other drugs. So, it is necessary to be on the lookout and make sure you inform the doctor if taking antibiotics, alpha blockers, drugs for blood clotting, anti-seizure drugs and anti-arrhythmic heart medications. It is strictly forbidden parallel use of drugs for sexual dysfunction and drugs that contain nitrates (Nitroglycerin, Isosorbide, Amyl nitrite), because it can lead to a drastic fall in blood pressure and loss of consciousness.
Viagra, Levitra and Cialis, like many other drugs that don't need a prescription, can be bought over the Internet. Although it is easy and convenient way to purchase, it also can be a source of various frauds. That's why, before each purchase of these drugs over the Internet, need to check if the pharmacy is registered, if it can be contacted by telephone, that the prices of drugs are real and that the pharmacy requires a prescription for inspection. Then, it should be checked if received drug matches with prescription and prescribed doses. Also, you should never believe in terms of buying a substitute for these drugs made in the natural basis, because there is no such thing. Drugs which are bought under these conditions can be harmful and dangerous.