Assisted reproduction techniques help so many people who would not have been able to have biological children at all, only decades ago. But for many who are told they need fertility treatments to get pregnant, the thought that they'll never be able to afford it is preventing them from even looking into getting treatment.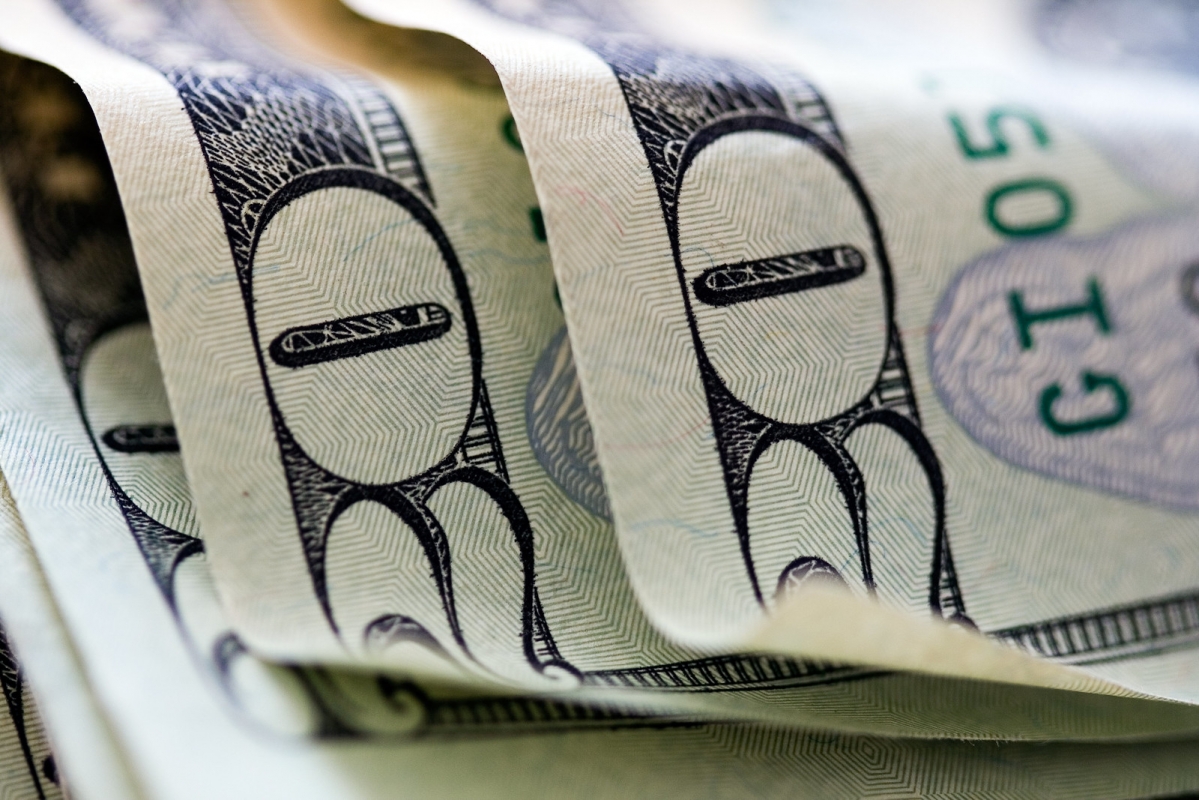 IVF, certainly, is rarely fully covered by insurance and there may be a long waiting list in countries where national insurance programs cover the cost. Intrauterine insemination is a far less invasive assisted reproduction technique, which is also quite obviously far less costly.
IUI involves inserting sperm directly into a woman's uterus, after sperm washing to remove chemicals that would irritate the uterus, and sub-quality sperm. Intrauterine insemination can be combined with ovulation-inducing medications such as Clomid for various reasons. In the case a woman does not ovulate naturally, Clomid is an essential part of the IUI procedure, but even women who ovulate without problems may be prescribed Clomid to make the timing of the IUI procedure more predictable. IUI can, however, also be done without fertility drugs.The amount people going for IUI will have to pay out of pocket depends on their insurance policies. Some will find themselves paying under $300 for the whole procedure, while those who pay for the whole procedure privately will pay a little over $1,000 per cycle.
The total cost of intrauterine insemination will not just include the insemination, sperm washing, and ovulation-inducing medications, but also blood work and ultrasounds. Those who are using donor sperm from a sperm bank will also be paying around $400 per cycle on that. The ultrasounds may end up costing the most if you break down the various services needed for IUI. There will, of course, be additional variations in the price depending the area you live in these figures related to the United States.