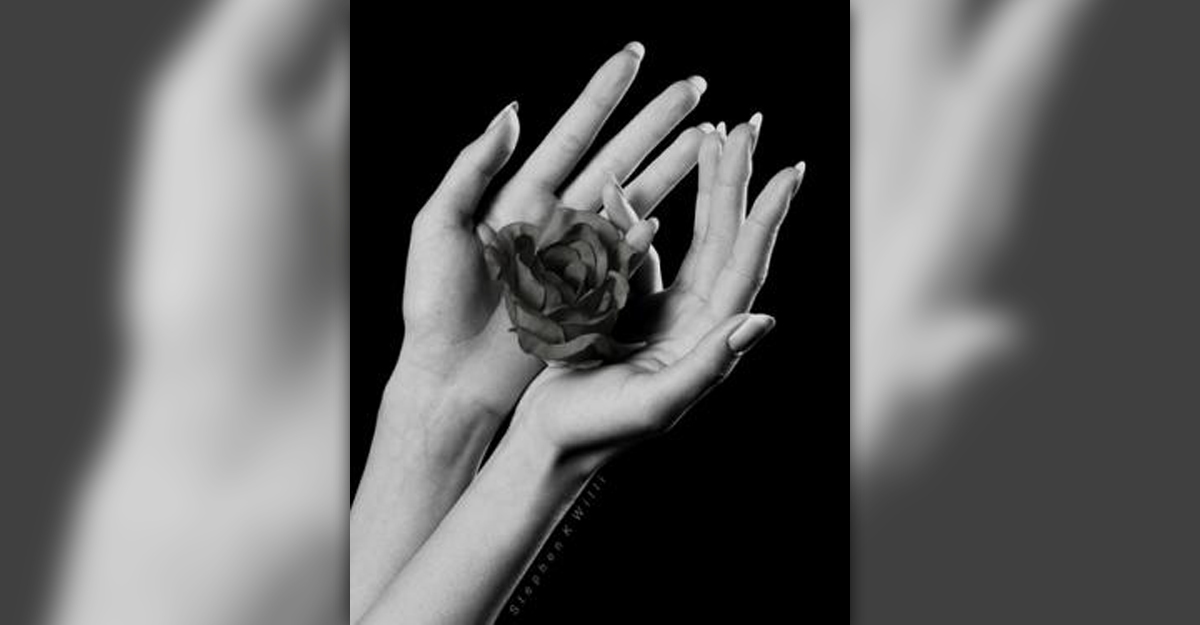 This condition aloneis in the greatest majority of cases actually a sign of the presence ofanother more severe condition known as the fibromyalgia. In case a personexperiences this sensations in his/her hands and also in some other parts ofthe body, and does so right after waking up, then the odds are that the personin question is suffering from the above mentioned serious health condition. Thosepersons who are under fibromyalgia's influence most often complain about thestiffness in hands in the early hours of the day. But the stiffness inquestion is not alone, i.e. it is often accompanied by pain in the joints, as wellas by aching in the muscles. Given the fact that stiffness, along withother manifestations, can seriously hinder person's hand movement, it can alsoto a great extent hinder all the routines a person in question does on a dailybasis, thus making this condition an extremely unpleasant one.
Manifestations
Since hand stiffnessis in most cases symptomatic of fibromyalgia, some of its manifestations oftentend to be ascribed to hand stiffness as well. Those most prominent are thefollowing:
Occurrence of tightness in the person'shands, particularly upon waking up in the morning hours,Muscle tightness following rest of lengthierduration (for example, lying in the bed too long or sitting in the office),Throbbing pain occurring in the handsthemselves, as well as in the finger joints,Restrained wrist movement, oftenaccompanied by the inability to straighten one's finger to its full extent.
Most common culprits
One of the mostpredominant reasons for the appearance of this condition is collagen levels increase above normal in the skin, and underneath it likewise. Therefore, atthe bottom of most stiff hands conditions there lie fibromyalgia and osteoarthritis. The latter is especially frequent in those people who are ofolder age. Yet another common cause of stiff hands is diabetes. In cases of diabetes, the sensation of stiffness occurs due to bodily abnormalities such as notenough hand exercises and burdening of a specific muscle due to extensive use.
Treatment methods andapproaches
One important thingto know is that the treatment of this unpleasant condition is possible onlywhen it had been diagnosed with 100% accuracy. Among the home treatment methods, which can also alleviate this condition are such as paraffin baths, exercisesphysiotherapeutic in nature, surgical procedure, especially, ifstiffness is the direct consequence of the muscle overuse.