Are you wondering if you have enough sperm to get your partner pregnant? Or perhaps you're a woman hoping to convince her man to find out what his sperm count is after you have been trying to conceive for a while? From next month, that will be a lot easier! Walgreens and CVS Caremark will be selling at-home sperm count tests.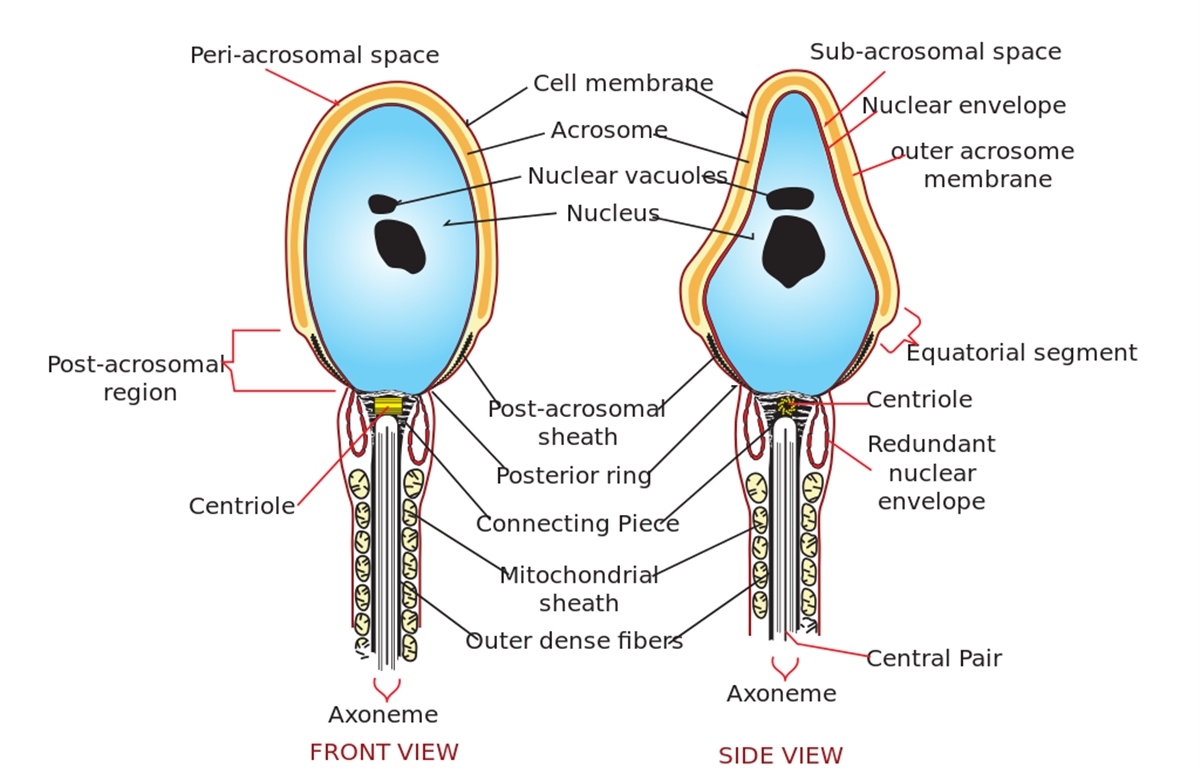 The manufacturer of the new fertility test says that they are counting on women buying ovulation tests and pregnancy tests to also buy their partner's the sperm count test. The test will cost $39.95 which is of course a lot cheaper than a complete semen analysis offered by a lab.
Ray Lopez, CEO of the manufacturer ContraVac, said: "In our society, the woman carries the burden of trying to determine the issues surrounding infertility. Men don't say, Let me go to the urologist and give a semen sample."
Whether it's right or not, what he says is certainly true. I can't remember the amount of times women have come onto this blog asking what's wrong with their bodies after they fail to get pregnant after a few months. Infertility is a real problem, but men thinking they can't possibly be the cause of that problem is even trickier.
Hopefully, the new sperm count test will remove that barrier that goes up when a man has to go to the doctor to get his swimmers checked. The SpermCheck test can be carried out in the privacy of one's own home. It's just as easy to use as an ovulation test.
The man mixes a sperm sample into a bottle with liquid, and places it onto the test. A red line indicates a normal sperm count (which is 20 million or more), while those men with a low sperm count won't see their test turn another color at all. Anyone interested in buying the test will be able to do so starting in April.