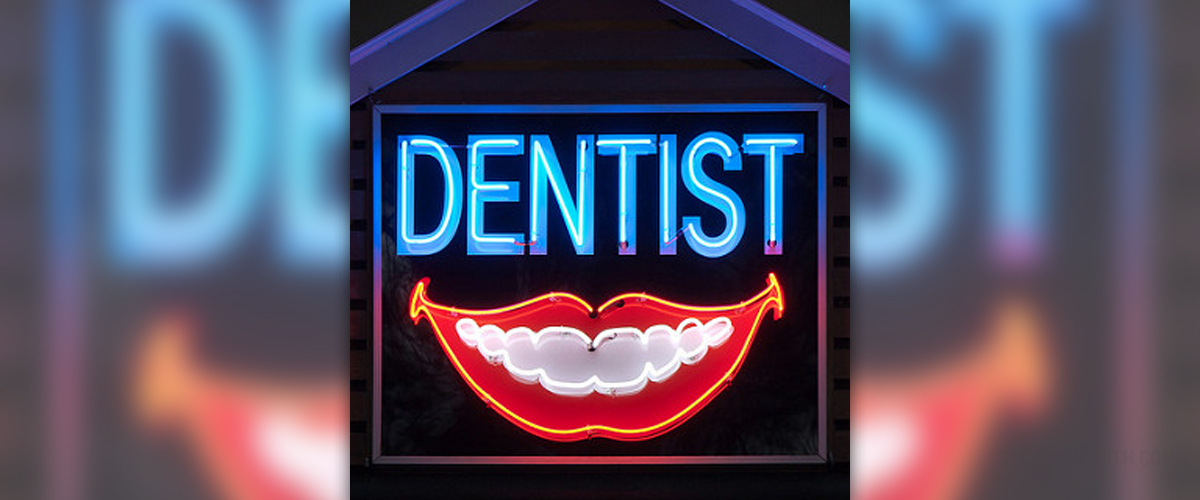 Dentists, contrary to popular belief, do not work only with the teeth. However, even though providing oral care is still the main tenet of dentistry, the primary aim of some dentists is beautification rather than hygiene. Cosmetic dentistry and cosmetic dentists are in high demand in the modern world, as more and more people are willing to spend money on improving or altering their appearance. Cosmetic dentistry is particularly popular, given the fact that those with good teeth are generally considered to be more attractive to others.
Cosmetic Dentistry
Nowadays, with more and more people operating as cosmetic dentists, the costs of undergoing cosmetic dentistry has been lowered. The fact that the industry is becoming such a good money maker has led many dentists to specialize in the area of cosmetic dentistry. It is still important to find the right dentist to suit your specific needs.
Some people might seek cosmetic dentistry as a result of a genetic facial deformity, or as a way of altering the effects of a disease or accident. Some may people may choose cosmetic dentistry for entirely aesthetic reasons. This cosmetic alteration may take the form of porcelain veneers or invisible orthodontics. The most common contemporary trends are whitening veneers and porcelain crowns. These veneers are invisible coverings made of plastic or laminate that are affixed to the teeth. Most likely, the whole industry of cosmetic dentistry gained popularity as a result of celebrities undergoing the process. Many people wish to follow in the footsteps of prominent celebrities who have altered their teeth.
Finding the right dentist
If you are seeking out a cosmetic dentist, it might be advisable to ask family or friends for a recommendation. Often, this is the best way of getting accurate first hand information on a particular dentist. Perhaps the dentist in question might also have a web page, through which it will be possible to embark on further research into his or her background and qualifications. Using the web is often the best way of finding information about a particular dentist.
If you do wish to search out the best available practitioner, make sure you do your research. Read Testimonials or comments left on websites, as these comments will give you an indication as to the reliability and quality of work of the dentist. Some Testimonials might even provide contact details for those who have left the comments, which might allow you to contact directly someone with first hand experience of a particular practitioner.