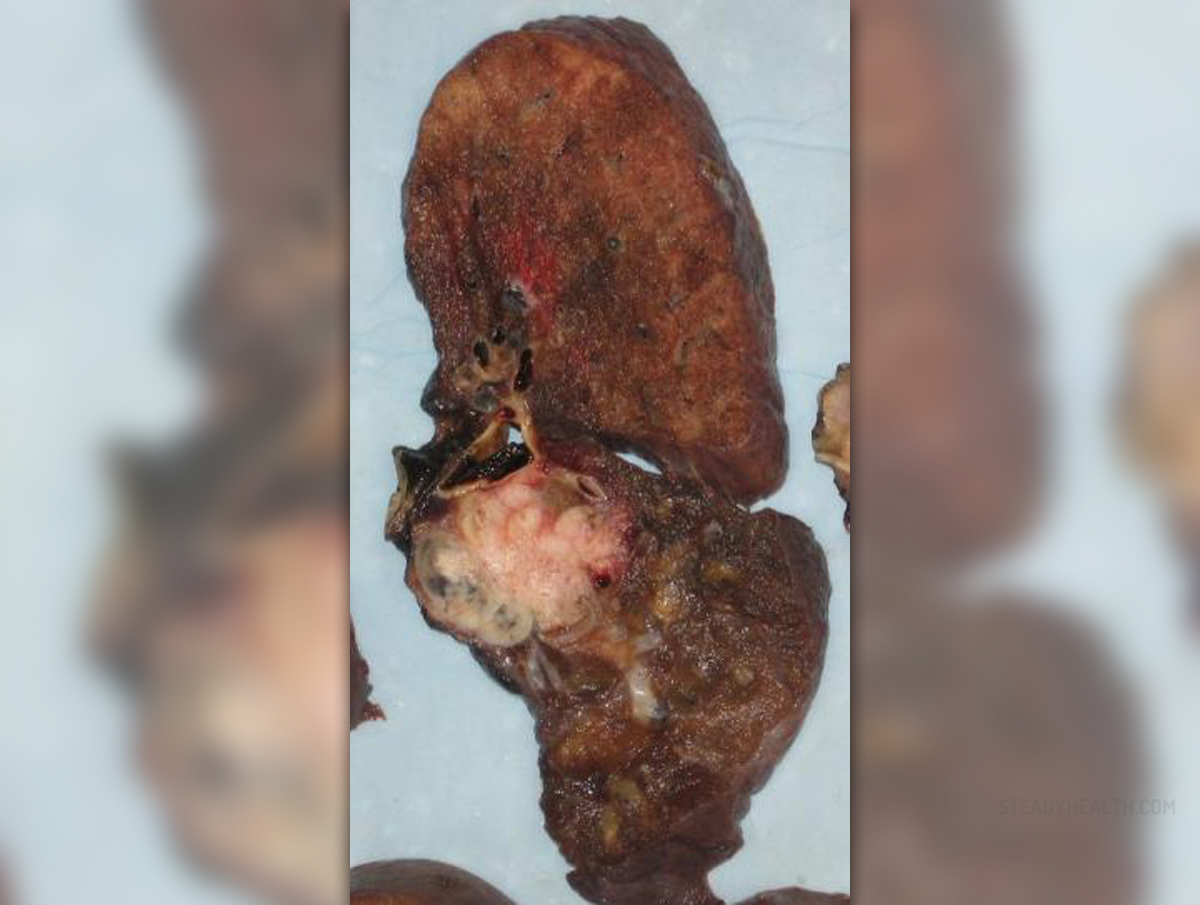 Lung cancer is a disease characterized by uncontrolled growth of tissues in the lungs. It is the most common cause of cancer-related deaths, which is responsible for approximately 1.3 million deaths worldwide, each year. Treatment and prognosis vary from patient to patient and depend on numerous factors.
One of the crucial factors is the stage at which the cancer is diagnosed. Lung cancer is curable with proper treatments, only if it is detected early. Lung cancer affects both men and women and especially people who have a history of smoking. It is the most common cancer worldwide, that doesn't even spare the lives of famous people. Let's take a look at famous people who died from the consequences of this terrible disease.
Walt Disney
Disney, an American film producer, director, screenwriter, voice actor, animator, entrepreneur, entertainer, international icon, died of complications from lung cancer on December 15, 1966 at St. Joseph's Hospital across the street from his studio. At the time of his death he was 65 years old. Walt Disney created a number of the world's most famous fictional characters including Mickey Mouse, a character for which Disney himself was the original voice. Walt Disney was cremated, and his ashes were placed in a family crypt at Forest Lawn Memorial Park in Glendale, California. An urban legend developed after his death claims that his body had been stored under the Pirates of the Caribbean ride at Disneyland.
Nat "King" Cole
Cole was an American musician who became famous as a leading jazz pianist. What really made him famous was his soft baritone voice. Nat was a passionate smoker. He often smoked three packs of cigarettes a day during his lifetime, as he believes the cigarettes are keeping his voice low. Unfortunately, it led to the terrible disease and he died from lung cancer at the much too young age of 45.
Steve McQueen
He was one of the greatest movie stars to ever appear on screen. He was starring in movies like "The Great Escape," "The Thomas Crown Affair" and "Bullitt," often playing the rebel and cool, bold characters. The first signs of McQueen's disease started to develop in 1978. By the next year he was already having difficulty breathing. Finally, in December 1979, when he was 49, doctors made the diagnosis: mesothelioma, an incurable cancer of the lining of the lungs usually related to asbestos exposure. The legend died on November 7, 1980.
Clay Laverne Shaw
Shaw was a businessman from New Orleans, the only person prosecuted in connection with the assassination of President John F. Kennedy, and found not guilty. Shaw died on August 15, 1974, at his residence. According to the death certificate, the cause of death was listed as metastatic lung cancer. However, no autopsy has ever performed.
Robert Mitchum
Robert Charles Durman Mitchum was an American film actor, author, composer and singer and is #23 on the American Film Institute's list of the greatest male American screen legends of all time. Mitchum died on July 1, 1997, in Santa Barbara, California. A year before his death, Robert Mitchum was diagnosed with emphysema, and a few months afterward, lung cancer. The day after 79-year-old Robert Mitchum succumbed to lung cancer, another legendary actor James Stewart died from a blood clot on a lung.