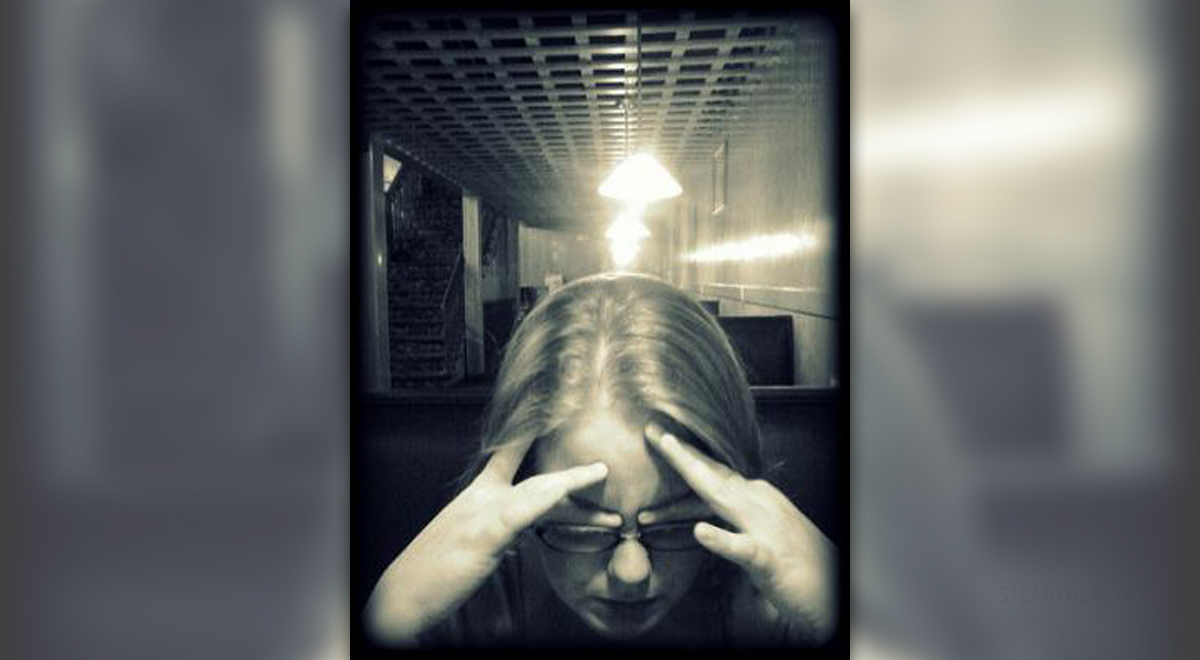 Stress is the Cause of Most HealthTroubles
We are led to believe that this worldcannot function without money. Thus, we are forced to spend our daysslaving for being paid and, subsequently, being capable of providingfood, shelter and clothing for our family and ourselves. This, ofcourse poses a great amount of pressure upon us, making us prone tostress and anxiety.
Again, continuing the domino effect,burdened by all these obligations, rules and hardships of the modernworld, we are likely to forget to enjoy life. Moreover, we forgetmany other things, like taking good care of ourselves and our health,eating junk food and paying little attention to the needs of ourorganism, reflecting everything through money and prices. Many peoplewho can find themselves in the above mentioned lines have problemstaking a good care of their dental health.
Namely, due to the hectic life we lead,we are incapable of dealing with dental hygiene in the optimal way.Therefore, we have no time to floss or brush teeth regularly andadequately. In addition to that, many people who are exposed toexcessive stress tend to grind their teeth, making things even worse.
Thus, for the sake of being healthy, weneed to stop worrying about money and adopt a different outlook onthe world and its functioning, which is, many timesactually a dysfunctional process.
Take Good Care of Your Dental Health
In order to have healthy teeth, gumsand other parts of your body related to the dental area, you need tointroduce several lifestyle changes. First of all, eat healthy at alltimes and avoid junk food as well as all forms of processed food.Additionally, make sure that your body is properly hydrated bydrinking enough water at all times.
Whenever you feel nervous and strained,treat yourself with a relaxing hot bath. Afterwards, before you brushyour teeth, boost your mood with some kind of music you like, playingwhile you are taking care of your dental hygiene.
Flossing is an imperative and do itcarefully, paying attention to details. Finally, use mouthwashesregularly and visit your dentist frequently for checkups andprevention.
Also, avoid getting stressed out overmoney or anything else in that respect. Keep yourself calm throughbreathing exercises, meditation, hobbies, yoga, music or whatever works for you.
Finally, think in advance and knowthat, once you give some extra money in order to buy all the productsyou will use for maintaining your dental health, you are actuallysaving money since your teeth will be healthy and you will not haveto give a single dollar to the dentist, apart from regular checkupswhich are for your own good.